Story Views

Now:
Last Hour:
Last 24 Hours:
Total:
Web Bot: Clif High: Get Prepared for a Major Systemic Crisis - Forecast for October and November 2017 (Video)
Wednesday, October 11, 2017 2:57
% of readers think this story is Fact. Add your two cents.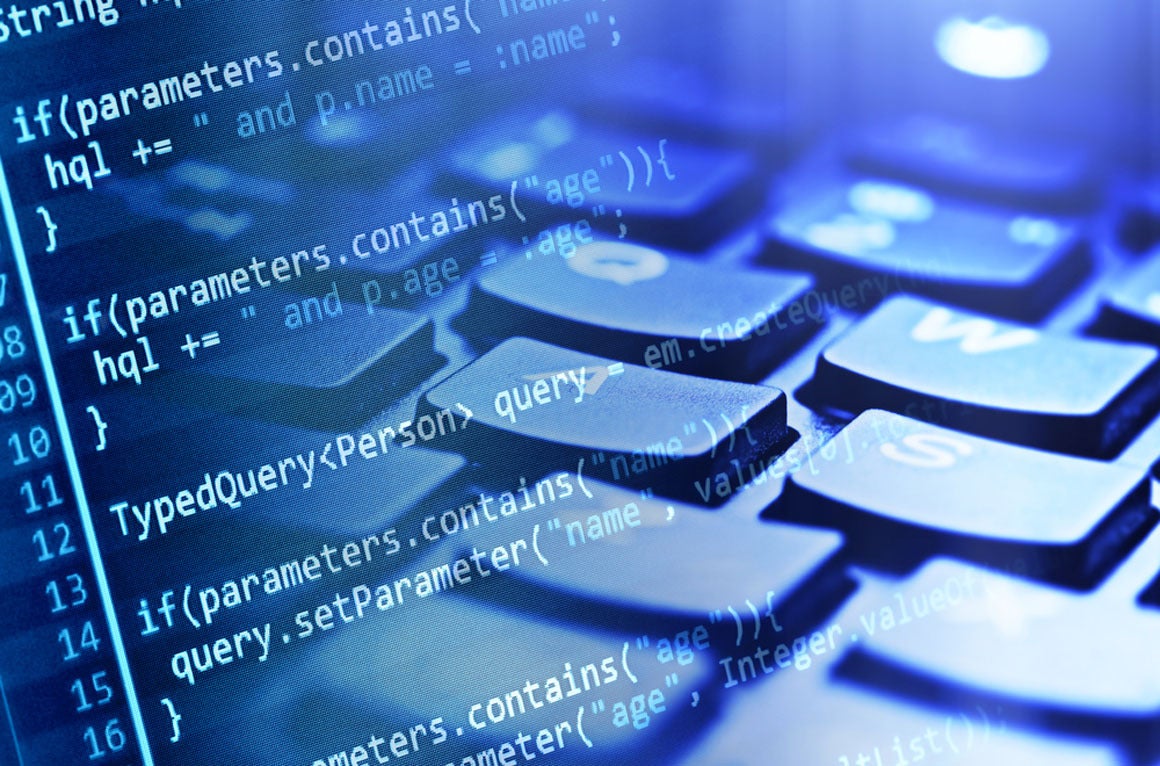 Clif High has a patent on computer-assisted reading technology which allows reading from computer screens at up to 2000 words per minute. Reaching into other areas of hidden potential within language use by humans, he has been developing a system of software internet agents (like search engines use) and other proprietary processing methods to predict future events. The software project, begun in 1997, captures near-real-time changes in language patterns within internet discussions.
Then, employing radical linguistic techniques of his own devising, he develops a model which anticipates future events with some seeming accuracy. The processing has, at its core, a method of assigning emotional values to complex content and time carry-values to predict changes in future behavior based on how people are using language now.
Since June 2001 when the work projected a major 'tipping point', that is a 'life-changing event' with aspects of 'military and accident' that would forever change the way we live to occur inside 90 days, the web bot project has continued to give archetype descriptors of future events such as the anthrax attack in Washington, the crash of American 587, the Columbia disaster, the Northeast Power outage, the Banda Aceh earthquake and most recently the flooding of the Red River. As a continuing project, reports are offered from the extracted archetype information at his web site, www.halfpasthuman.com.
Wiki: The Web Bot Project is a bot that uses the World Wide Web to predict future events. The project was supposedly created in 1997, by Clif High and George Ure, to predict stock market trends. It uses a technology that they have dubbed "Asymmetric Language Trend Analysis" or ALTA, which searches the Web for certain keywords and, based on their context, quantifies the emotional impact. Somehow, this is meant to tap into the collective unconscious — which, of course, can predict the future.
Among other things, the Web Bot is claimed to have predicted the World Trade Center attack on September 11, 2001. It is also associated with the 2012 doomsday stuff and was even mentioned during a segment of the thought nausea-provoking History Channel special Decoded. The actual ALTA reports are interpretations of the data by High. Even with his attempts to organize these "predictions" the report is practically unintelligible:
Within the termination points here, there are many pointers to [attempts (some successful, some not)] against the [gangs] of the [banksters (aka -rose protected, and stone buddy boys)]. At least one of the successful [executions] is indicated to be [within sight/smell of] the [oil volcano].
I host the Church of Mabus radio show and it is going on 8 years. I've been in the paranormal community for 20 years. I provide content from a network of sources and guests and allies. Ranging from Politics to the Paranormal and the Spiritual. You can check out my other articles here at my BIOGRAPHY at BIN and you can check out my free radio show at this link HERE. Thanks for showing your support and stopping by.