by Guerilla Girl Ashley The Pete Santilli Show & The Guerilla Media Network
This is a Guerrilla Media Network exclusive report: On Wed Feb 26 2014 I called the State Of Connecticut Department Of Emergency Services And Public Protection Division Of State Police & Special Licensing & Firearms Unit to inquire about the recent letter sent to residents regarding gun confiscation in Connecticut. "Sandy Hook" State Police Spokesmen Lt Paul Vance answered the telephone and was very combative about my sincere questions concerning the possibility of the Connecticut St Police going house to house to confiscate assault style rifles that have now been deemed illegal by a corrupt Connecticut legislator. You will absolutely be shocked by what this un-American tyrannical bastard said to me during this phone call.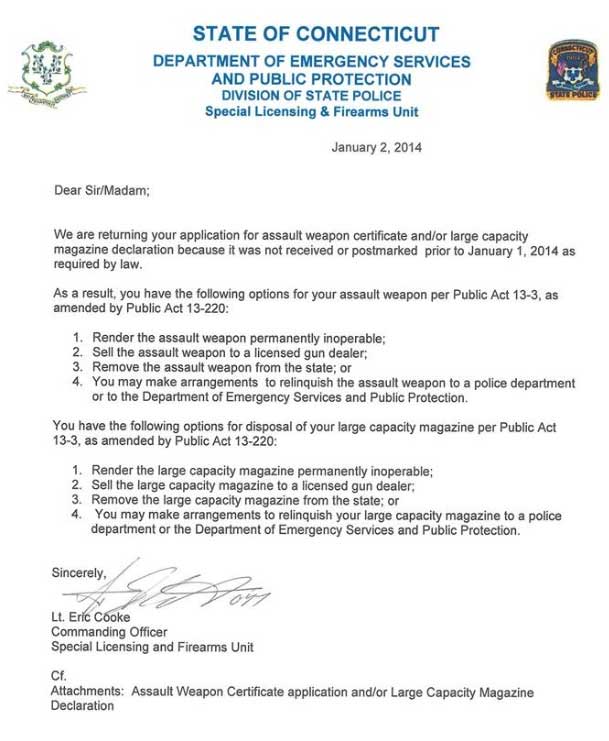 The Pete Santilli Show broadcasts live on The Guerilla Media Network. Please join us on the Guerilla Media Network broadcasting your favorite talk shows, political art and news 24/7.
If you would like to express your opinions or concerns on the air during the live broadcast of The Pete Santilli Show, please call (218) 862-9829
Be sure to tune in to the Pete Santilli Show daily at 10am-2pm PST / 12pm-4pm CST / 1pm-5pm EST. Pete & his co-host Susannah Cole broadcast daily for 3 hours to discuss breaking news headlines, and interview some of our nation's most interesting patriots & controversial guests.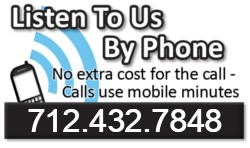 Please "LIKE", share and recommend this story..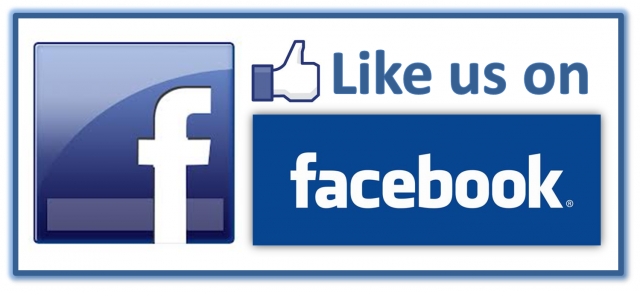 We welcome your comments in our Facebook comment thread!
Fair Use Notice: This article contains some copyrighted material whose use has not been authorized by the copyright owners. We believe that this not-for-profit, educational, and/or criticism or commentary use on the Web constitutes a fair use of the copyrighted material (as provided for in section 107 of the US Copyright Law. If you wish to use this copyrighted material for purposes that go beyond fair use, you must obtain permission from the copyright owner. Fair Use notwithstanding we will immediately comply with any copyright owner who wants their material removed or modified, wants us to link to their web site, or wants us to add their photo