Submitted by: Susannah Cole, The Pete Santilli Show & The Guerilla Media Network The Pete Santilli Show broadcasts live on The Guerilla Media Network. Please join us on the Guerilla Media Network broadcasting your favorite talk shows, political art and news 24/7.
According to a report on digitaljournal.com, a student in Bryant School District in Arkansas brought home a worksheet that presented her with a scenario that referred to the Bill of Rights as "outdated" and that as part of a special committee she would need to throw out two of the Amendments.
The worksheet was handed out to Sixth grade students in a History class. According to the girl's mother, Lela Spears, she has not received any government or civics classes and this was the first assignment dealing with the Constitution or Bill of Rights. The school district is participating in the embattled Common Core curriculum.
When Lela Spears was asked if after this assignment her child might have believed that the government has the ability to change the Bill of Rights by some special committee, rather than by a 2/3 majority vote in the House and Senate this is what she had to say;
"Funny thing, she was never told how the Bill of Rights is amended; I do not believe that amended was even used in the class language, only "changed". I read through the handouts she was given (they do not use a book for this class, nor take one home to study from, only handouts that are put in a box for their table to share and place in their binders), around 6 in total, and nothing about how an Amendment is ratified. I believe that, with the wording of the assignment, many children will think that the Bill of Rights is amended and can be changed by a "special" committee instead of an act of Congress. I know that my child will not think this is true since I have made it my mission to be very much involved in her education. "
As more anecdotal evidence emerges concerning what will be taught under the Common Core, states are beginning to rethink their position on the program. But critics of states saying they are throwing out Common Core in school's are saying don't believe everything you see.
Even though the headlines read they are replacing Common Core all they are really doing is replacing Common Core with Common Core.
Read Alex Newman's article here:
http://www.thenewamerican.com/culture/education/item/17916-indiana-replaces-common-core-with-common-core
Read the full interview with Lela Spears here: http://www.digitaljournal.com/article/359714#ixzz2xhJyu7BH
Photo's of actual worksheets
If you would like to express your opinions or concerns on the air during the live broadcast of The Pete Santilli Show, please call (218) 862-9829 Be sure to tune in to the Pete Santilli Show daily at 10am-2pm PST / 12pm-4pm CST / 1pm-5pm EST. Pete & his co-host Susannah Cole broadcast daily for 3 hours to discuss breaking news headlines, and interview some of our nation's most interesting patriots & controversial guests.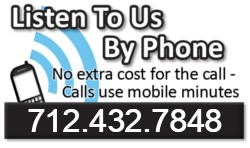 Please "LIKE", share and recommend this story..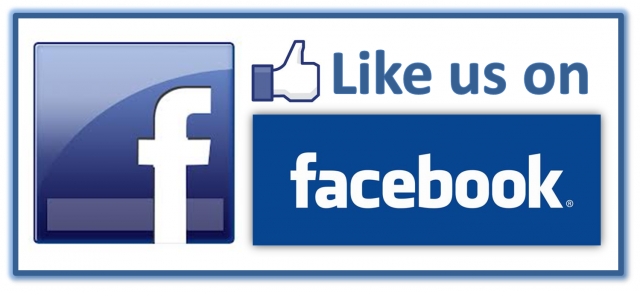 We welcome your comments in our Facebook comment thread! Fair Use Notice: This article contains some copyrighted material whose use has not been authorized by the copyright owners. We believe that this not-for-profit, educational, and/or criticism or commentary use on the Web constitutes a fair use of the copyrighted material (as provided for in section 107 of the US Copyright Law. If you wish to use this copyrighted material for purposes that go beyond fair use, you must obtain permission from the copyright owner. Fair Use notwithstanding we will immediately comply with any copyright owner who wants their material removed or modified, wants us to link to their web site, or wants us to add their photo
We encourage you to Share our Reports, Analyses, Breaking News and Videos. Simply Click your Favorite Social Media Button and Share.