by Susannah Cole The Pete Santilli Show & The Guerilla Media Network
The Pete Santilli Show broadcasts live on The Guerilla Media Network. Please join us on the Guerilla Media Network broadcasting your favorite talk shows, political art and news 24/7.
Cliven and Carol Bundy are the last ranchers in Clark County Nevada and if the environmentalist controlled EPA and Federal Law Enforcement have their way the Bundy's will lose everything, maybe even their lives. Please help the Bundy's in their fight against tyranny.
Just before the round-up began this weekend, Bundy said federal agents surrounded his 150-acre ranch. His son was arrested on Sunday in an incident involving the agents. "They've been bringing men in and equipment and setting up a compound," Bundy told FoxNews.com Monday. "They got helicopters flying low. They got snipers around the ranch.
Our access to public lands has been blocked." "We're not pointing guns at anyone but we're sure getting a lot of guns pointed at us." – Carol Bundy, wife of Nevada rancher.
Bundy said he is worried BLM might try to turn the situation into another Waco or Ruby Ridge. "Yeah, there's a little fear in me," Bundy said. "They're definitely set up to do that."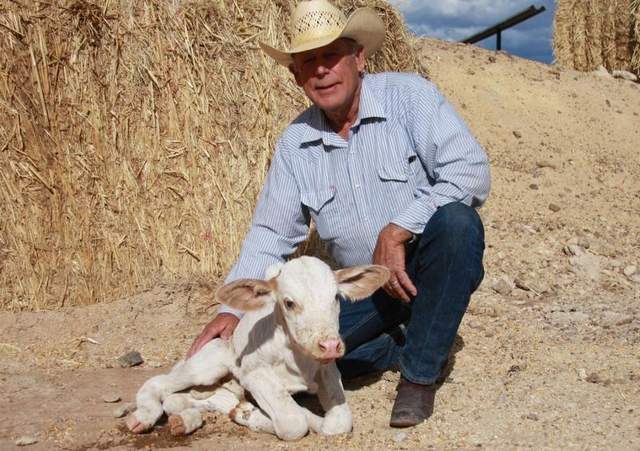 Cliven Bundy will be live on The Pete Santilli Show today April 8, 2014 starting at 11:00 AM Pacific 2:00 PM Eastern.
Listen on your desktop: Visit: http://guerillamedianetwork.com/ or http://gmn.is/ 24 Hour Listen Line: 712-432-7848 Call In Line: 218-862-9829
This is a great video that shows images of Feds surrounding the Bundy Ranch and Protesters. Please help get the word out to America and share this story!!
If you would like to express your opinions or concerns on the air during the live broadcast of The Pete Santilli Show, please call (218) 862-9829
Be sure to tune in to the Pete Santilli Show daily at 10am-2pm PST / 12pm-4pm CST / 1pm-5pm EST. Pete & his co-host Susannah Cole broadcast daily for 3 hours to discuss breaking news headlines, and interview some of our nation's most interesting patriots & controversial guests.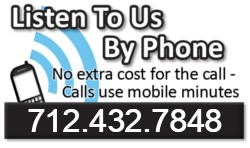 Please "LIKE", share and recommend this story..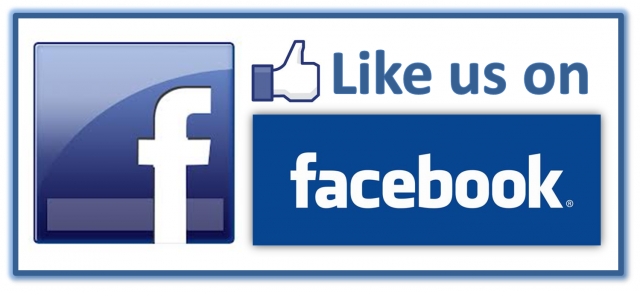 We welcome your comments in our Facebook comment thread!
Fair Use Notice: This article contains some copyrighted material whose use has not been authorized by the copyright owners. We believe that this not-for-profit, educational, and/or criticism or commentary use on the Web constitutes a fair use of the copyrighted material (as provided for in section 107 of the US Copyright Law. If you wish to use this copyrighted material for purposes that go beyond fair use, you must obtain permission from the copyright owner. Fair Use notwithstanding we will immediately comply with any copyright owner who wants their material removed or modified, wants us to link to their web site, or wants us to add their photo
We encourage you to Share our Reports, Analyses, Breaking News and Videos. Simply Click your Favorite Social Media Button and Share.