by Guerilla Media Network News and The Pete Santilli Show The Pete Santilli Show broadcasts live on The Guerilla Media Network. Please join us on the Guerilla Media Network broadcasting your favorite talk shows, political art and news 24/7.
Every liberal news web-site known to man has connected the standoff at Bundy Ranch to the Las Vegas shooters Jarad and Amanda Miller, but what about their connection to the Occupy movement? Was their one? Yes there was. The false narrative began immediately after Las Vegas Sheriff department intentionally tied the Millers to Cliven Bundy but omitted their involvement with Occupy:
Las Vegas police say they are looking into whether the two suspects in the shooting deaths of two officers had been at Cliven Bundy's Nevada ranch during a standoff earlier this year. One of the suspects, Jerad Miller is seen on this local television report among supporters of the Nevada rancher speaking to journalists about resisting the feds.
So why would the Sheriff's office mention Bundy and not Occupy? Because clearly it did not fit their agenda to use the shooting as a means to once again vilify Patriots, the Tea Party and conservative America. Searching Amanda Miller's Facebook page it is clear to see she was affiliated with Occupy. Even her banner on facebook is a photo taken of the Million Mask March she and her husband participated in on November 5, 2013 in Indiana.
After seeing this Photo the LVPD still didn't think the shooters involvement with Occupy was important enough to mention in the press conference where they promptly began a media storm about the Miller's involvement at Bundy Ranch.
While living in Lafayette, Jerad and his wife Amanda took part in last November's "Million Mask March" – a gathering of protesters from the Occupy movement, anarchists, and hacktivists. Nick Wertz, one of the organizers of the Lafayette march, said it attracted many people upset over a lot of issues.
"Everyone there just seem kind of like normal people. At least they were going to stick up with what they thought was right," he said.
Wertz said he didn't really know the Millers, but weeks after the march, Amanda Miller contacted him. "She was moving to Vegas for whatever reason and they had a dog they couldn't take with – and I was like, 'If I can help,'" Wertz said. But that was the end of it, he said.
On Sunday, his Facebook page lit up, accusing him of brainwashing the Millers. "I didn't even know anything had happened until I logged on Facebook and was being blamed for being associated with it," Wertz said. "I was in no way, shape or form aware of these actions. I actually spent my weekend with my girlfriend at a water park."
The Bundy's didn't know the Millers personally either, but that did not Stop the LVPD from using the Bundy narrative to further flame the discourse between the extreme liberal press and Bundy supporters.

Amanda Miller holding Occupy protest sign


Jarad Miller holding Occupy Protest sign
Million Mask March Facebook Photo Amanda Miller
Photo found on Amanda Miller's facebook
The coroner just released a statement saying that it was not Amanda Miller who killed her husband Jarad Miller but that autopsy reports show it was a police officer who took his life. What else did the LVPD get wrong? Stay tuned to Guerilla Media network as the official narrative of the LVPD starts to unravel and it will … it always does
…
If you would like to express your opinions or concerns on the air during the live broadcast of The Pete Santilli Show, please call (218) 862-9829 Be sure to tune in to the Pete Santilli Show daily at 10am-2pm PST / 12pm-4pm CST / 1pm-5pm EST. Pete & his co-host Susannah Cole broadcast daily for 3 hours to discuss breaking news headlines, and interview some of our nation's most interesting patriots & controversial guests.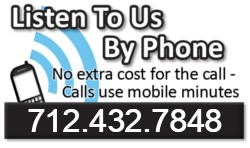 Please "LIKE", share and recommend this story..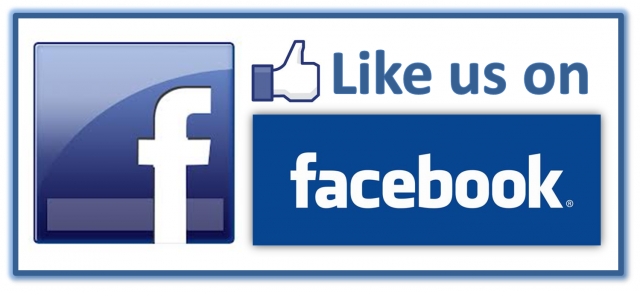 We welcome your comments in our Facebook comment thread! Fair Use Notice: This article contains some copyrighted material whose use has not been authorized by the copyright owners. We believe that this not-for-profit, educational, and/or criticism or commentary use on the Web constitutes a fair use of the copyrighted material (as provided for in section 107 of the US Copyright Law. If you wish to use this copyrighted material for purposes that go beyond fair use, you must obtain permission from the copyright owner. Fair Use notwithstanding we will immediately comply with any copyright owner who wants their material removed or modified, wants us to link to their web site, or wants us to add their photo
We encourage you to Share our Reports, Analyses, Breaking News and Videos. Simply Click your Favorite Social Media Button and Share.