by Guerilla Girl Ashley The Pete Santilli Show & The Guerilla Media Network
In a GMN exclusive report, we interviewed Jeremy Oliver, a resident of Temecula, Ca, which borders Murrieta,CA. Jeremy was told by the Murrieta police "it's going to get ugly." Oliver also said, The feds are pissed that they haven't been able to use this facility. Officers out there warned people that federal agents will be in Murrieta on Monday–they are going to get the next bus through no matter what. Riot gear and shields will be used to push the crowd back." In a statement given to Breitbart Tx, a Murrieta,California resident named John Henry backed up what Mr. Oliver had told us when he said this: "We're being told that federal Marshals or ICE will be here in the next few days and that they are bringing riot gear," Henry said. "They're apparently going to be blocking off the street with concrete blockades so that no vehicles can get through. The River County Sheriff's Department showed up last night and brought a huge watch tower that shoots up into the air 35 feet."
Dear reader, please know this, that Murrieta California is ground zero for the stand against this foreign invasion that has been taking place since the signing of the North American Free trade Agreement http://www.ustr.gov/trade-agreements/free-trade-agreements/north-american-free-trade-agreement-nafta that was officially implemented On Jan 1, 1994 under President Bill Clinton. Since that time, the United States of America, has ceased to exist, and that is no conspiracy theory.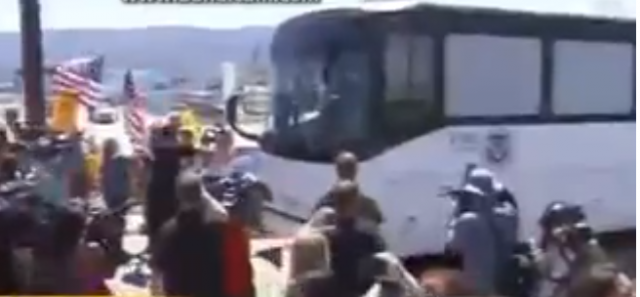 SOURCE: FEDS TO BRING IN RIOT SQUAD AGAINST ILLEGAL IMMIGRATION PROTESTERS
HOUSTON, Texas–As illegal immigrants continue to spill across the U.S.-Mexico border, federal authorities are attempting to relocate the migrants from South Texas to housing facilities in states across the nation. One such facility is located in Murrieta, California, where a large group of protesters recently blocked a bus full of migrants from arriving. The protesters remain there, adamant that illegal immigrants don't get dumped in their town. But soon the concerned citizens may be forced to step down–Breitbart Texas has learned that federal agents plan to arrive in Murrieta on Monday with riot gear to ensure that another busload makes it to the housing facility.
Read Here: http://www.breitbart.com/Breitbart-Texas/2014/07/06/SOURCE-FEDS-To-Bring-in-Riot-Squad-Against-Illegal-Immigration-Protesters
Interview with Jeremy Oliver goes from the 1 hr 20 min mark to the 1hr 43 min mark
The Pete Santilli Show broadcasts live on The Guerilla Media Network. Please join us on the Guerilla Media Network broadcasting your favorite talk shows, political art and news 24/7.
If you would like to express your opinions or concerns on the air during the live broadcast of The Pete Santilli Show, please call (218) 862-9829
Be sure to tune in to the Pete Santilli Show daily at 10am-2pm PST / 12pm-4pm CST / 1pm-5pm EST. Pete & his co-host Susannah Cole broadcast daily for 3 hours to discuss breaking news headlines, and interview some of our nation's most interesting patriots & controversial guests.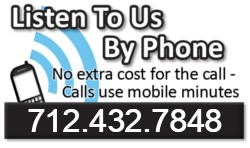 Please "LIKE", share and recommend this story..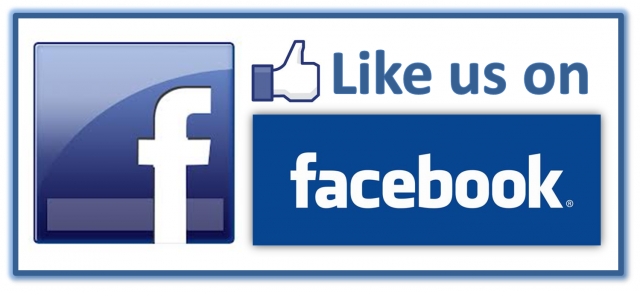 We welcome your comments in our Facebook comment thread!
Fair Use Notice: This article contains some copyrighted material whose use has not been authorized by the copyright owners. We believe that this not-for-profit, educational, and/or criticism or commentary use on the Web constitutes a fair use of the copyrighted material (as provided for in section 107 of the US Copyright Law. If you wish to use this copyrighted material for purposes that go beyond fair use, you must obtain permission from the copyright owner. Fair Use notwithstanding we will immediately comply with any copyright owner who wants their material removed or modified, wants us to link to their web site, or wants us to add their photo
We encourage you to Share our Reports, Analyses, Breaking News and Videos. Simply Click your Favorite Social Media Button and Share.