Headline: Bitcoin & Blockchain Searches Exceed Trump! Blockchain Stocks Are Next!
by Guerilla Girl Ashley The Pete Santilli Show & The Guerilla Media Network
Dear reader, please share this video of General David Petraeus (who was speaking at The Emirates Center for Strategic Studies and Research on Jan 29, 2014) with all of your skeptical friends. You know, the ones that call you a paranoid Conspiracy Theorist. Please ask them what the former head of the CIA meant when he said this " In fact, we are entering an era in which we should be confident about our capacity to do what we have done before at our best, all be it, confident in a thoughtful and pragmatic way, to translate our position of extraordinary power and unique advantage to work with others like this great country to help shape the International Order for the better" So, their you have it ladies and gentlemen, straight from the horses mouth.
Please start at the 16 min mark, and go to the 34 min mark.
The Pete Santilli Show broadcasts live on The Guerilla Media Network. Please join us on the Guerilla Media Network broadcasting your favorite talk shows, political art and news 24/7.
If you would like to express your opinions or concerns on the air during the live broadcast of The Pete Santilli Show, please call (218) 862-9829
Be sure to tune in to the Pete Santilli Show daily at 10am-2pm PST / 12pm-4pm CST / 1pm-5pm EST. Pete & his co-host Susannah Cole broadcast daily for 3 hours to discuss breaking news headlines, and interview some of our nation's most interesting patriots & controversial guests.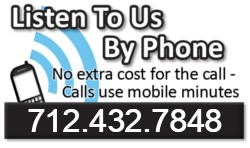 Please "LIKE", share and recommend this story..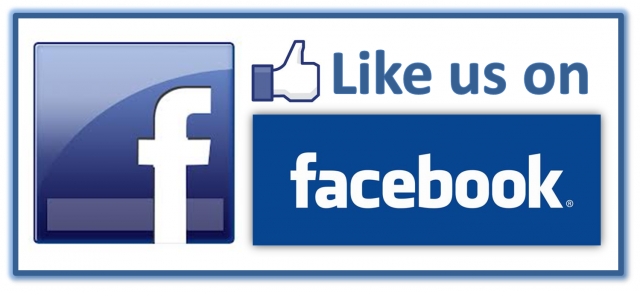 We welcome your comments in our Facebook comment thread!
Fair Use Notice: This article contains some copyrighted material whose use has not been authorized by the copyright owners. We believe that this not-for-profit, educational, and/or criticism or commentary use on the Web constitutes a fair use of the copyrighted material (as provided for in section 107 of the US Copyright Law. If you wish to use this copyrighted material for purposes that go beyond fair use, you must obtain permission from the copyright owner. Fair Use notwithstanding we will immediately comply with any copyright owner who wants their material removed or modified, wants us to link to their web site, or wants us to add their photo