Posted by: Susannah @The Pete Santilli Show & The Guerilla Media Network
The Pete Santilli Show broadcasts live on The Guerilla Media Network. Please join us on the Guerilla Media Network broadcasting your favorite talk shows, political art and news 24/7.
Episode #786 – Thursday August 28, 2014 – Hour 1 Episode #786 – Thursday August 28, 2014 – Hour 1
Episode #786 – Thursday August 28, 2014 – Hour 2 Episode #786 – Thursday August 28, 2014 – Hour 2
Episode #786 – Thursday August 28, 2014 – Hour 3 Episode #786 – Thursday August 28, 2014 – Hour 3
Today's Featured Guests: Cliven Bundy & Dimitri Orlov
Cliven Bundy, the Nevada rancher who became a true American hero after he stood against a militarized BLM this past spring, visits the Pete Santilli Show today. Mr. Bundy tells Pete Santilli that all is quiet on the Bundy Ranch and the BLM has so far left his family alone. Mr. Bundy gives a clear description of the Militia role at the Bundy Ranch standoff saying he is thankful they were there protecting the people that day.
We the people were standing against we the people, and that's a terrible thing that should never happen in the United States. The power of the government was premeditated, we never premeditated anything. They were in position to kill we the people. We had no idea where it was going or what we were going to do, but they sure seemed to know what they were doing.
The most important thing Mr. Bundy asked for people to remember is everyone present that day knelt before God and ask for his protection and blessing and God was there.
We could never had gone against a tyrannical government without God, said Cliven Bundy.
Pete surprises Mr. Bundy with this clip from Stephen Colbert where he suggest that maybe the people of Ferguson should have done what Cliven Bundy did.
Today's Featured Topic: Russia Invades Ukraine and Stops Use of Petro
Dollar
Dimitri Orlov, a Russian American economist, joined Pete in the 3rd hour and said he does not believe that full blown war will result in recent actions of Russia in the Ukraine. He explains the Russian government is still quite subservient to America and that what is happening in the Ukraine is a civil war.
They would like you to think that there is a Russian invasion in the East of Ukraine. What's actually happening is a civil war between the government of Western Ukraine (which no longer rules the east in any definable way) and the Russian population of Eastern Ukraine. Ukraine has been falling apart for decades—ever since independence. The eventual break-up was inevitable, but the catalyst for it was the military overthrow of Ukraine's legitimate government and its replacement with cadres hand-picked in Washington.
Mr. Orlov does not believe the move away from the Petro Dollar between Russia and China renders the the dollar dead just yet.
Many different countries are now using different currencies and making little difference. The global system is moving away from the Petro Dollar naturally on it's own, says Orlov but the final say on the Petro Dollar will come when the Saudi's announce they will no longer use it.
According to the Examiner Aug. 27 was officially the red letter day in the history of reserve currencies and dollar hegemony in how oil and gas are purchased throughout the world. The new announcement from the Russian business media source, Kommersant, Gazprom has conducted the first sale of oil in a currency other than the dollar, and will henceforth open their purchase window to accept both Roubles and Yuan for the exchange of oil and gas products.
Dimitri Orlov's website can be found by clicking here.
f you would like to express your opinions or concerns on the air during the live broadcast of The Pete Santilli Show, please call (218) 862-9829
Please go to our donate page and show your support by contributing as much as you can. God bless and Semper Fi!!
Be sure to tune in to the Pete Santilli Show daily at 10am-2pm PST / 12pm-4pm CST / 1pm-5pm EST. Pete & his co-host Susannah Cole broadcast daily for 3 hours to discuss breaking news headlines, and interview some of our nation's most interesting patriots & controversial guests.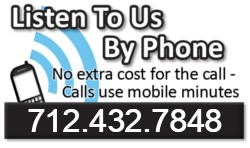 Please "LIKE", share and recommend this story..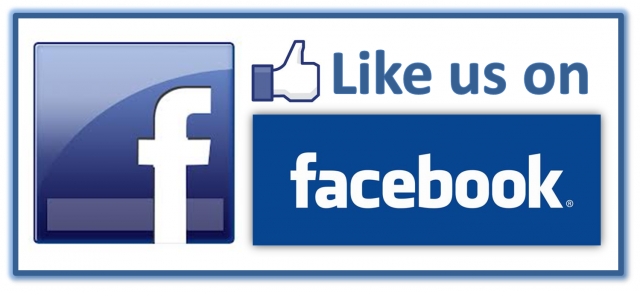 We welcome your comments in our Facebook comment thread!
Fair Use Notice: This article contains some copyrighted material whose use has not been authorized by the copyright owners. We believe that this not-for-profit, educational, and/or criticism or commentary use on the Web constitutes a fair use of the copyrighted material (as provided for in section 107 of the US Copyright Law. If you wish to use this copyrighted material for purposes that go beyond fair use, you must obtain permission from the copyright owner. Fair Use notwithstanding we will immediately comply with any copyright owner who wants their material removed or modified, wants us to link to their web site, or wants us to add their photo
We encourage you to Share our Reports, Analyses, Breaking News and Videos. Simply Click your Favorite Social Media Button and Share.