Trump , Hillary , king Stevian , Country , Song ,
.
.Now Trump made promises but can him or Hillary keep them? Did either one state that they would put God back in the pledge of allegance? Niether spoke much of God during the election but there is one who reminds them and all of us of God…Guess Who?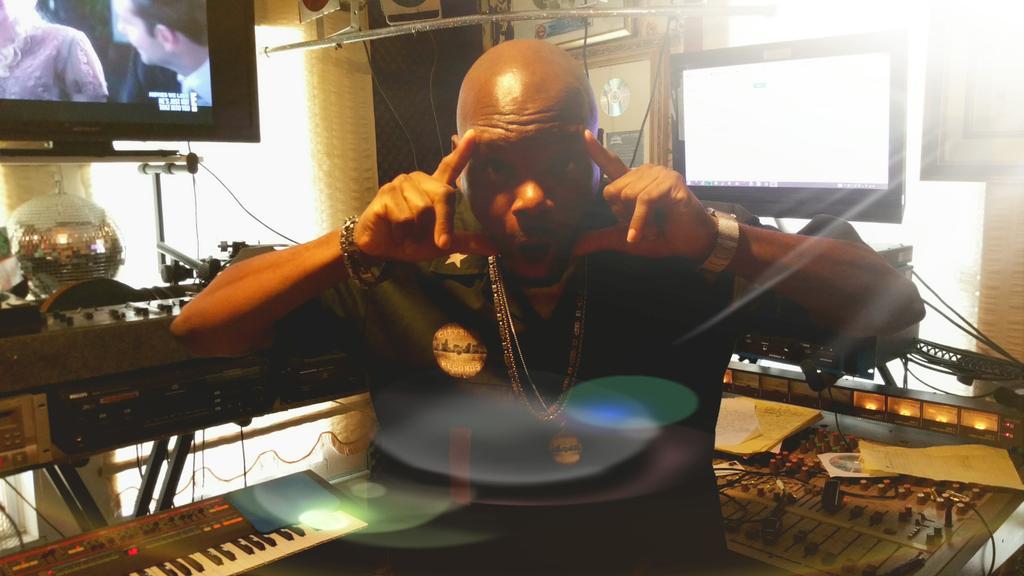 Yes king Stevian!
The Christian artist, Apostle and Prophet states that God get's all glory and that many don't give God His praise. But in Ripcord the king does fully. Ripcord? You ask what is it. Well it's the new song being released by the king who supports Trump for President.
He gives God glory and speaks about how he was brought through all storms with the grace and mercy God gives us.The song can be Preordered now but the actual release date is this Friday here: https://www.amazon.com/Ripcord-King-Stevian/dp/B01MRGCO86
king Stevian recently has been speaking to voters about why they are in error for voting for Hillary. He told sources that the word puts us all in our place by telling us in the end a king will rule and not a Queen. Also by voters only voting for Hillary because they will not forgive Trump puts them in sin for not obeying what Jesus stated about forgiveness. Sources told us more scriptures but with these rwo scriptures it tells Christians that they are not being in spirit because they would know by their heart speaking much with their intentions alone.
But coming back to the song we know king Stevian supports Trump but loves God and supports His word by spreading it to the masses with this song Ripcord. Now the words spoken speaks to multitudes because it's full of love.
Show your love for God by VOTING FOR THE SONG AND LISTENING TO IT IN IT'S ENTIRETY HERE – http://c2c.fm/m9HFg or by downloading the song here on Amaon PRE-ORDER – https://www.amazon.com/Ripcord-King-Stevian/dp/B01MRGCO86
Here's To Our New President!
Christian Cartel PR
We encourage you to Share our Reports, Analyses, Breaking News and Videos. Simply Click your Favorite Social Media Button and Share.