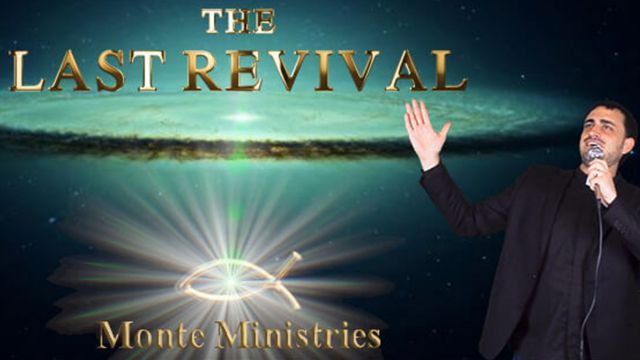 Over the past several years, have you or someone you know felt that something has begun to change drastically in the world? Do you often feel humanity is in a downward spiral because of all the negativity and news out there? Or on the flip side, are you just so wrapped up in your day-to-day life that you have become complacent and have no idea what is really going on around you or plateaued on spiritual growth?
If you answered yes or even considered a partial yes to any of those questions, you have not been lead to this article for no reason. THERE IS HOPE FOR YOU AND OTHERS!
If you have felt there is something more and cannot figure out what, consider this to be your SIGN!
As stated in Luke 21:25,
"And there shall be SIGNS in the sun, and in the moon, and in the stars…"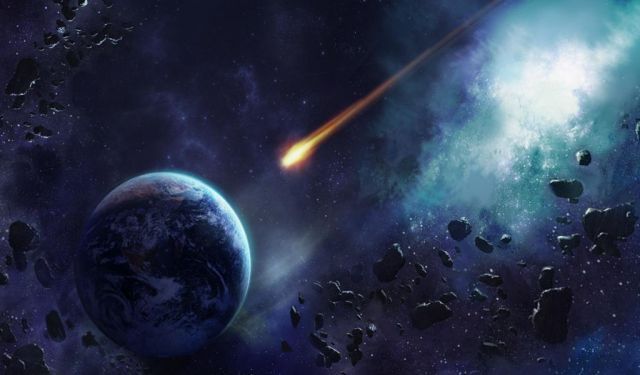 That word "signs" in that verse as stated in Strong's Hebrew and Greek Dictionaries, is G4592 or "σημεῖον" (sēmeion) which is defined as:
"Neuter of a presumed derivative of the base of G4591; an indication, especially ceremonially or supernaturally: – miracle, sign, token, wonder."
The word "stars" is identified as G798, or "ἄστρον" (astron) is defined as:
"Neuter from G792; properly a constellation; put for a single star (natural or artificial): – star."
The reason this should be a TRUE eye opener is because this September around the Equinox, the great sign, wonder, or CONSTELLATION in THE HEAVENS, will be appearing overhead. Now this has happened in the distant past, but now we have all of the true manifestations of Christ's return as stated in scripture to accompany this wonder. Many agree we are living in the End of Days or the End Times, and this is just one more sign pointing closer to HIS imminent return.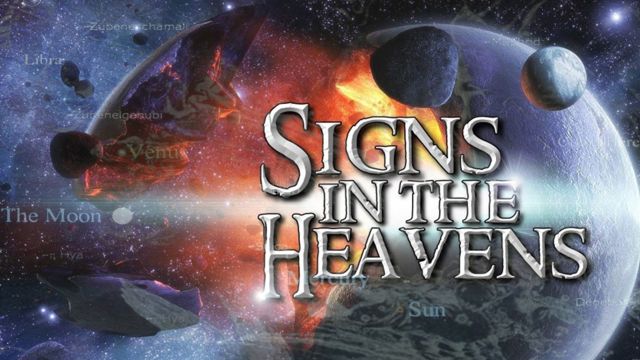 The real question is, ARE YOU EXCITED AND READY??? Monte Ministries is both excited and ready to help the saints and sinners join together in unison to strengthen, build, and grow by preparing each heart for the illuminated path of righteousness.
Is His return not what all in the faith are anxiously awaiting? We can see that throughout scripture Christ said there would be famine, plagues, great earthquakes, and disasters among other manifestations which points towards the season and sign for that period of Christ's return. For the past 7 years those events spoken of have been exponentially increasing like we've never seen before! Charts are being topped left and right so there is NO denying the Season of The Coming of the Son of Man, Christ Himself spoke of IS HERE!
Let's face it, we all get busy and wrapped-up in our hectic lives and schedules, but we ALL need to make the time to prepare ourselves spiritually for this great and glorious day. Presenting to you from Monte Ministries is an epic summer Revival.
Join us, all of those in the faith, to strengthen the Body of Christ together and usher in His magnificent splendor. Check us out at: https://catholiceoc.church/events/
We encourage you to Share our Reports, Analyses, Breaking News and Videos. Simply Click your Favorite Social Media Button and Share.