"Upsurge in big earthquakes predicted for 2018 as Earth rotation slows"

That's the title of the story linked directly below. It goes on to reveal that all this is caused by the earth slowing it's rotation by a milisecond….see for yourselves…
https://www.theguardian.com/world/2017/nov/18/2018-set-to-be-year-of-big-earthquakes#comment-108472376
The cwhoreporate media loves to scare the herd with their never ending supply of craptastic, fake and/or negative events taking place in the world today….but REAL news is TOO scary. The vainstream media avoids the Truth like a vampire avoids brunch at a nudist garlic farm.
They throw out miniscule numbers to downplay thought provoking disasters like the japanese tsunami/quake moved the island nation 8 inches. Or the spate of recent supermoons are 'normal'….etc…while making huge stories out of Dustbin Dweeber's underpants being exposed as he stumbles drunk out of his limo. Oh, the irony of those who are out of control desperately trying to maintain their control of everyone else!
Here is a thought provoking question to ask yourselves: "If the moon only moves 5 degrees above and below the ecliptic plane PER YEAR as the uselessversities still keep parroting, then why can anyone on planet earth witness it moving through dozens of degrees PER MONTH since the indonesian tsunami/quake of 2004? Another one like it: If the sun's northern limit of 23.5 degrees at the tropic of cancer which runs through central mexico is still being taught in schools, then why can it be witnessed rising and setting over canada each summer, thousands of miles north for over a decade now? The sun, earth, moon orbital relationship has changed markedly. Quakes and tsunami have risen sharply since 2004. The planetary bodies are shaken in their orbits. All of this was foretold long ago to the letter!
Luke 21:25-28
25 "There will be signs in the sun, moon and stars. On the earth, nations will be in anguish and perplexity at the roaring and tossing of the sea. 26 People will faint from terror, apprehensive of what is coming on the world, for the heavenly bodies will be shaken. 27 At that time they will see the Son of Man coming in a cloud with power and great glory. 28 When these things begin to take place, stand up and lift up your heads, because your redemption is drawing near."
Here is the unvarnished, simple to verify, Truth of these matters….
http://beforeitsnews.com/earthquakes/2016/12/huge-media-blackout-regarding-supermoons-orbital-and-axis-changes-quakes-and-tsunami-2598659.html
http://beforeitsnews.com/prophecy/2014/06/pole-shift-of-noahs-day-about-to-happen-again-heres-the-evidence-you-decide-2461772.html
Last but certainly not least….
http://beforeitsnews.com/science-and-technology/2014/04/ancient-high-performance-electric-motors-discovered-that-are-still-in-production-2685290.html
Institutions of 'higher learning' around the world would have you believe that this fly's (called G. Tridens) wings accidently grew spider graphics on them, then proceeded to use them to scare off predators through no act of intelligence whatsoever…
Many a lettered "braintrust" of the modern world would have you believe that the Owl butterfly below, blindly and quite accidently grew perfect replicas of an owl's eyeballs (right down to the pupil glint) and then mindlessly learned to use them to ward off it's predators which themselves are prey for the owl!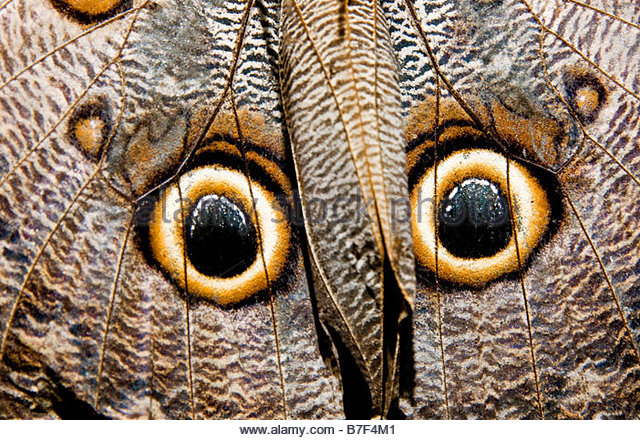 The 'Apple Maggot Fly' below also uses uncanny spider mimicry to fend off predators. These and countless other examples of highly ordered, intelligent design, utterly and completely eclipse the cowardly notions of 'evolution'. The poison pill of 'evolution' was much easier to swallow back when the single cell, the most primitive form of life, was thought by darwin and his kind, to be simply a packet of protoplasmic goo. Since then, Biovisions, a division of harvard university has shown that even the single cell is a veritable harmonious 'city' containing cogs, gears, levers, machines, even two legged machines walking upright on hastily self assembled 'highways', hauling relatively large sacs of cargo about 'town'. Such increased knowledge has served to expose the sophomoric and superstitious belief that life spawned itself, for what it really is….rank, rebellious, escapism.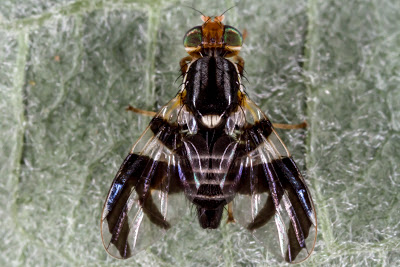 The Atlas Moth uses snakes head graphics to scare off predators….and many recognized 'authorities' of higher education are so afraid of giving credit to our unfathomably intelligent Designer, that they continue to foist the laughable/lamentable idea that a truly impossible (many times over) string of ongoing accidents is responsible for these ingenius inventions! These examples are a few among myriads that manage to still exist on our increasingly tarnished 'jewel' of a planet!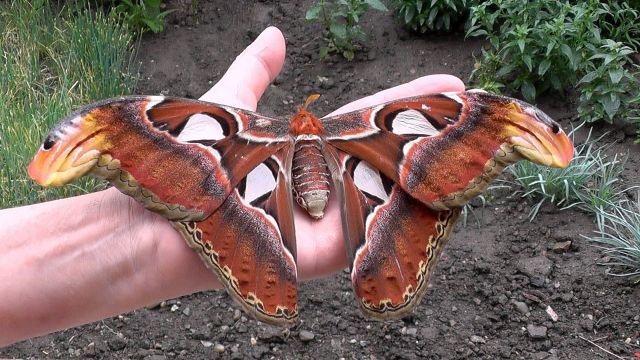 Please take the time to investigate the links shared above in order to ascertain where our world now resides in the stream of time, and perhaps more accurately determine where it is that you and your loved ones should reside as well…both physically and spiritually…for the sign posts and signatures of our Creator's Hand are everywhere…singing His praises!
Our Creator's Word reveals:
For since the creation of the world, God's invisible qualities, his eternal power and divine nature have been clearly seen, being understood from what has been made, so that people are without excuse. Romans 1:20
When our earthly course is complete, we will stand before our maker to give an account of ourselves. And statements like "where were you God? You left no trail of evidence to follow!" aren't going to cut it. "Without Excuse". A sobering thought.
Good Journeys all, and may Yeshua, Jesus Christ find us working what is good toward all upon His return!
We encourage you to Share our Reports, Analyses, Breaking News and Videos. Simply Click your Favorite Social Media Button and Share.