Story Views

Now:
Last Hour:
Last 24 Hours:
Total:
America Was Warned This Morning: Antifa's Chaos Continues- 27 Dead Multiple Narratives Are Surfacing
Sunday, November 5, 2017 16:19
% of readers think this story is Fact. Add your two cents.

America Was Warned This Morning: Antifa's Chaos Continues- 27 Dead In Mass Shooting- Multiple Narratives Are Surfacing

Not 6 hours after I stated that November 4th threats were a deception and things would quickly get far worse, Tragedy strikes again as Fox News is reporting 25 to 27 dead. This is only the beginning of the George Soros attacks upon America. The UN waits in the wings to be called in to save the day.
This is the continuation of the coup started by George Soros to destabalize America. In my morning article published at 10AM EST, I stated that schools, malls and churches would be next. Schools and malls need to greatly intensify their security.
After publishing the abovementioned article today, I received 3 emails stated I was fear-mongering and I was addicted to fear porn. I am calling on these nameless, gutless people to identify themselves and issue a public apology to the victims and their loved ones.
The shooter's name is being reported as Chris Ward. He has reportedly killed his entire family before launching the attack upon the church. I am not buying any more lone nut mass killers. We will find what we did with Paddock. Ward, or whomever, will have been on psychotropic meds and is the perfect Manchurian Candidate.
UPDATE: A SECOND COVER STORY EMERGES-IT'S VEGAS ALL OVER AGAIN!
Reportedly, the shooter walked into the church in Sutherland Springs Texas and began shooting. Churchgoers knew the shooter, Devon Patrick Kelly, who carried automatic weapons in the carrying out of the attack. The shooter has been killed He has not been officially identified, but Mustachio Tweeted: #texaschurchshooting shooter is 29 year old US marine turned muslim convert, Samir Al-Hajeed. His manifesto is making its rounds on the web."
This is a second cover story. Why would there be a second cover story? The answer is simple, in the initial confusion, multiple narratives are created so they can best fit the witness accounts, the weapons used, etc. This is what happened in Vegas, as the official story kepts changing. And now, it is happening in this event.
Sessions Needs to Go
Jeff Sessions needs to step down. We need a MAN who will prosecute the criminals who are behind these terror attacks. We know who these subhuman scumbags are and we know where to find them.
George Soros needs to be arrested today, whether it be by law enforcement or the American people making a citizen's arrest. Podesta, Comey, Wasserman Schultz, Abedin, Clinton, Obama et al need to arrested immeiately for their crimes against the American people. They are all part of the same criminal cabal that has permitted these terorrists to gain a significant foothold in America.
America, the Independent Media has been warning you about these terrorists and traitors and the country has listened and they have not acted.
From The Common Sense Show published on November 5 2017 at 10AM Eastern:
"The artificially created threat of terrorism has forced America to defend the venues of sporting events and air travel. However, what security protections have been enacted at malls? One gets scanned and potentially frisked when they travel or go to a game. However, one should consider the fact that there are no equivalent security measures in effect at shopping malls or at a schools or at large churches. Now that these facts are out on the table, America, ask yourself, if you were Soros, where would you attack next? Where would your big false flag attacks occur? And if your goal is national destablization, what would you do given these facts? Why aren't DHS and the FBI moving to correct these glaring deficiencies? Instead, the defense of these soft targets has been made easier by the implementation of gun-free-zones. The terrorists know that there will be virtually no opposition at these vulnerable venues."
Schools and Malls are next. No more warnings are needed, it is time act and move against these forces of darkness.
I am outraged beyond belief! I want justice and I wan vengeance for Vegas, Manhattan, Thornton, Santa Monica and now Sutherland. It is time to act America!
---
Mass shooting at The First Baptist Church in Sutherland Springs TX
November 5, 2017 By: Jon Watkins
BREAKING NEWS
SUTHERLAND SPRINGS, Texas – A man who opened fire in a church in Sutherland Springs, Texas, is dead, police say.
A witness reported seeing a man walk into First Baptist Church and began shooting around 11:30 a.m.
Police said there are "multiple victims" at the church, but have not said how many. (Update: Estimated 25 to 27 killed at 450 PM EST)
The church is located in the 500 block of 4th Street in the small, south Texas town about 40 miles east of San Antonio.
___________________________-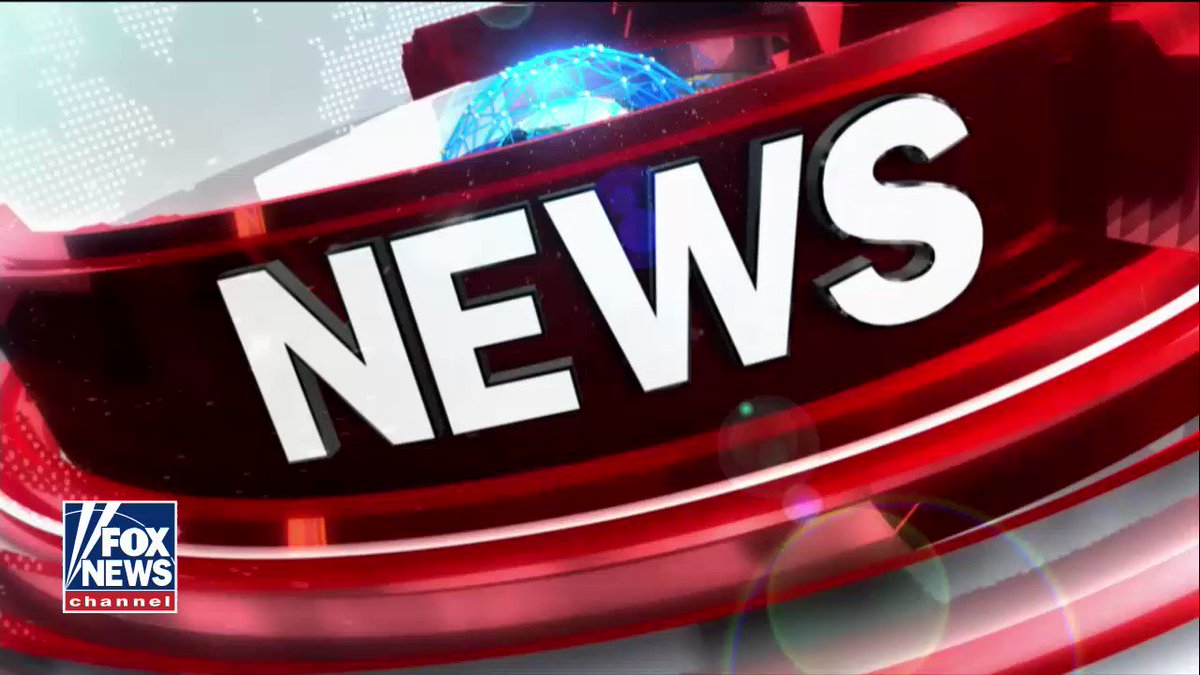 Please donate to offset the costs of The Common Sense Show
PLEASE SUBSCRIBE TO OUR YOUTUBE CHANNEL AND DON'T FORGET TO "LIKE" US
The official storable food of the CSS. Take 5% off with Promo Code "Hodges9". Click here
This is the absolute best in food storage. Dave Hodges is a satisfied customer. Listeners to The Common Sense Show will receive 5% off their next order by mentioning "Hodges9" in the coupon code box. Don't wait until it is too late. Click Here for more information.

From the Hagmann blood sugar protocol to the Hodges joint protocol, Dr. Broer has helped hundreds of thousands of people. There is something for everybody at Healthmasters.com. FOR COMMON SENSE SHOW LISTENERS, YOU CAN TAKE 5% OFF OF ALL ORDERS FROM HEALTHMASTERS. ACT NOW, THIS IS A VERY LIMITED TIME OFFER. USE THE COUPON CODE "5HODGES"
CLICK HERE TO FIND OUT MORE