Story Views

Now:
Last Hour:
Last 24 Hours:
Total:
How can you live a soul-led life? How can you live true to your soul? How can you know you are living in harmony with your soul? How can you know you even have a soul?
Friday, September 18, 2015 4:42
% of readers think this story is Fact. Add your two cents.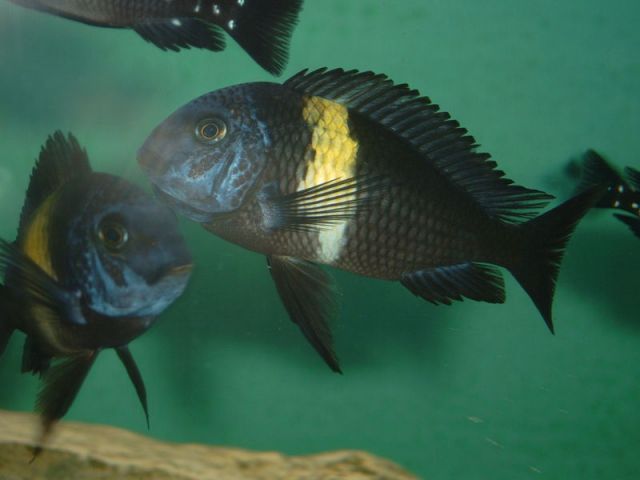 Nature responds to its feelings, it doesn't live with its mind in control of itself.
Which is why we love it and can feel its beauty and know its truth.
Is it Spiritual Nonsense? Divine Love Spirituality – blog
Our feelings are the key for us to live in harmony with our soul. All disharmony we feel, such as any bad feelings, show we're not living true to our soul.
It's all rather easy, and it was never intended to be hard. To be connected to or with your soul happens naturally when you are connected to and with your feelings, freely expressing them all as you feel them, and longing for the truth they are to show you.
You might spend years looking for the right spiritual practice, the right religion that will make you feel good, someway to receive the rewards of putting in the work, yet all that does is keep you away from the very part of yourself, your feelings, that will fulfil all your needs and make you feel completely satisfied and happy with yourself and life. The more you look to your mind by trying to learn a technique which if you apply will supposedly bring about the desired spiritual results, the further you are actually going away from your soul.
It's from our soul that we feel, it's from our self that we mostly think. So to get ourselves out of the wrong picture (which is really only our controlling mind – it having control over our feelings), as we look to our feelings we'll actually be coming back into life being much more in our feeling-picture.
And it's through our feelings as you get used to allowing them to lead you in life, that you gain a sense of your soul, that there is this other deeper more magical part of yourself that is actually in control and calling the shots, but all very subtly through feelings.
So many people want God or a spirit to come into their mind and tell them how to live – what is the right way, do this or that and you're living the will of God. But that too is controlling giving your power away to someone else. Living true to all your feelings, fully acknowledging them as you feel them, expressing them by speaking or acting on them, and wanting to uncover the deeper truth they are to show you about yourself and your soul, is living within your own true self power. It's how we've been designed to live. And it is also the true way to live God's Will – by fully honouring the will of your own soul through your feelings.
However our society and parenting has made it so we deny many feelings, we don't want to go with the bad ones because we fear they will consume us and we'll never be free of them; but that only happens if you don't keep expressing them and don't want to use them to find the truth of yourself; for when you do these things then your feelings will come up, do what they are meant to do, and go away when you no longer need them having seen the truth they wanted you to see. So you won't always feel bad, you won't remain trapped and smothered by your bad feelings should you allow them to be, all whilst you're looking for the truth they are to show you about yourself, your life, nature and God.
We are to live growing daily in truth – that is our true spiritual growth. So if you aren't growing daily in truth, and that's with truths about yourself, nature and God coming up naturally and spontaneously within you when you suddenly know something about yourself, and not just accumulating more information or knowledge, then you are not using your feelings as they are meant to be used.
So if you want to live harmoniously with your soul, and with the Soul that is God, so living God's Will, then you achieve it by living true to your feelings.
We are to live a soul-led life by living true to our feelings, expressing them whilst longing for their truth. This is also a feeling-led life. And until we live this way we will never be truly happy and feel fully loved.
Get yourself off your meds – learn how to express your feelings to uncover the truth of why you feel bad and why you need such medication. Your feelings are your way to self-healing. Deny them and you'll continue killing yourself.
Mary Magdalene and Jesus reveal the importance of accpeting, honouring and expressing ALL feelings, whilst longing for the truth of them.
Investigate the ONLY spiritual system that focuses on feelings, and see why living true to your feelings is paramount for your spiritual growth.