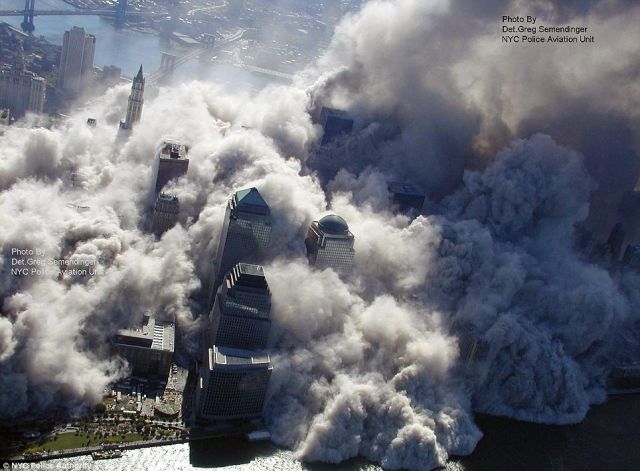 #FreeFallin starring #Building7
#AskTrump – The Bush Commission was a cover up and should be fired. You know construction, how New York skyscrapers are built and experts in the industry. You know what a controlled demolition looks like ("they had bombs that exploded almost simultaneously" – #TrumpKnows) and the preparation time it takes.
Virtually every U.S. citizen, who still possesses critical thinking skills, knows that the official government 9/11 investigation was the biggest cover-up in U.S. history. Inarguably, FBI Director Robert Mueller is more responsible for the cover up of the massive 9/11 conspiracy than any other individual in the United States of America.
9/11 – "these buildings exploded – "You will find out who really knocked down the #WorldTradeCenter" – #TheDonald. #PrimaryInsideExplosives – the "real story" at the TwinTowers, Building7, and the Pentagon. #PentagonAttack
The 9/11 Commission Report: A 571-Page Lie – The Most Ridiculous Conspiracy Theory Of All Time.
"You will find out WHO really knocked down the #WorldTradeCenter" – #DonaldTrump – The #WarOnIslam
We encourage you to Share our Reports, Analyses, Breaking News and Videos. Simply Click your Favorite Social Media Button and Share.