Headline: Bitcoin & Blockchain Searches Exceed Trump! Blockchain Stocks Are Next!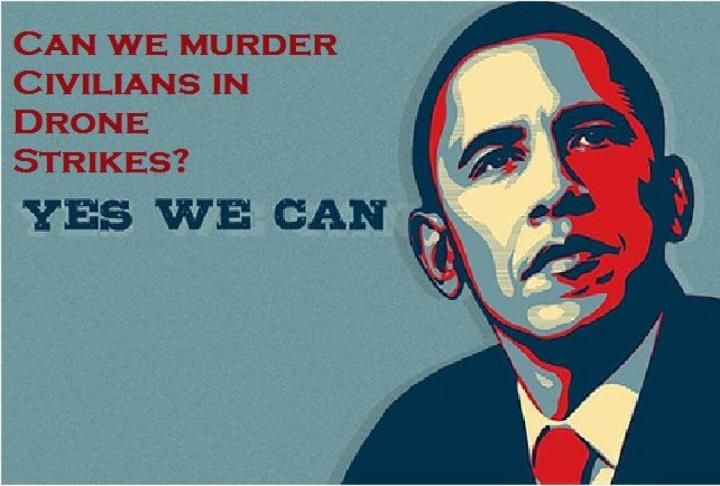 Many people around the world are disturbed by U.S. drone attacks in Afghanistan, Pakistan, Yemen, Somalia and elsewhere.
The illusion that American drones can strike without warning anywhere in the world without placing Americans in harm's way makes drones dangerously attractive to U.S. officials, even as they fuel the cycle of violence that the "war on terror" falsely promised to end but has instead escalated andsought to normalize.
But drone strikes are only the tip of an iceberg, making up less than 10 percent of at least 20,130 air strikes the U.S. has conducted in other countries since President Obama's inauguration in 2009.
The U.S. dropped 17,500 bombs during its invasion of Afghanistan in 2001. It conducted 29,200 air strikes during the invasion of Iraq in 2003. U.S. air forces conducted at least another 3,900 air strikes in Iraq over the next eight years, before the Iraqi government finally negotiated the withdrawal of U.S. occupation forces. But that pales next to at least 38,100 U.S. air strikes in Afghanistan since 2002, a country already occupied by U.S. and NATO forces, with a government pledged by its U.S. overlords to bring peace and justice to its people …. http://www.sott.net
Source: