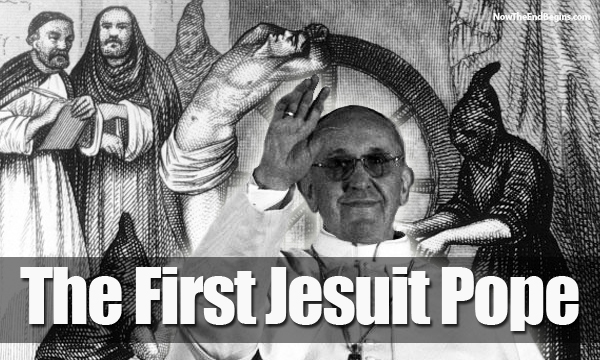 (Vatican Radio) Pope Benedict XVI's message for World Peace Day 2013 was presented to journalists at a press conference in the Vatican on Friday by the president, secretary and under-secretary of the Pontifical Justice and Peace Council. Entitled 'Blessed are the Peacemakers', the message looks at both the theological and practical foundations for promoting justice and peace in today's world, as Philippa Hitchen reports:
Listen:
From defence of human life to food insecurity, from religious freedom to economic development. This message for World Peace Day on January 1st 2013 is a far reaching reflection on the need to establish right relationships between people and recognise that, in God, we are one human family'
Peace, Pope Benedict insists, is not a naïve, utopian dream, but rather it reflects the deepest longing of the human heart. While we must work hard to build a new world order based on truth, freedom, love and justice, as Pope John XXIII wrote in 'Pacem in Terris' half a century ago, we must also recognise that true peace is also a gift from God.
Cardinal Peter Turkson, President of the Pontifical Justice and Peace Council:
"There are so many efforts, so many initiatives, to bring peace in the world, but establishing divine coordinates for peace invites us to consider that it's not just what we, with our human energies, can do…..
There it is, it was bound to happen with this guy. I am officially of the opinion that this guy is no good. Junta lover, Jesuit satanist? and NWO globalist. Not a good combination of things to be. He is obviously on the bad side. -Mort
We encourage you to Share our Reports, Analyses, Breaking News and Videos. Simply Click your Favorite Social Media Button and Share.