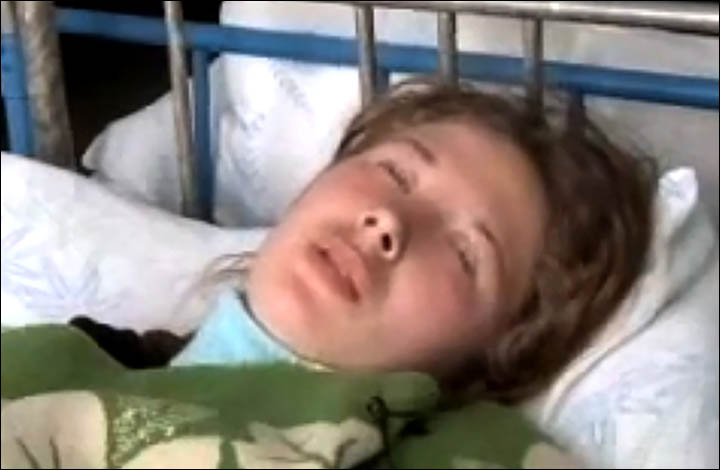 via The DeBrief by Sophie Wilkinson
Two tiny kazakh villages,Krasnogorsk and nearby Kalachi, both towns near-deserted after the fall of the Soviet Union in 1989, have seen 60 of their 820 inhabitants struck down with an eerie illness.
Marina Felk, a 50-year-old milkmaid in Kalachi, said: 'I was milking cows, as usual, early in the morning, and fell asleep. I remember nothing at all, only that when I came round I was in a hospital ward, and the nurses smiled and me, and said: 'Welcome back sleeping princess, you've finally woken up. What else do I remember? Nothing. I slept for two days and two nights.'
If that wasn't creepy enough, some residents fear that they might have buried an elderly man alive, thinking he was dead when really he was just asleep. Locals are so fearful of being struck down with the mysterious sleeping bug, which has been affecting people in stints over the past year.
By all means clickk on the link above to read more. It is a fascinating story and the only reason why they think its the Uranium Mine nearby posioning people is because they have no other theories and it's not a solid theory at that. If it were posioning than why is it one person in the samehousehold but not the others? So it's pretty fascinating and reminds me of some of the other bizarre 'plagues' from human history such as the dancing plague of France.
We encourage you to Share our Reports, Analyses, Breaking News and Videos. Simply Click your Favorite Social Media Button and Share.