Headline: Bitcoin & Blockchain Searches Exceed Trump! Blockchain Stocks Are Next!
by Pete Santilli, The Pete Santilli Show & The Guerilla Media Network
Fritz Springmeier was live on the Pete Santilli Show today, and this interview is undoubtedly one of the most sobering radio interviews you've ever heard. Not only because people around the world generally want to understand what our future entails, but because Fritz Springmeier is a New World Order expert and author of many books covering the subject of who controls us. (See PENTRACKS for his writings)
Fritz joins Pete for the entire second hour of the broadcast. Here is a link to download a high quality audio file: http://wp.me/p30jla-5Ua
You may also listen to the YouTube live copy of the broadcast by advancing to the 2 hour mark: http://youtu.be/VS0Bovq13AY?t=1h50s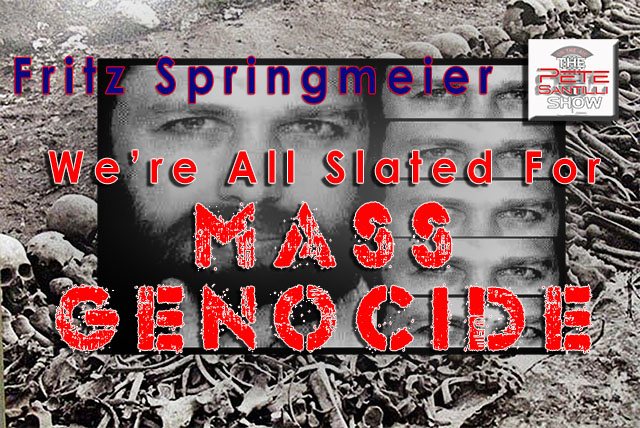 Please subscribe to Guerilla Media Network's new weekly newsletter, the "GMN Rant" now available at GMN. Click here to learn more
Please also read more important news articles published by Guerilla Media Network. If you like this interview or the articles we publish, please click "RECOMMEND" above and share our work with others:
The Pete Santilli Show broadcasts live on The Guerilla Media Network. Please join us on the Guerilla Media Network broadcasting your favorite talk shows, political art and news 24/7.
If you would like to express your opinions or concerns on the air during the live broadcast of The Pete Santilli Show, please call (218) 862-9829
Please go to our donate page and show your support by contributing as much as you can. God bless and Semper Fi!!
Be sure to tune in to the Pete Santilli Show daily at 10am-2pm PST / 12pm-4pm CST / 1pm-5pm EST. Pete & his co-host Susannah Cole broadcast daily for 3 hours to discuss breaking news headlines, and interview some of our nation's most interesting patriots & controversial guests.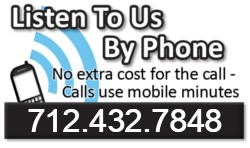 Please "LIKE", share and recommend this story..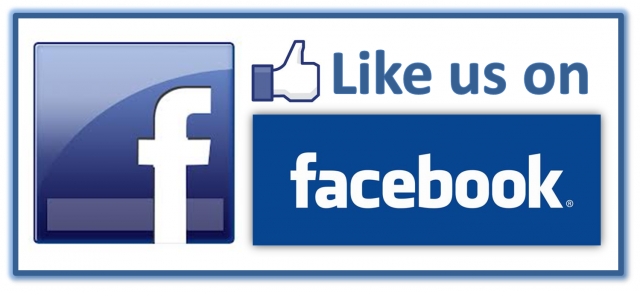 We welcome your comments in our Facebook comment thread!
Fair Use Notice: This article contains some copyrighted material whose use has not been authorized by the copyright owners. We believe that this not-for-profit, educational, and/or criticism or commentary use on the Web constitutes a fair use of the copyrighted material (as provided for in section 107 of the US Copyright Law. If you wish to use this copyrighted material for purposes that go beyond fair use, you must obtain permission from the copyright owner. Fair Use notwithstanding we will immediately comply with any copyright owner who wants their material removed or modified, wants us to link to their web site, or wants us to add their photo
*** Note: Due to the importance of the topic discussed in this episode, we are leaving the comments open below. We will immediately close comments if they stray off-topic, or are disruptive to our readers and listeners. Please respect our work, but most importantly, please do not try to use our workspace to abusively psy-op the innocent people who come here to learn. Stay on topic & also know that the number one sign of a troll is when they pretend to be "excersizing their constitutional rights & freedoms of expressing their opinion". Those old & stale techniques were exposed long ago. If you want to express yourself by destroying a comment thread by creating enough argument to intentionally cause people to go away, please go get your own show and website. We will not waste any time arguing with troll non-sense, as we already figured out by reading NSA leaked documents who you work for, and what your techniques are. So, move along, or comments will be closed.