Just a little more infomation to add to the mix about why Jade Helm is happening. Disclaimer: Pure Speculation!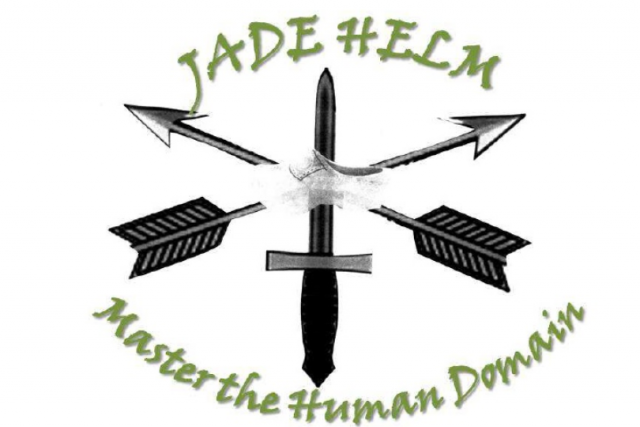 Let's first examine three items regarding the Jade Helm logo and as you know if you have been keeping up with the data points that in the center of the logo there is a wooden shoe.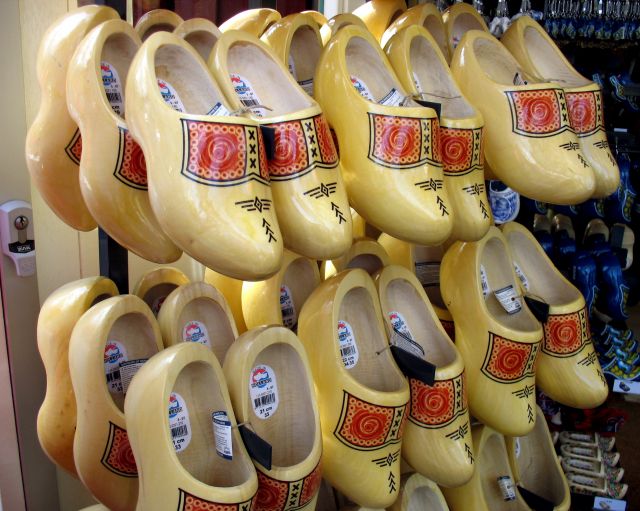 1) There is much speculation as to what the wooden shoe stands for. Some say it stands for sabotage, some say it is Nazi related for internment camps as the prisoners were forced to wear them. My speculation is the following: In some parts of the world where there is volcanic lava, the natives use wooden shoes to walk with instead of regular shoes because the lava would easily destroy their leather shoes.
Following image from "The Asiatic Journal and Monthly Miscellany, Volume 4″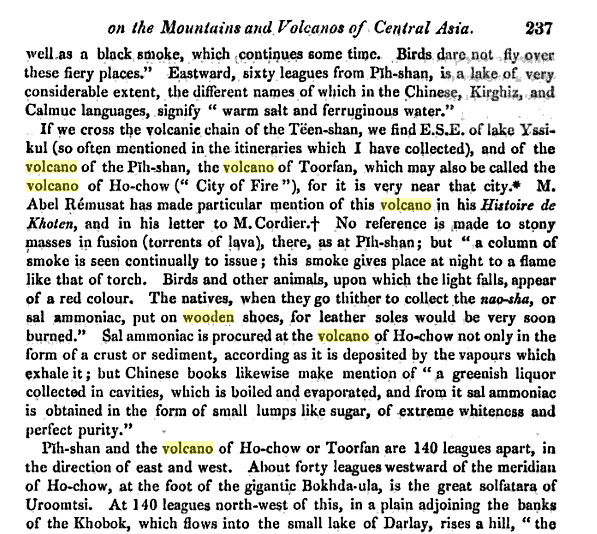 2) Jade is another word for green and helm is another word for command and control which put together means to me a command and control around a perimeter of green. The ash being separate from the green areas not yet touched by ash.
3) The sword and arrows could mean by land and by air that the perimeter around Yellowstone would be managed once it blows.
In and of itself, this doesn't mean much but taken together with other evidence, it is a game changer.
Remember back in 9/11, a FEMA spokesperson said that they got into position the night before and were ready to go into action the next morning? The Wal-Mart stores that are being used are around the perimeter of the probable ash zone if Yellowstone should go.
Here is a map of the five stores: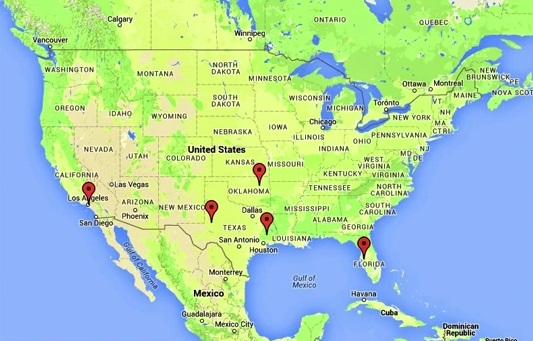 Here is a map of the perimeter of the ash zone from USGS: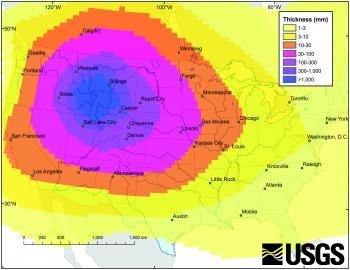 Here is an overlay. Nearly coincides perfectly doesn't it – very unsettling.
Also I noticed a lot of the military vehicles lately are being sent around at such a mad pace by rail, highway, etc., include red cross vehicles but why would they use vehicles with the red cross symbol on them if they were going to just incarcerate people in camps? That didn't make sense to me but now it makes better sense. But remember, this is just pure speculation.
Last summer, there was an increase in activity around Yellowstone, including earthquakes and other phenomena. I would expect this same type of phenomena to occur again this summer in 2015 but at a greater magnitude maybe perhaps large enough for Yellowstone to blow? Again this is pure speculation and I sincerely hope that is not the case. In either case, it is always a safe bet to be prepared just as a precaution anyway. One never knows.
We encourage you to Share our Reports, Analyses, Breaking News and Videos. Simply Click your Favorite Social Media Button and Share.