Headline: Bitcoin & Blockchain Searches Exceed Trump! Blockchain Stocks Are Next!
Crisis Actor's of all ages and races, may now legally create fictious hoax news videos and sell them;
as real non-fiction news stories to the National TV outlets; blurring realities between truth and non-truth.
big $$$$ = http://www.crisiscast.com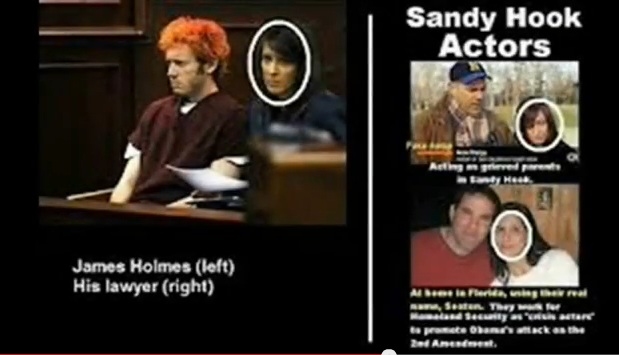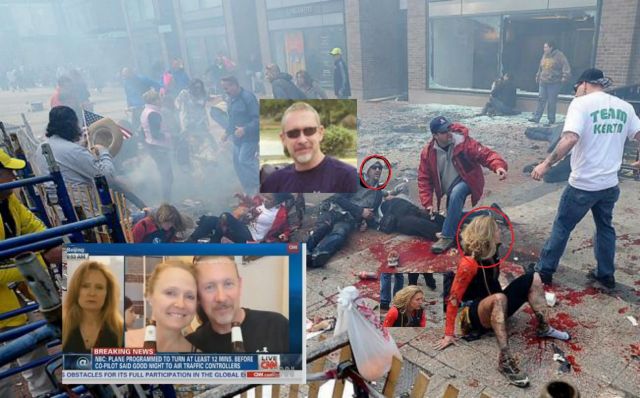 Mmmmmm……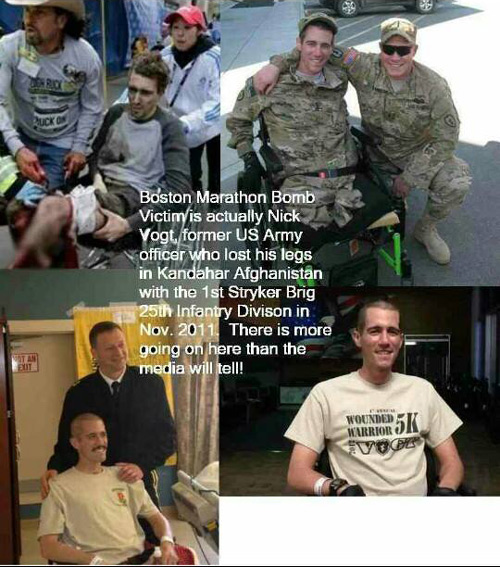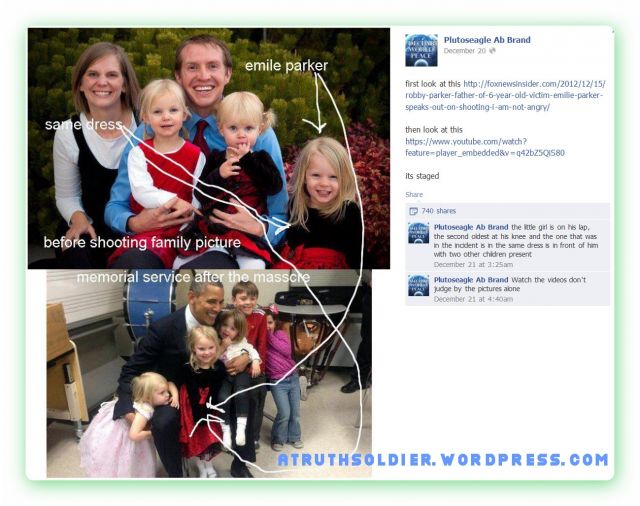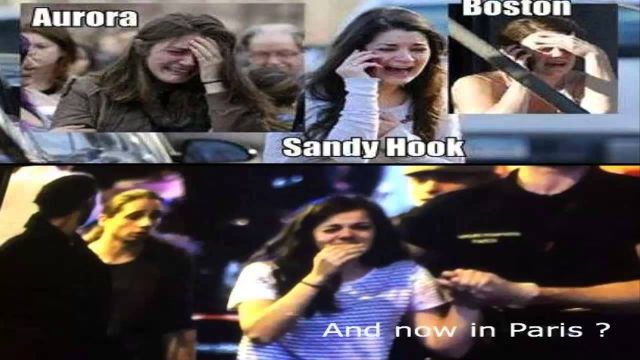 what next????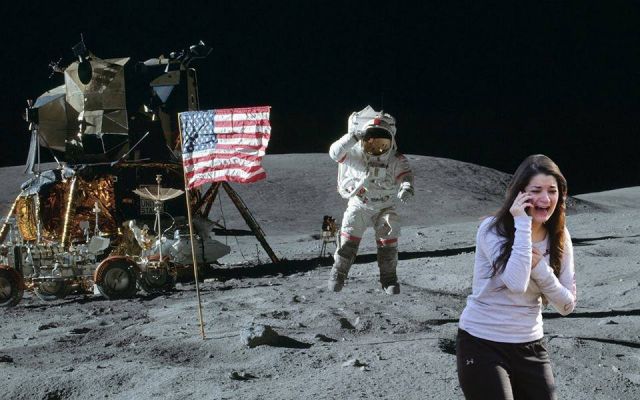 sign up at http://www.crisiscast.com and make lots of $$ and create false flags, fake news and treason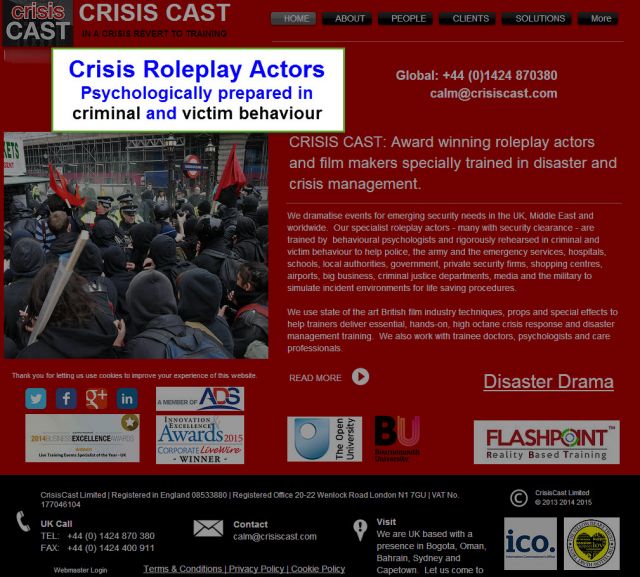 crisis actor students … some never know they are doing govt drills, for real … and some have to hide their identity's for years, in other countries for big $$ … help the elites push through their problem, reaction, solutions ….. some of these actors are not so lucky … they have to be killed off for real …so the narrative looks real …so public buy's the whole package of fear and terror… so the war machine can have more money … lots of $$ … 55% of US taxes go to the war machine…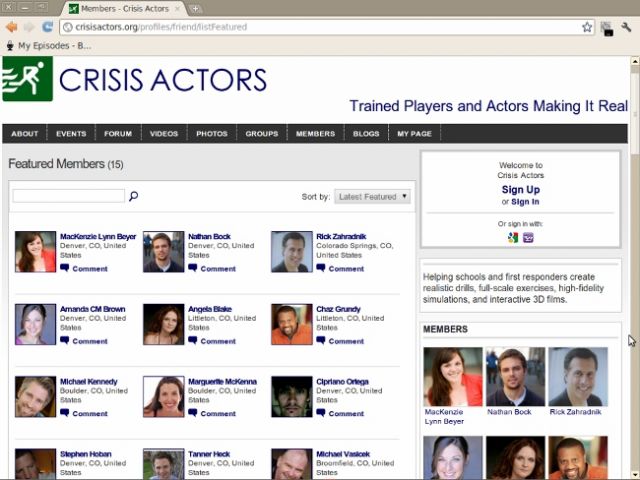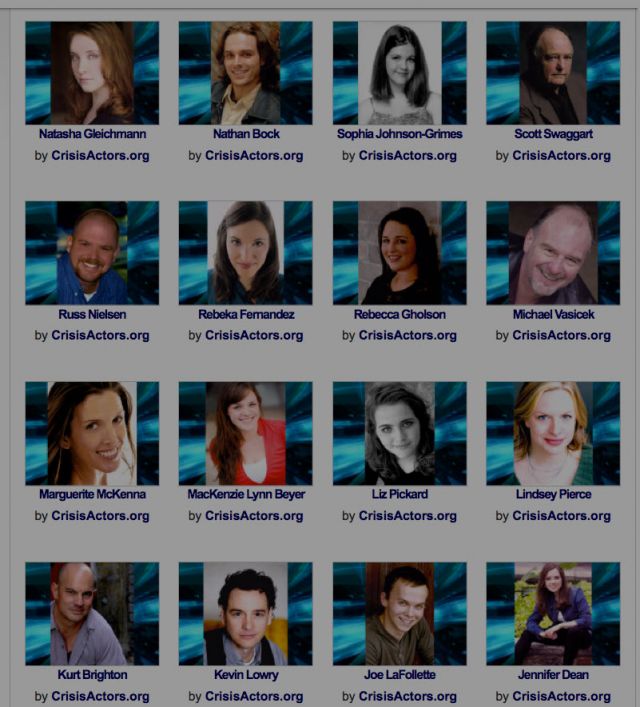 Crisisactors.org is offline … if would like to see Crisis Actor photos from this website via archive.org
link: https://web.archive.org/web/20140328202513/http://crisisactors.org/photo