The Internal Revenue Service is feared by millions of Americans who face inquiries and audits every year. If the targeting scandal is any guide, the IRS uses the far-reaching power of government to punish organizations and individuals for their political beliefs.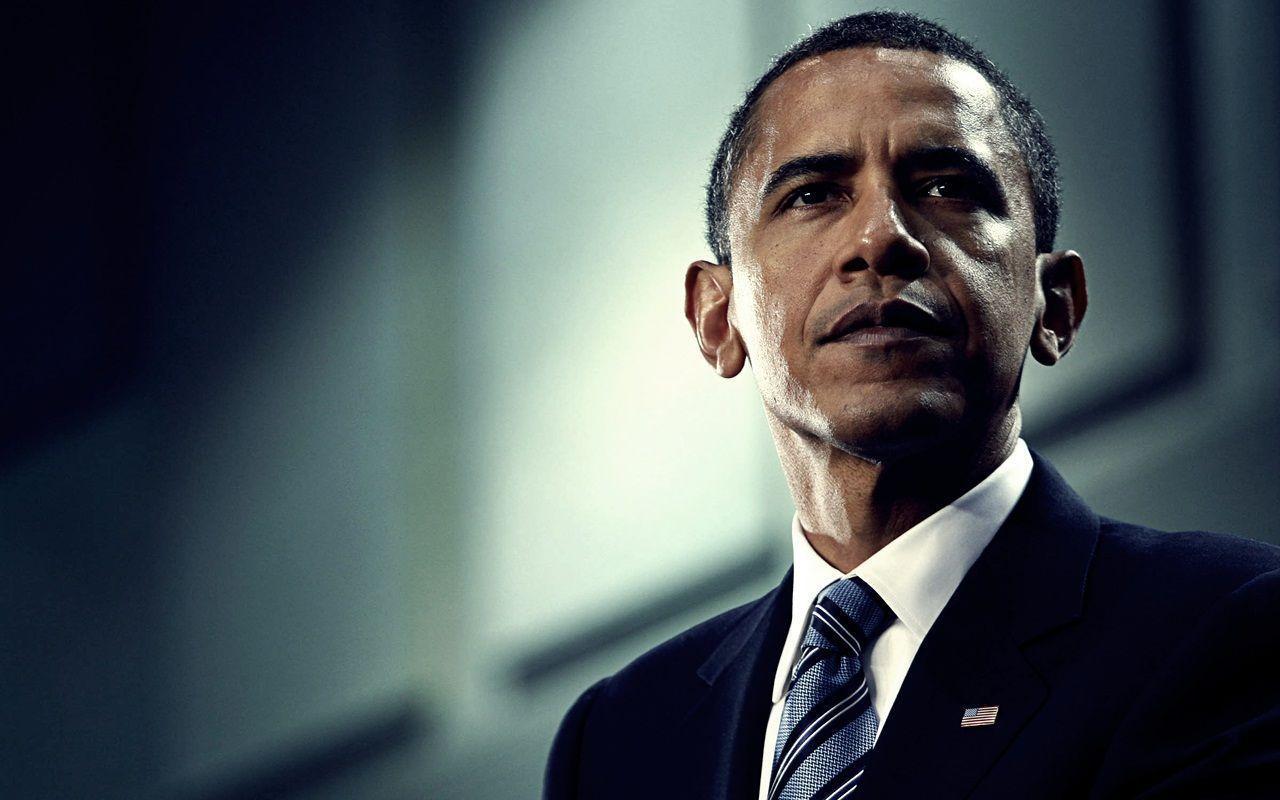 So, what better enforcement bureaucracy to train the unfettered monster of Obamacare on an unwilling — and largely unprotected — American public?
A report from the Washington Times says that the Obama administration plans to use the president's final months in power to get the IRS to make sure the knife of Obamacare is plunged even deeper into the heart of the country's health care system.
According to the Times, Obama wants the powerful tax collection agency to assume even more power — helping to convert those taxpayers currently paying the "individual mandate" penalty into full-fledged Obamacare enrollees. This is happening even as Obama's so-called "signature legislative achievement" is collapsing under the unbearable weight of its own fatal flaws as well as the criticism of politicians who once supported the law.
For those of you who have forgotten the vagaries of Obamacare (or, if you want to refer to it by its official [misleading] name, the Affordable Care Act), the plan more or less forces Americans to pay a tax to the IRS if they don't want to enroll in coverage. In this way, the younger and healthier Americans whose coverage would subsidize older enrollees would balance out the costs and make the plan feasible…supposedly.
There's only one problem: younger Americans have refused to sign up for it, electing to pay the individual mandate tax, even as it went from $95 in tax year 2014 to $695 in tax year 2015.
The IRS says that it plans to hawk Obamacare to those on its tax rolls who are paying the individual mandate via a mailer. "This particular mailing is consistent with our practices and the tax administration requirements set forth in the law," a statement from the IRS reads.
In other words, your tax dollars are being used by the IRS to market a service to Americans who don't want it but also don't want to get sideways with the fearsome IRS.
Grace Marie-Turner is president of the Galen Institute, a think tank which focuses on free market healthcare solutions. She told the Washington Times that those who are paying the individual mandate are doing it because they realize it's a better deal than the expensive insurance sold through the Obamacare marketplace.
"They won't want to by the expensive insurance they neither want nor need,"
"And the IRS is particularly targeting young healthy people who are being forced to pay much more for their insurance than they are expected to consume in medical services," Marie-Turner continued. "I don't think these aggressive IRS targeting strategies are going to go over well with millennials."
Well, of course not. They realize, more acutely than any American affected by Obamacare, that they've been had. So, instead of tweaking Obamacare to work for millennials and other young Americans, they've decided that what these young whippersnappers really need is a bit of advertising.
The implied insult to young Americans who have opted out of Obamacare hasn't been the only thing to raise concerns about the IRS' new role, either.
"We should use our federal government — the right hand, the left hand and other hand needs to know what the other is doing," Rep. Steve King, an Iowa Republican, told the Washington Times. "It doesn't trouble me that they do that (for healthcare), but it does trouble me they refuse to do that when it comes to (illegal) immigration."
Well, this is true, and it highlights yet another one of the things that should make taxpayers angry. By acknowledging that they can use the tax rolls to target discrepancies and pursue them, what the federal government is also acknowledging is that they could use the tax rolls to target illegal immigrants. As you can probably guess, though, they don't, and the Obama administration has shown no interest in such an effort.
What you've just witnessed, then, is the transformation of the Internal Revenue Service into a political organization — if, of course, you hadn't already noticed it.
The Tea Party targeting scandal probably should have tipped America off to the newly-repurposed nature of the IRS under the Obama administration, but many still wanted to believe that it was strictly non-partisan. This proves, once and for all, it is yet another tool for the left to browbeat America into doing what they believe is best for us.
What do you think about Barack Obama's new use for the IRS? Scroll down to comment below.
Thanks for taking your time to check out this information. Love to hear what YOU think in the comments section below! If you find that you liked this story, don't forget to hit the "RECOMMEND CONTRIBUTOR" and "RECOMMEND STORY" button at the top of the page it means a LOT!
If you enjoyed this, consider sharing it with others.
And before ya go…let's stay connected:
Subscribe to my YouTube channel: Follow me on FaceBook, Twitter and Instagram
Subscribe to my Website:
Source: http://www.westernjournalism.com/thepoint/2016/10/13/alert-obamas-plan-for-the-irs-after-he-leaves-office-might-be-his-most-twisted-one-yet/
We encourage you to Share our Reports, Analyses, Breaking News and Videos. Simply Click your Favorite Social Media Button and Share.