ANTHONY WEINER JUST GOT CAUGHT (AGAIN) IN ANOTHER TWISTED SEX SCANDAL. IS THIS WEINER SEX STUNT ANOTHER HOAX TO HELP HILLARY, OR A BIGGER STRATEGY TO RIG THE 2016 ELECTION FOR SOROS?
SOME FEEL HILLARY IS "TOO BIG TO JAIL," BUT FBI JUST "REOPENED" THEIR INVESTIGATION INTO HILLARY'S EMAILS. WILL THE DIRTY FBI COVER FOR HILLARY ONCE MORE, OR WILL THEY ACTUALLY JAIL HILLARY AND TAKE DOWN HALF OF WASHINGTON WITH HER?
HOW DOES THE REGIME USE THIS WEINER PERVERT, AND WHY IS WEINER POPPING UP 10 DAYS BEFORE THE 2016 PRESIDENTIAL ELECTION?
TO PRESERVE POWER AND MAINTAIN THEIR HOLD ON AMERICA, THE REGIME'S STRATEGY MAY BE MORE COMPLEX THAN IT APPEARS. THEY MIGHT BE USING WEINER TO STEAL THE RIGGED 2016 ELECTION BY REPLACING HILLARY CLINTON. BUT WEINER KILLS TWO BIRDS WITH ONE STONE.
For Updates, SUBSCRIBE To 'Barry Soetoro' Channel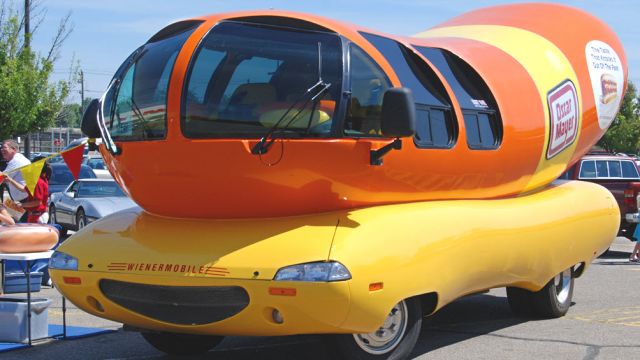 We encourage you to Share our Reports, Analyses, Breaking News and Videos. Simply Click your Favorite Social Media Button and Share.