BILL CLINTON RAPE WHISTLE – AVAILABLE NOW! [CLICK]
FUN FOR THE WHOLE FAMILY!
GET YOUR CLINTON RAPE WHISTLE — AND SHOW EVERYONE BILL CLINTON IS A RAPIST! PERFECT FOR SPEECHES + RALLIES!
POINT YOUR FINGER AT THE RAPIST (BILL CLINTON, AL GORE) AND BLOW YOUR WHISTLE TO ALERT BYSTANDERS THAT YOU'VE SPOTTED A RAPIST! LET FOLKS KNOW HILLARY CLINTON MARRIED A RAPIST AND ENABLED THAT RAPIST FOR 40 YEARS!
YOU'LL FEEL GREAT KNOWING YOU PREVENTED THE NEXT RAPE VICTIM!
CONGRESS IS A PACK OF BLACKMAILED PERVERTS — JUST ASK DENNIS HASTERT. HE MOLESTED PEOPLE, AND THE REGIME KEPT THEIR MOUTHS SHUT FOR OVER A DECADE WHILE THEY CONTROLLED HASTERT BEHIND THE SCENES. THEN, THE REGIME "OUTED" DENNIS HASTERT AS A WARNING TO THE PERVERTS IN CONGRESS: "OBEY, OR YOU'LL GET OUTED TOO."
HILLARY'S CONNECTION TO SANDY HOOK
For Updates On (Rapist) Bill Clinton and other DC Perverts, SUBSCRIBE to "Barry Soetoro" Channel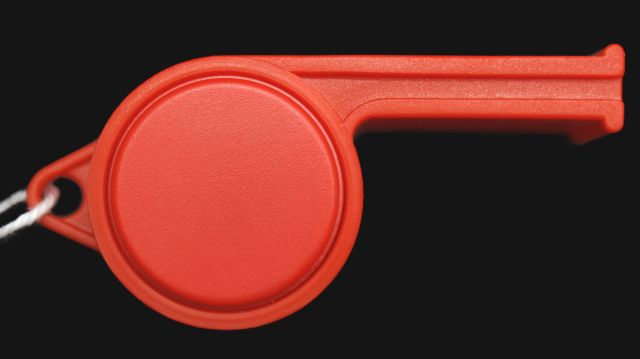 We encourage you to Share our Reports, Analyses, Breaking News and Videos. Simply Click your Favorite Social Media Button and Share.