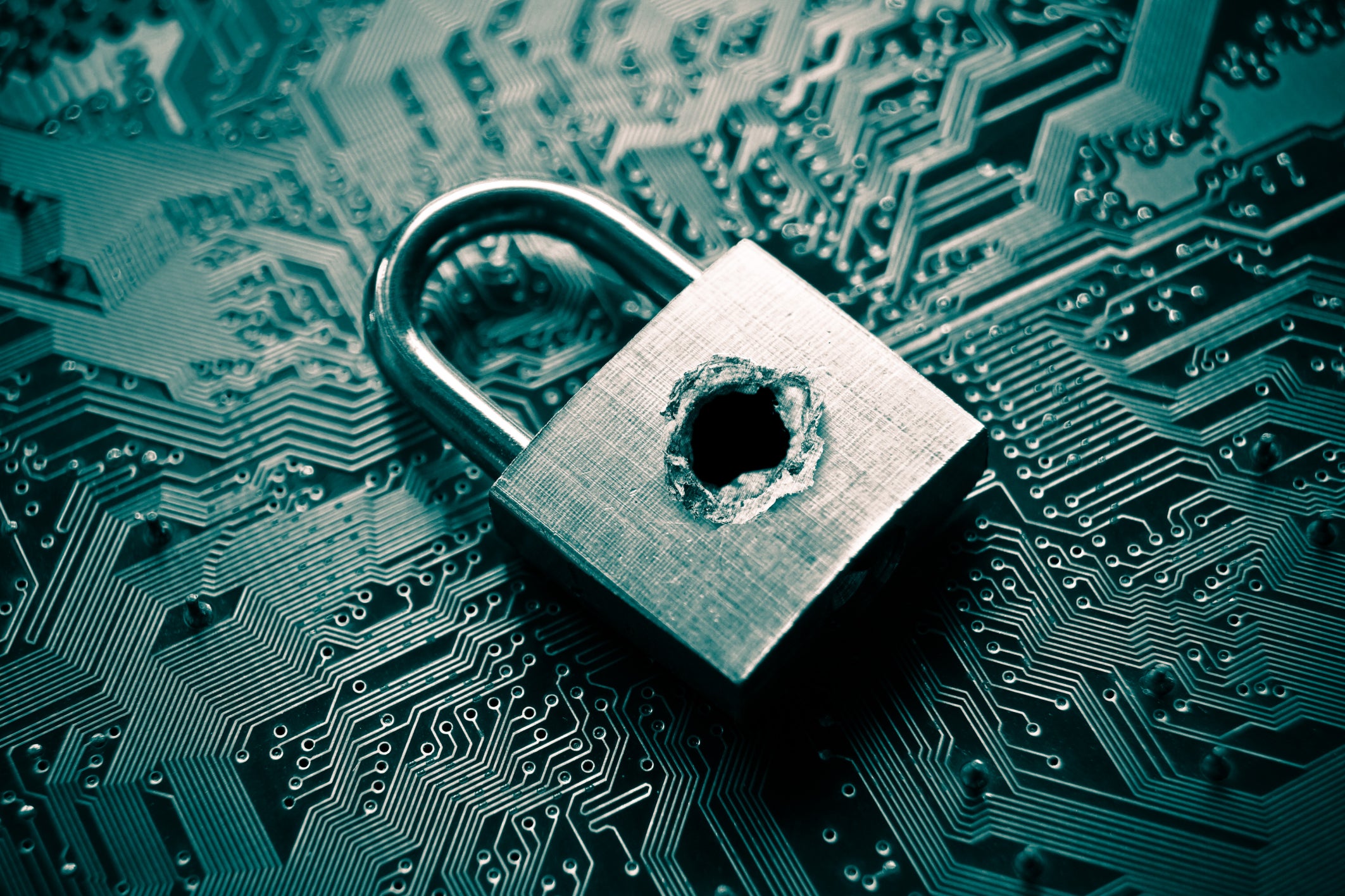 By Lisa Haven
Shortly after the US government brazenly announces that they are pondering a cyber attack on Russia, the East Coast gets bombed with a cyber attack of its own.
According to DYN Status, it was a DDoS attack (Distributed Denial of Service), an attack of an army of bots, known as bot nets, that strike computers to inhibit certain information. Paypal, Google, Spotify, twitter, Pintrest, and parts of Yahoo have so far been targeted.
Coincidentally, this is also just in time for the election. Here's more on this exclusive report…
More Critical Reads You Need to Hear by Lisa Haven! Click Here!
Subscribe to My Website at: www.FreedomNationNews.com
Check Me out On Youtube
For More Information See:
https://www.dynstatus.com/incidents/nlr4yrr162t8
http://downdetector.com/status/paypal/map/
http://downdetector.com/status/google/map/
http://downdetector.com/status/spotify/map/
http://downdetector.com/status/twitter/map/
http://downdetector.com/status/pinterest/map/
https://techcrunch.com/2016/10/21/many-sites-including-twitter-and-spotify-suffering-outage/
https://techcrunch.com/2016/10/21/many-sites-including-twitter-and-spotify-suffering-outage/