GLOBAL WARMING (CLIMATE CHANGE) IS THE CATHOLIC RELIGION, THINLY DISGUISED. GLOBALISTS STOLE IMAGERY FROM THE BIBLE TO SCAM YOU INTO PAYING TRILLIONS IN "CLIMATE TAXES."
WHAT IS YOUR SIN? BREATHING. HOW CAN YOU AVOID HELL ON EARTH? BY PAYING TRILLIONS TO GLOBALIST CROOKS TO "SAVE THE ENVIRONMENT." BUT IT'S ALL A SCAM. GLOBAL WARMING IS A LIE.
CLIMATEGATE BUSTED THE GLOBAL WARMING SCAM WHEN CLIMATE SCIENTISTS GOT HACKED — CAUGHT COOKING THE BOOKS WITH FAKE TEMPERATURE DATA.
OUR CLIMATE HAS BEEN CHANGING SINCE EARTH WAS FORMED — MAN ISN'T CAUSING EARTH TO "HEAT UP." CO2 (CARBON DIOXIDE) IS PLANT FOOD. WITHOUT CO2, PLANTS CANNOT GROW. YET GLOBALISTS CLAIM CARBON IS "POISON." THEY'LL SAY ANYTHING TO STEAL MORE MONEY FROM YOU. MAN-MADE CLIMATE CHANGE IS A HOAX.
GLOBAL WARMING STOLEN FROM BIBLE?
For More HOAXES (including Sandy Hook), SUBSCRIBE to "Barry Soetoro" Channel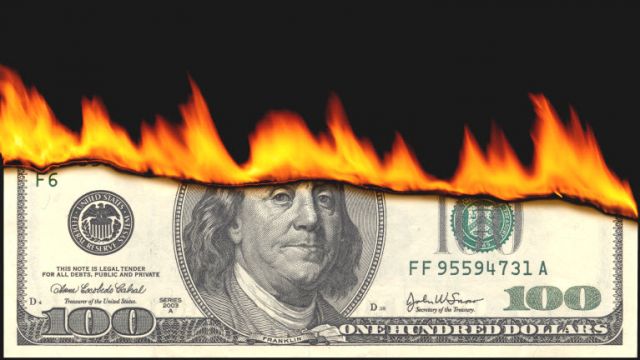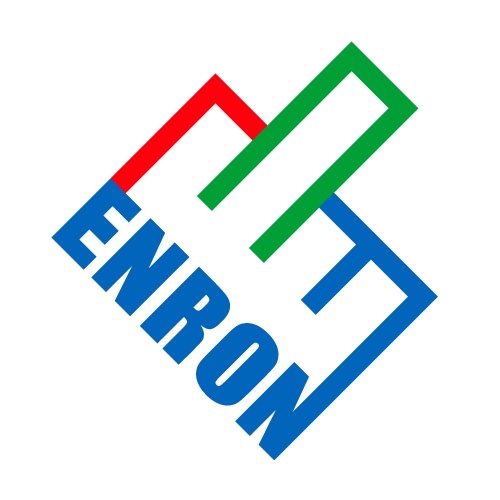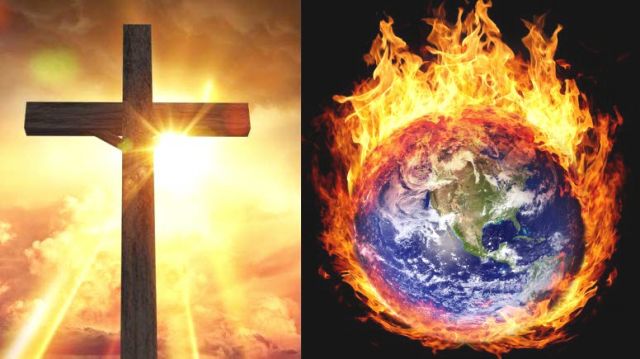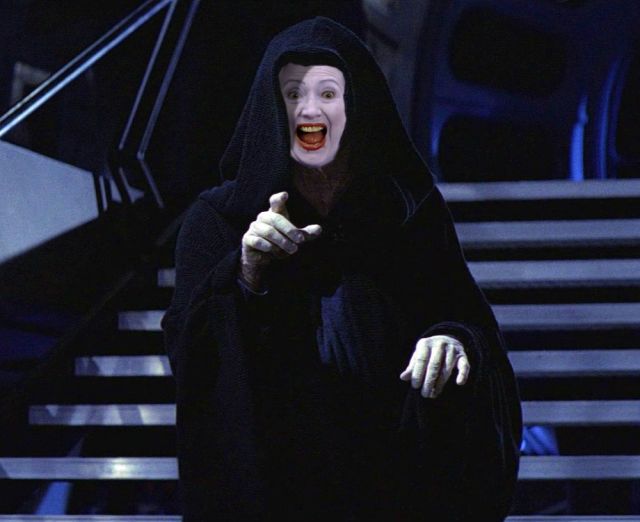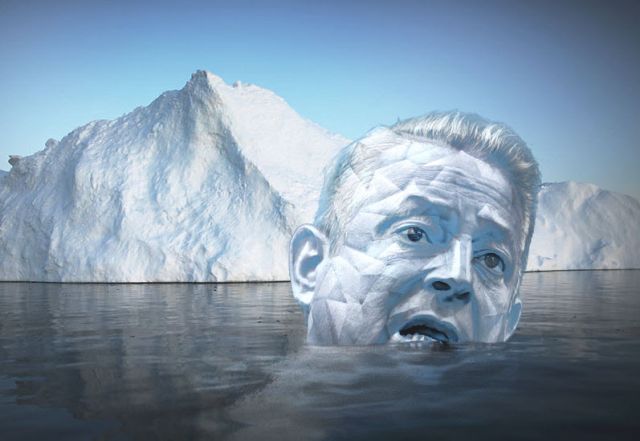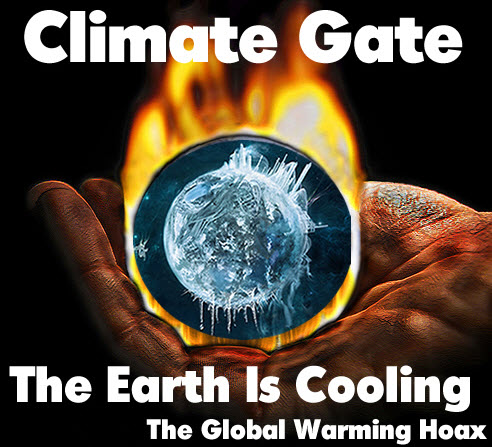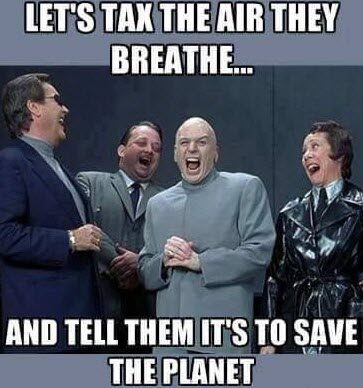 We encourage you to Share our Reports, Analyses, Breaking News and Videos. Simply Click your Favorite Social Media Button and Share.