BERNIE VOTERS GOT ROBBED BY CROOKED HILLARY, SO THEY WOKE UP — A BIT. HERE'S HOW TO WAKE UP BERNIE VOTERS — AND LIBERALS — EVEN BIGGER!
LIBERALS ARE FINALLY WAKING UP AFTER HILLARY STOLE THE DEMOCRAT NOMINATION. THEY'RE SMELLING THE RIGGED SYSTEM, THE OLIGARCHY. THIS IS A KEY MOMENT IN HISTORY — WHEN WE CAN WAKE UP LIBERALS ONCE AND FOR ALL!
THIS VIDEO SHOWS HOW TO GIVE LIBERALS THAT EXTRA PUSH — TO AWAKEN THEM FOR LIFE.
ONCE LIBERALS REALIZE THEY'VE BEEN FOOLED AND LIED TO FOR DECADES, THEY WILL BE ENRAGED. LET'S HELP THAT HAPPEN!
HILLARY CONNECTED TO SANDY HOOK
For Updates, SUBSCRIBE to "Barry Soetoro" Channel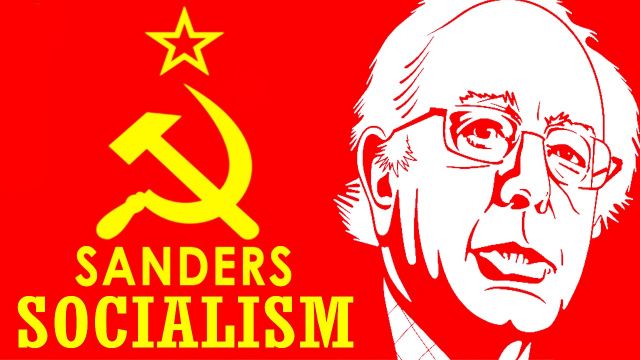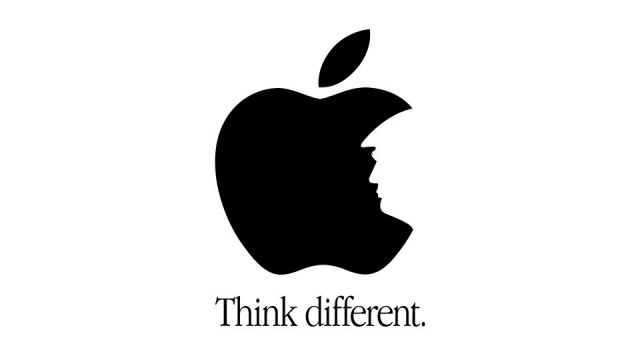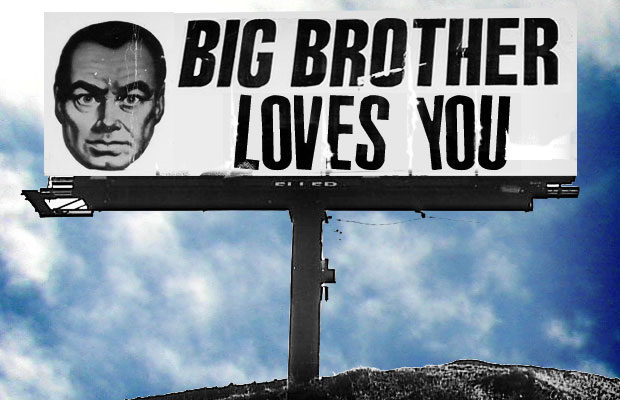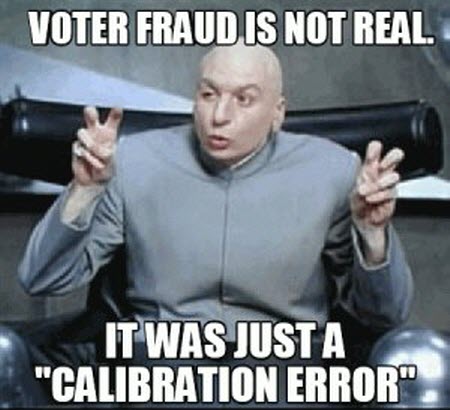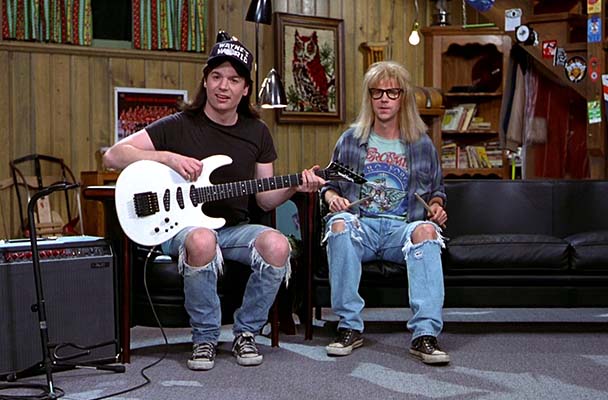 We encourage you to Share our Reports, Analyses, Breaking News and Videos. Simply Click your Favorite Social Media Button and Share.