A lying, narcissistic, psychopath, 'High-Treasonous ' criminal is what the 'Useful-Idiot's' http://www.westernjournalism.com/obamas-useful-idiots/
in Germany wanted as a leader as Hitler took power. Our nation is at this same pivotal point as Germany was then. Will We let another Pro- Marxist ..Pro-Terrorist..Criminal, Tyrant, Psycho continue to destroy Our nation and (ALL) Our Constitutional Right's as (LEGAL) US Citizens? The decision will be Ours.. Nov.8th, 2016 ( or totally theirs >> Democratic rigged )
This is the Democrats 'High Treasonous Criminal!'
http://www.nationalreview.com/article/441573/hillary-clinton-corruption-foundation
http://www.law.cornell.edu/uscode/text/18/1961
If this Hillary criminal wins.. We will ALL sink to the bottom of this 'Socialist Sewer' together!.. and don't ask to borrow my weapon!
Note:You can find more important, up-to-date post at my truther357 'more stories'.. you will not find them on BIN front page.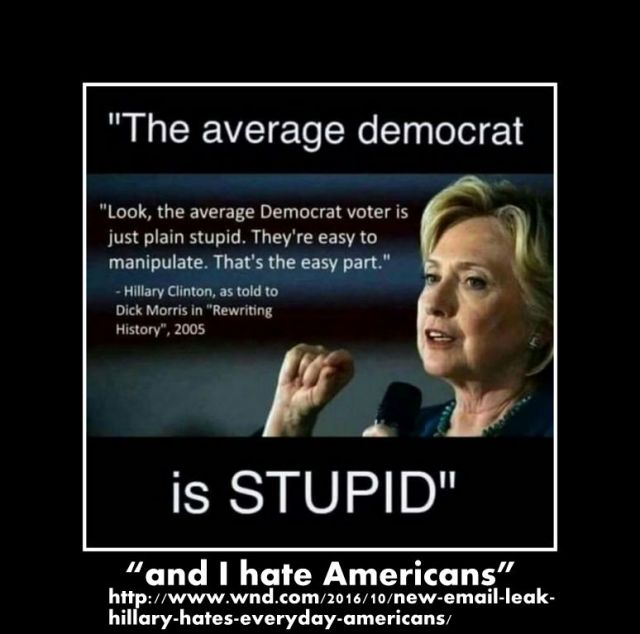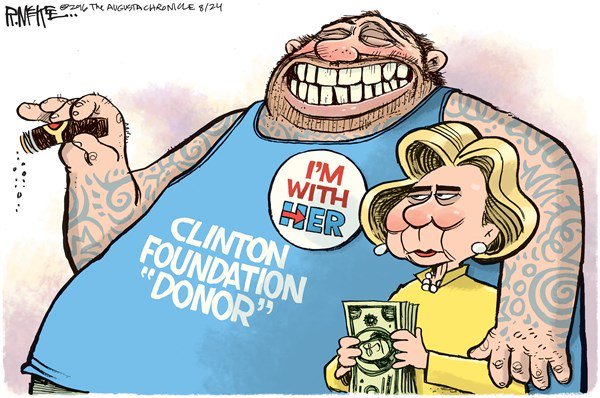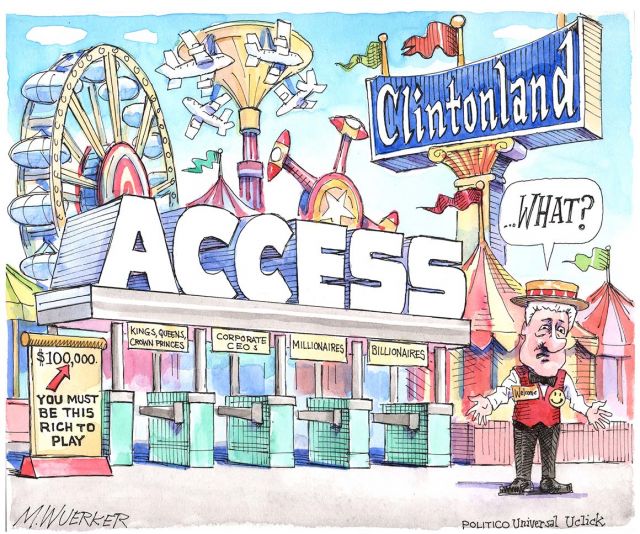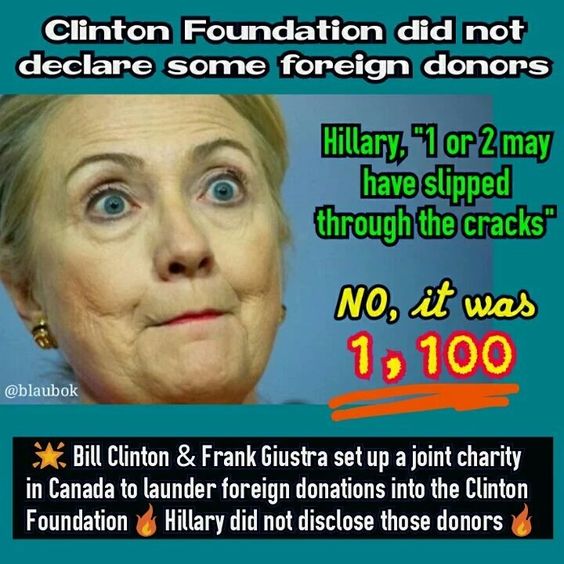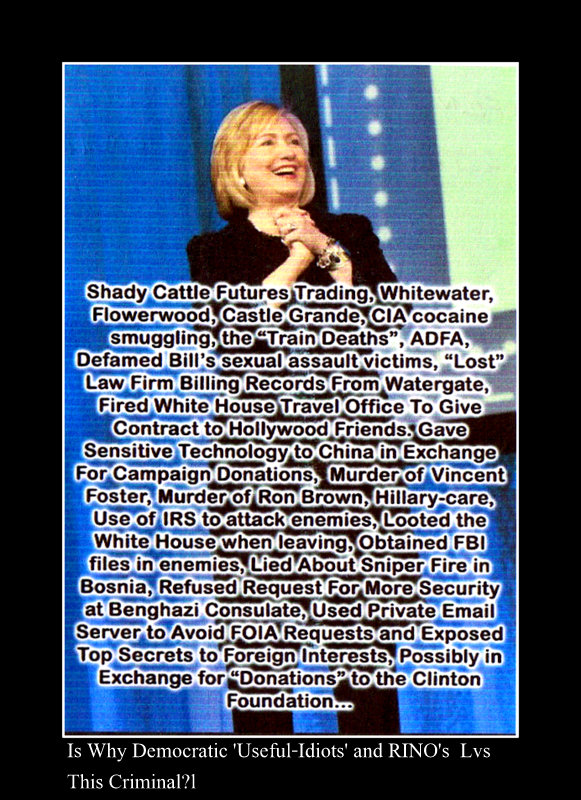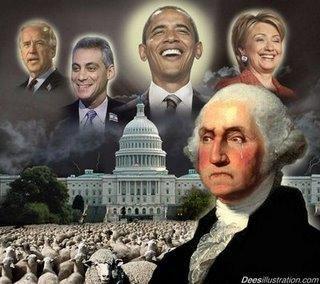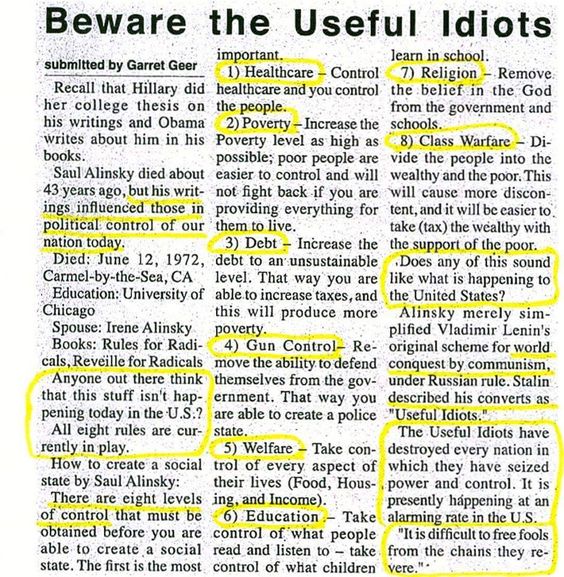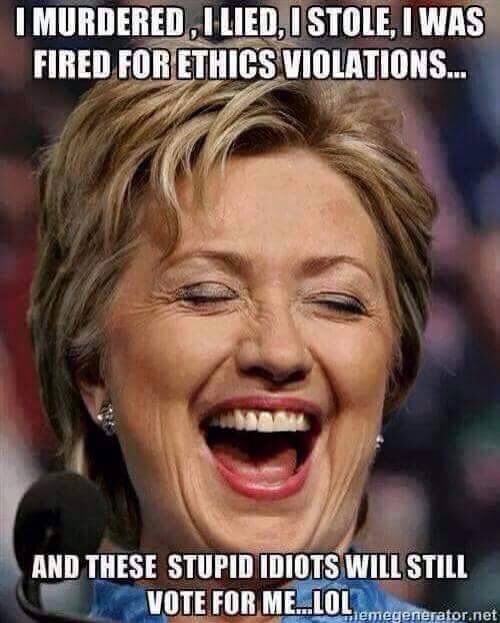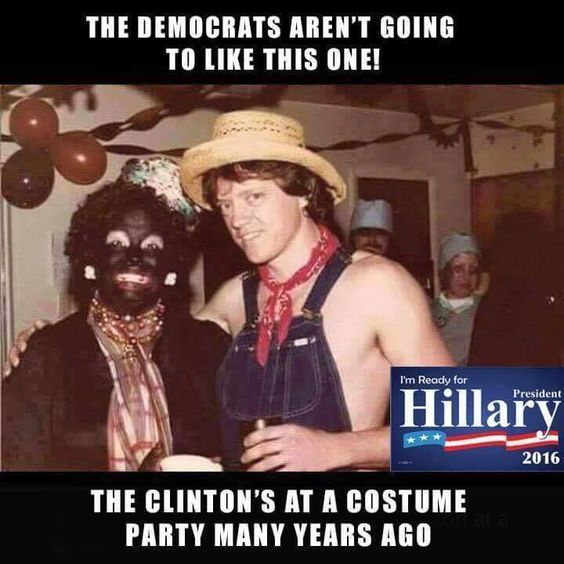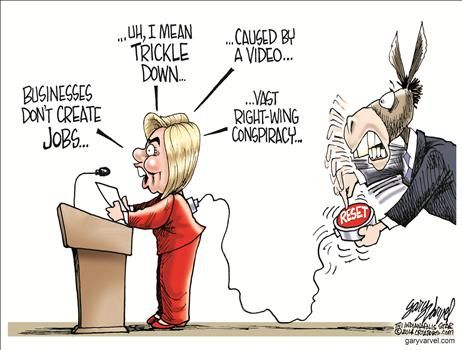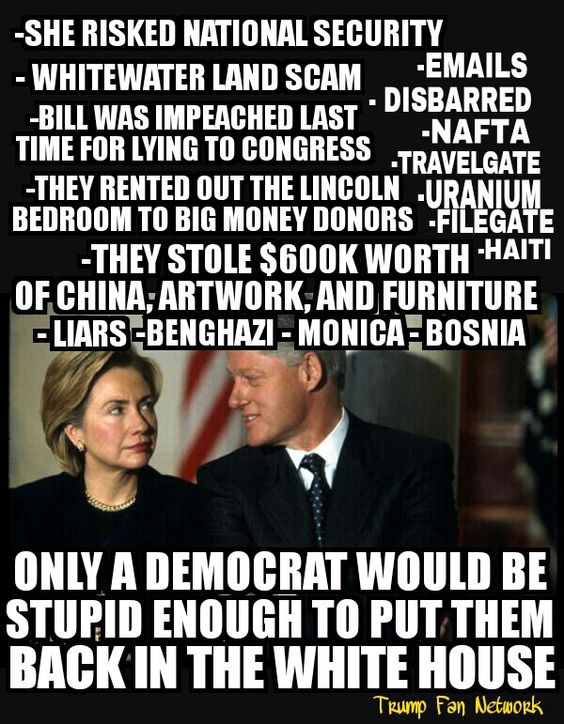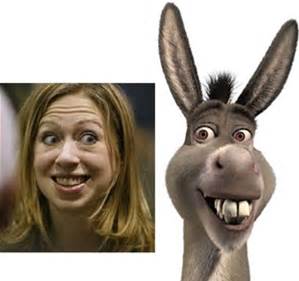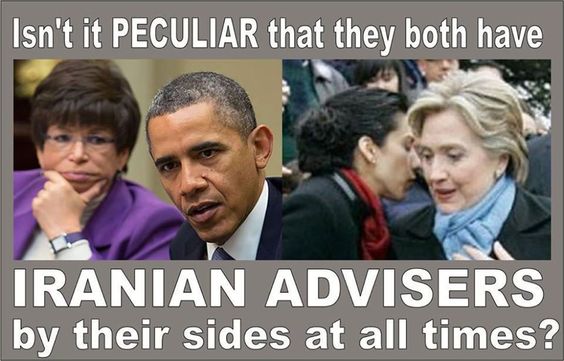 You mean IRANIAN 'Moles'!.. All 4 of these criminal's are 'traitors' to America and should be convicted and Imprisoned ASAP.. Billy,too!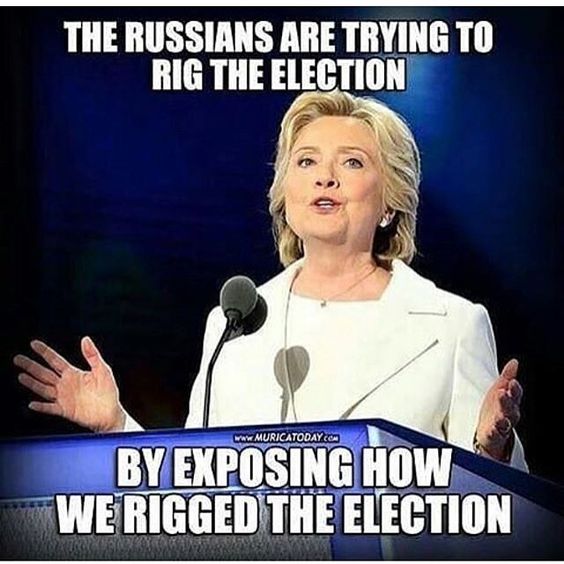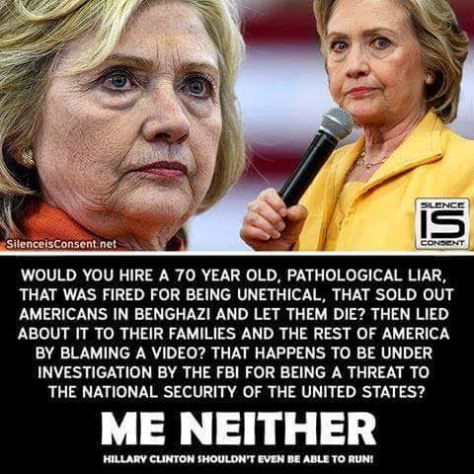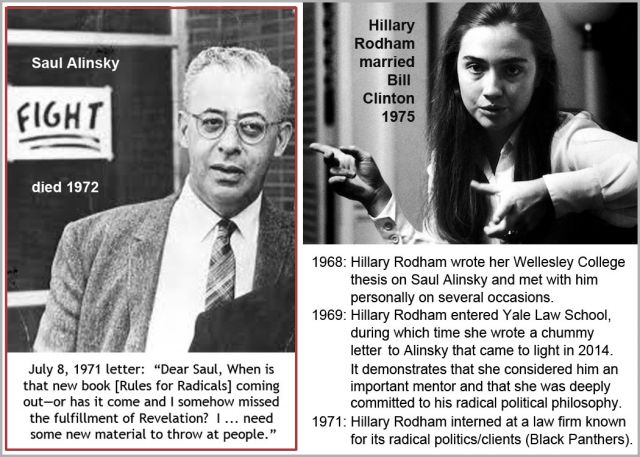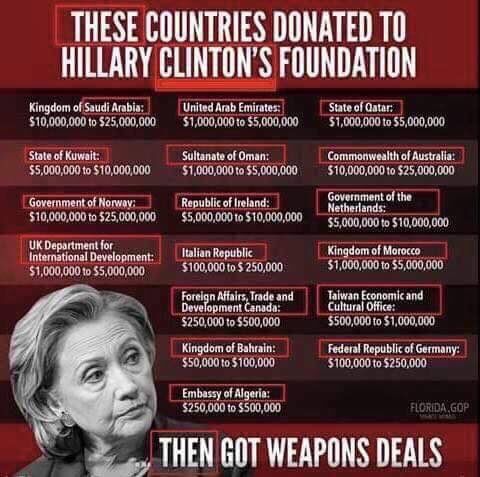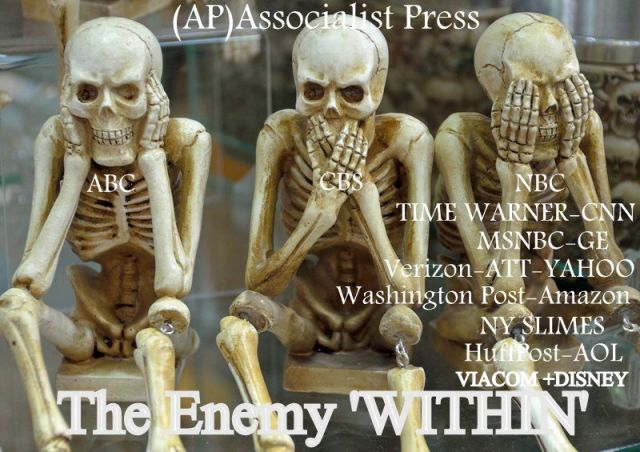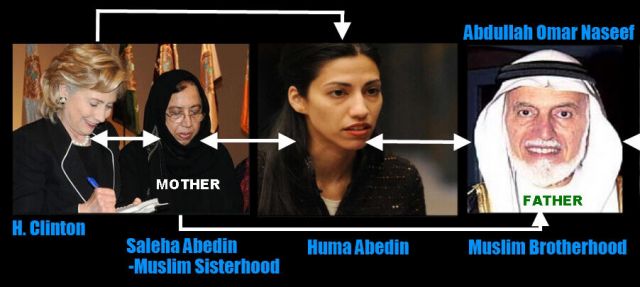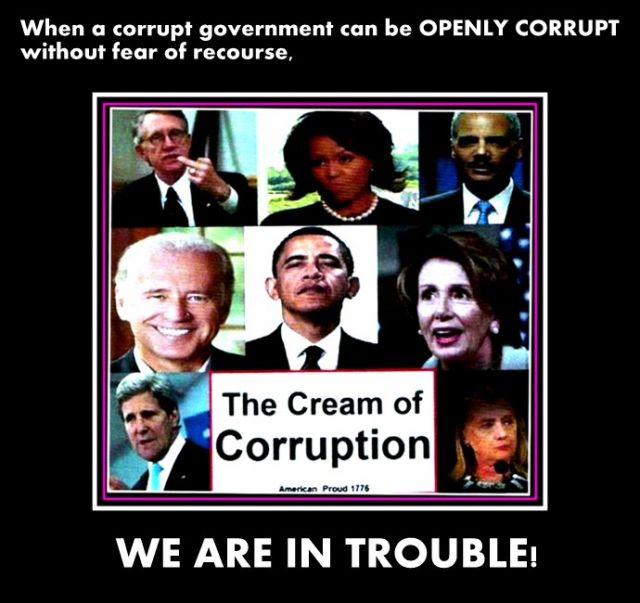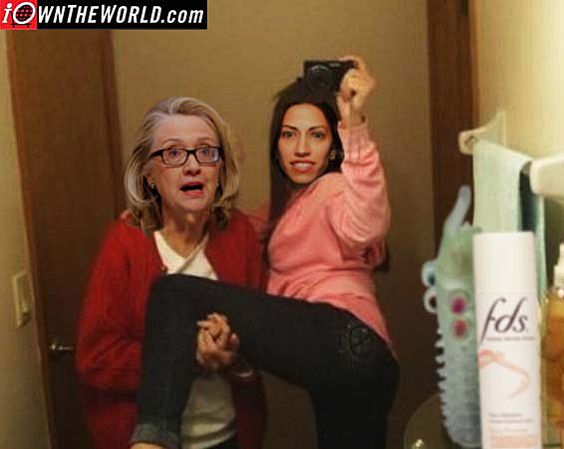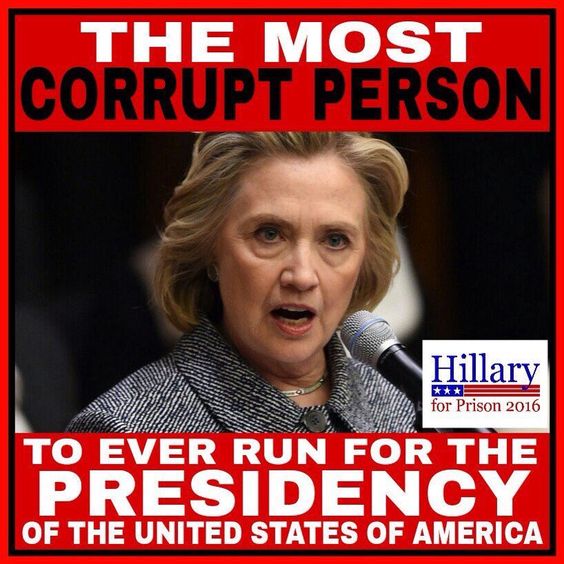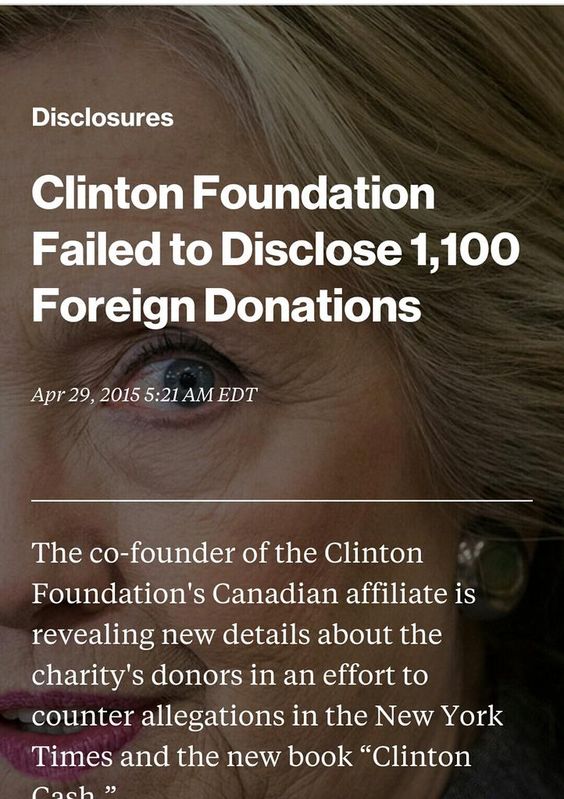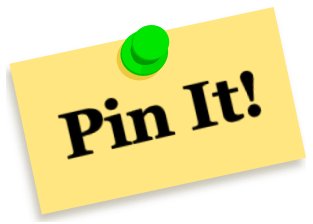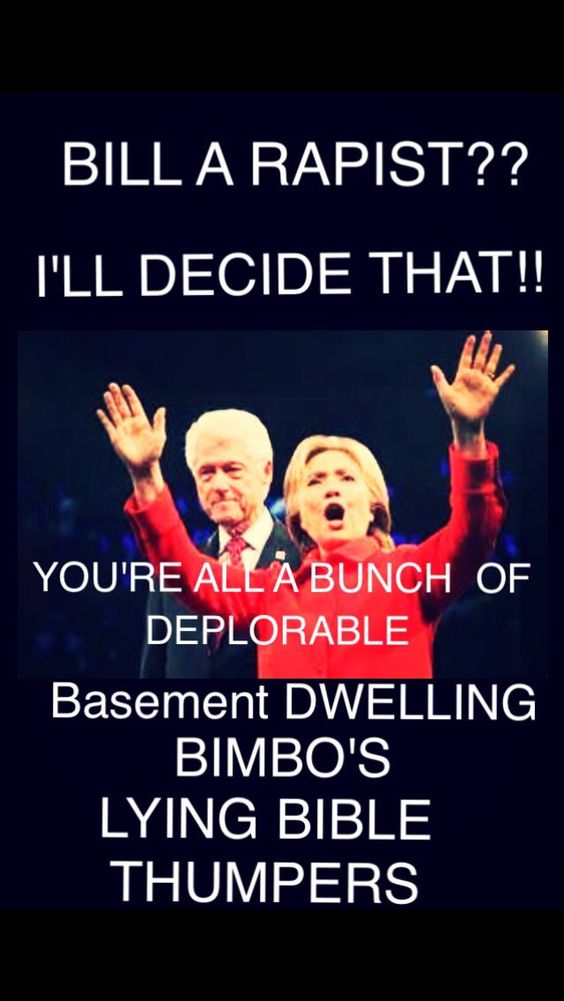 We will work on getting rid of the RINO's..NEXT!!!!!
The two 'Flakes' from Arizona on the Soros payroll..FOR SURE!