Ammon Bundy and six co-defendants have been found not guilty of federal conspiracy and gun charges relating to a standoff at a wildlife refuge in Oregon that ended after one of the occupiers was killed by authorities during a chase.
The Oregonian reports that all seven defendants were found not guilty Thursday of conspiracy and gun charges. The jury was hung on Ryan Bundy's theft of government property charge.
The Oregonian's Maxine Bernstein reports Attorney Marcus Mumford was tackled by US Marshals in the courtroom after he continued to argue that Bundy should go free. A judge countered that there is a U.S. Marshal's hold on Bundy relating to a pending trail for a federal indictment in Nevada.
Oregon Governor Kate Brown stated she respects the verdict but is disappointed.
"While I respect the jury's decision, I am disappointed," she stated via Twitter. "The occupation of the Malheur Refuge by outsiders did not reflect the Oregon way of respectfully working together to resolve differences. I appreciate the due diligence of our federal partners and stand with the communities of Harney County and residents of Burns."
The standoff at Malheur eventually ended when several of the protesters were arrested. LaVoy Finicum, an Arizona man with ties to southern Utah, was shot and killed.
Dahboo7 weighs in on the verdict in this next video.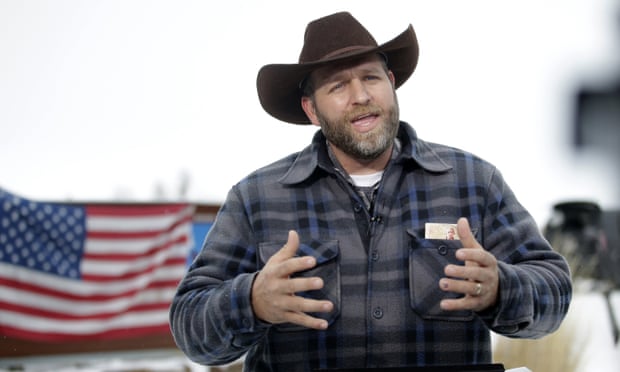 We encourage you to Share our Reports, Analyses, Breaking News and Videos. Simply Click your Favorite Social Media Button and Share.