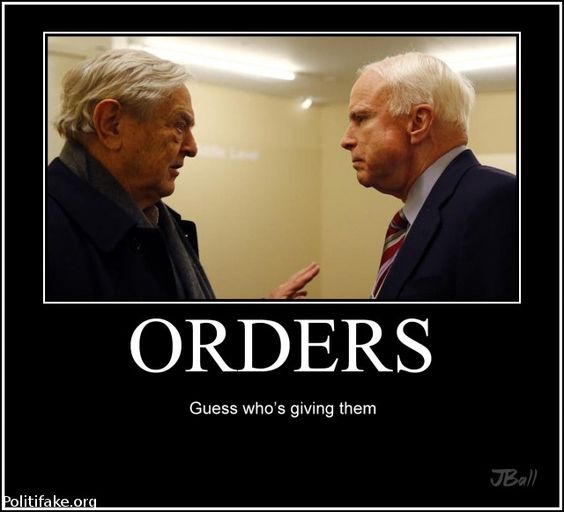 Some RINO's didn't need to be trapped … they are already there and being financed by the Soros Marxist Mafia.
Where were these RINO's when Obama said the Pus'y word on a podium speech for the whole world to see. https://www.youtube.com/watch?v=WKYmiWiNqOw&feature=em-share_video_user
Where where these RINO's when Obama said the 'N' word in a open mike…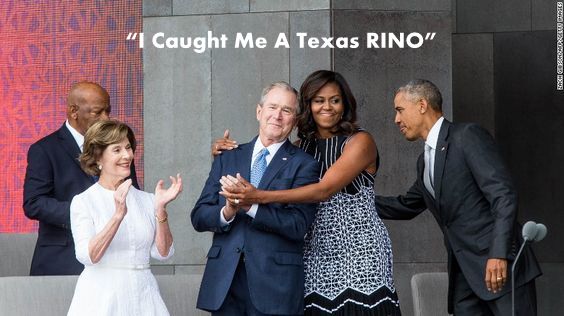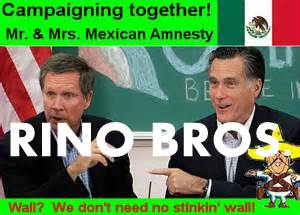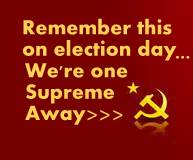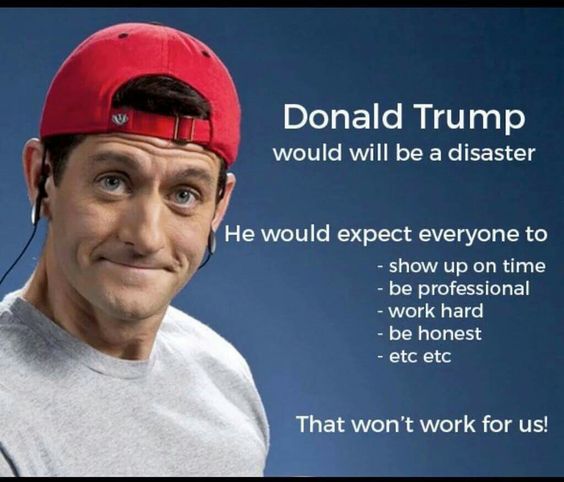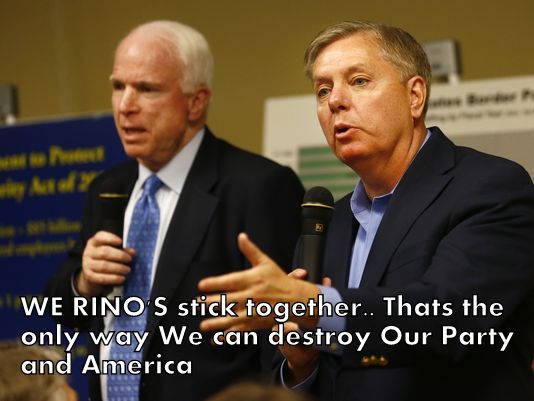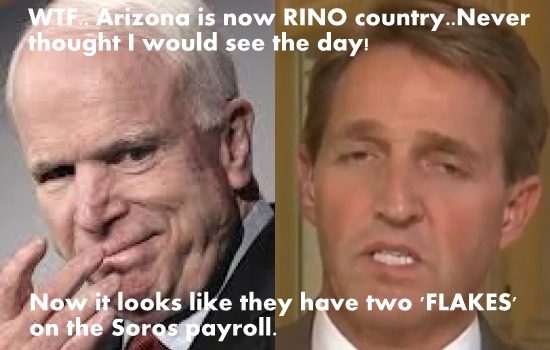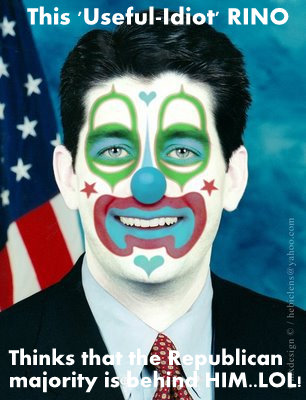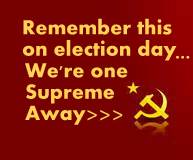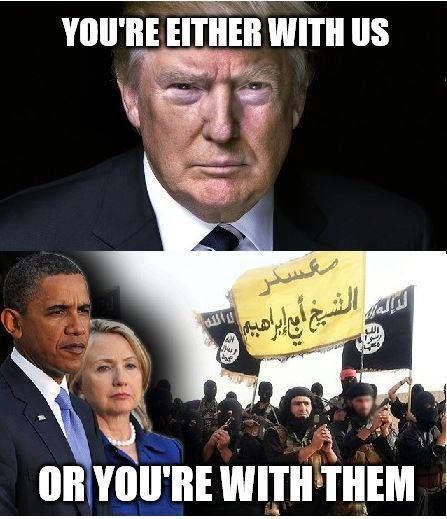 Sure made himself look 'Politically Stupid!'.. and I once admired his aggressive attacked on this totally 'corrupt' US Government!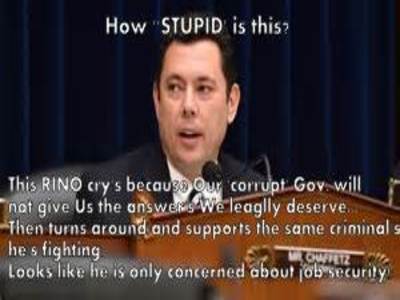 What the hell happens to these people when something this small and immaterial, completely makes them step across 'the line in the sand' and join the enemy?
Trump's 'mistake of words' was done in a private bus with a bunch of guy's 'hanging out' talking 'trash' as most ( women and men ) do in the privacy among ( who they think are ) friends. All these 'clowns' that are badmouthing Trump, act so damn innocent.. they make me sick. Like they have never said anything bad like this before. You should have heard LBJ!
Hillary get's to say " I made a mistake.. I used a private server ( Which exposed Our national security to to the world and got people killed !!!) ..I'm sorry." And it ends right there.. NO REBUTTALS.. NO EXPLANATION.. NO FOLLOW-UPS.. No anything.. End of subject! TOTALLY DAMN SICKENING!!!
Well RINO's ..' ACTION'S SPEAKS LOUDER THAN WORDS " and this lying, criminal, killer, Hillary Clinton's action's have been more devastating, deadly and dangerous than any 'bad?' words that I have heard spoken in years. Of course I don't watch MTV…LOL
No I don't like 'flip-flop' RINO's or ( or 'politically stupid' Billionairs like-Mark 'the mouth'Cuban, Waltmart ,Starbucks-CEO, Warren Buffet, Gates, Zuckerberg, Oprah, 'No Guns Allowed-Except Mine' Bloomberg ,Stepen King, Spieberg, on and on )people like them. Most are really 'self-centered', weak, have no leadership ability and like 'Useful-Idiot's' Democrat's, just 'gullible, 'talk the talk' followers… when face with a real challenge and dose of reality like ( In Our current Pro-American battle ) saving a God loving nation and ALL (LEGAL) Peoples of this Nations, Constitutional Rights.. Any minor obstacle that might hurt their their feelings or reputation.. they switch sides or ' tuck tail' and run.. Paul Ryan-NO is a good example.
In the Marines .. We had another name for them. Turncoats, traitors , ( like John McCain and John Kerry ) cowards are just some of the nice names. When We first entered into and combat situation .. We would look around and say " where's Private 'so & so'? Well, " He got scared and went to see the Chaplain to request transfer back to the states!" He eventually went to Canada with the rest of the cowards. Came back to the USA and another 'Politically Stupid' Federal Judge ( A lot of those around -that don't understand the meaning of ILLEGAL or why you need an ID) let him go free ( the Military had already given him a Dishonorable Discharge ) He was now free to get on welfare, food stamps, free medical and free housing ( Like Barry's thousands of new un-vetted, Islamic Muslim, hate-America, refugees) and Heroic Veteran's wait in line and don't get sh't .. And still Our RINO's stay silent! Whose damn side are own..anyway?
The 'line has been drawn in the sand'.. we're one Supreme away from TOTAL' SOCIALISM'.. So every ones life and their family's future is on this line.. Your either going to stand with the Pro-American's and Our pick leader's or your going to sink Us into the Democratic, Soros Marxist Mafia, 'race-baiting' 'cop-hating' (AP) + 'left-stream' ,Hollywood, Media's 'SOCIALIST SEWER!'
Here's Billy's sex tape information that will never make the 'left-Stream' Media..
https://www.youtube.com/watch?v=a9Qs62s_GWg&feature=em-share_video_user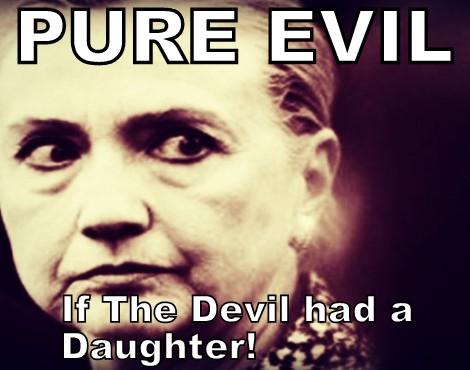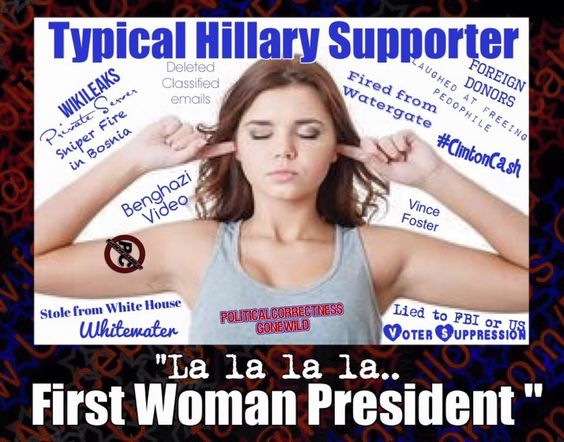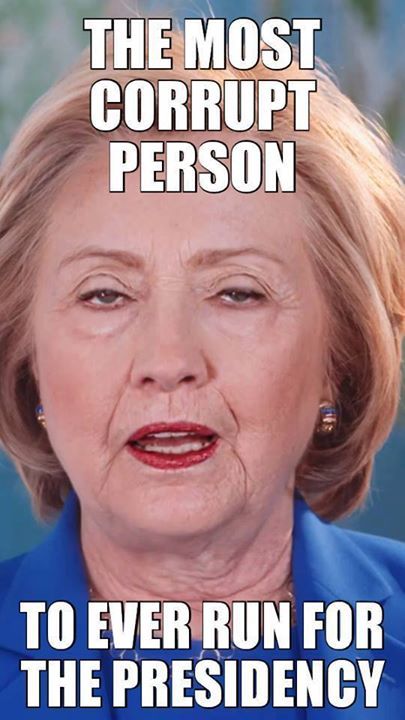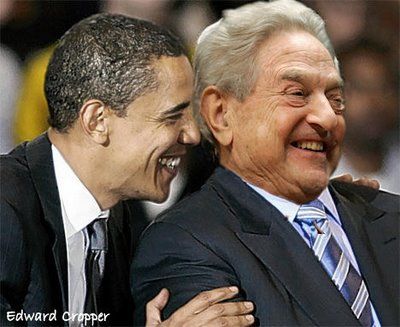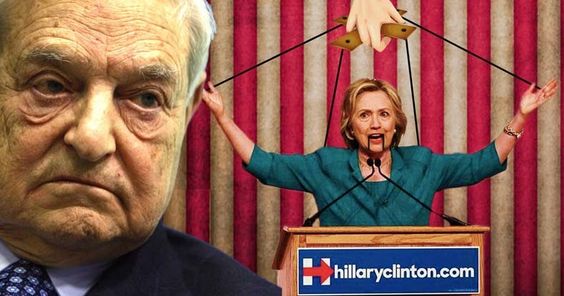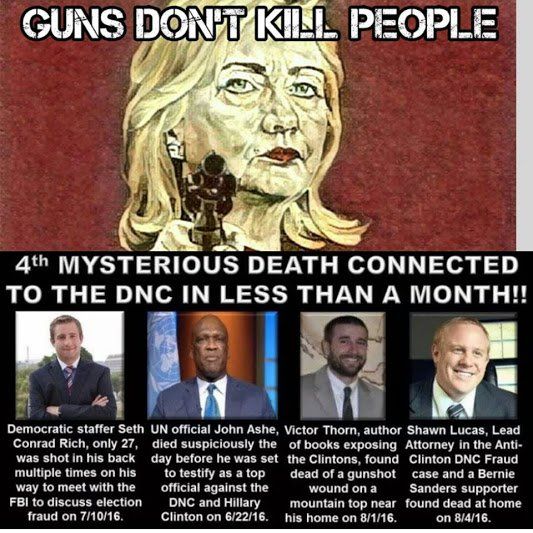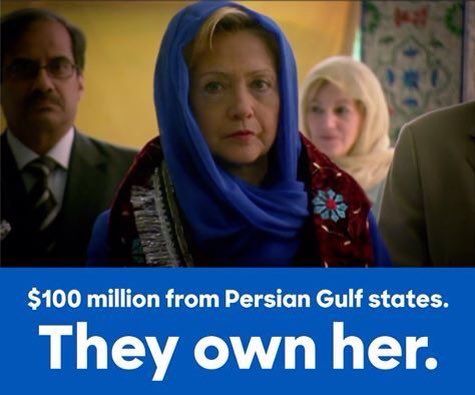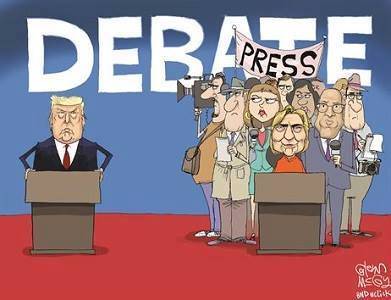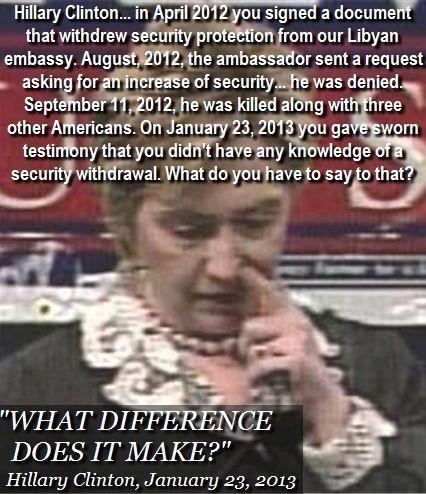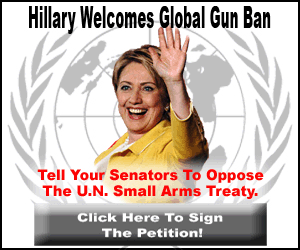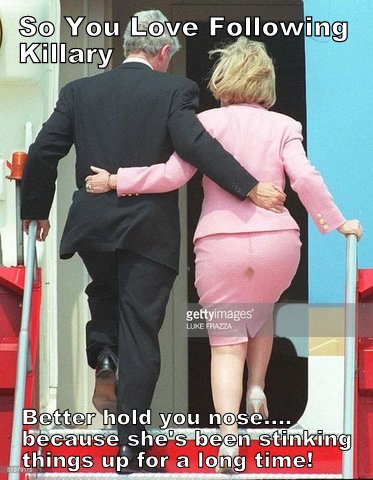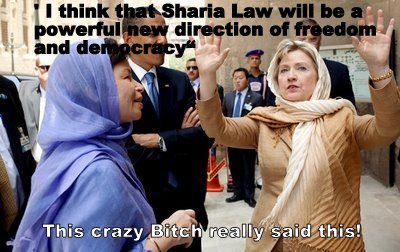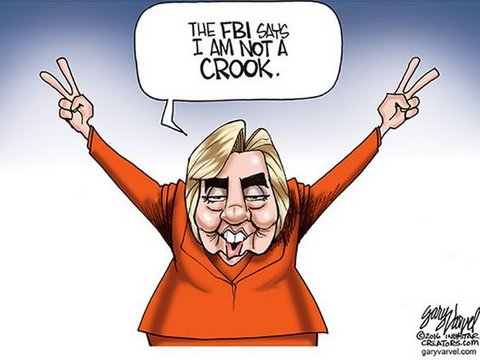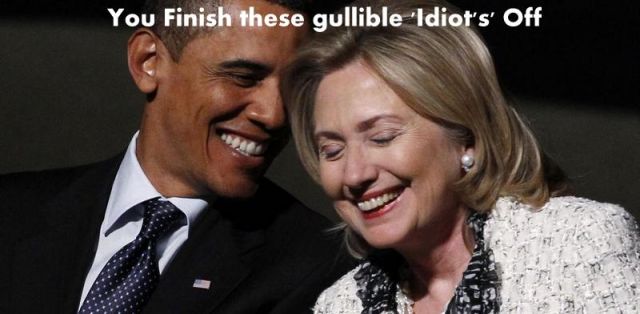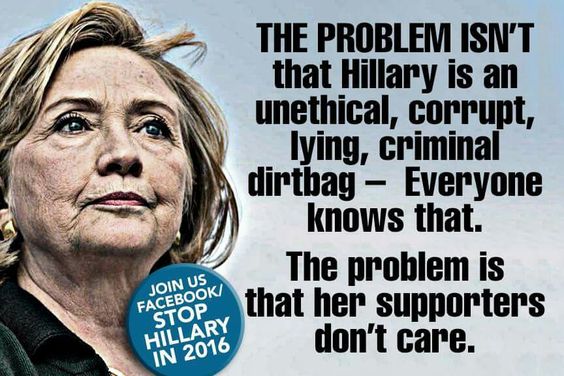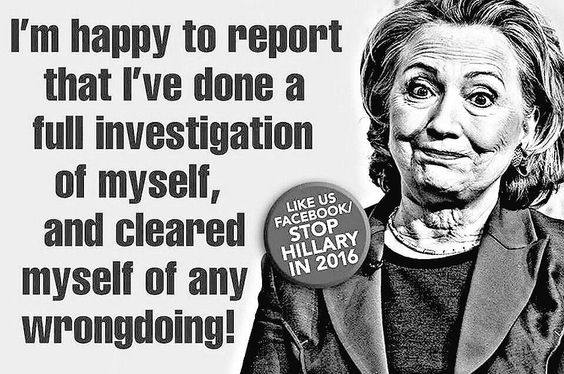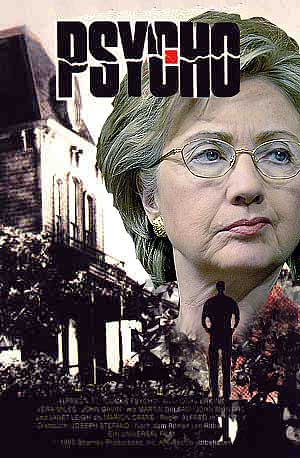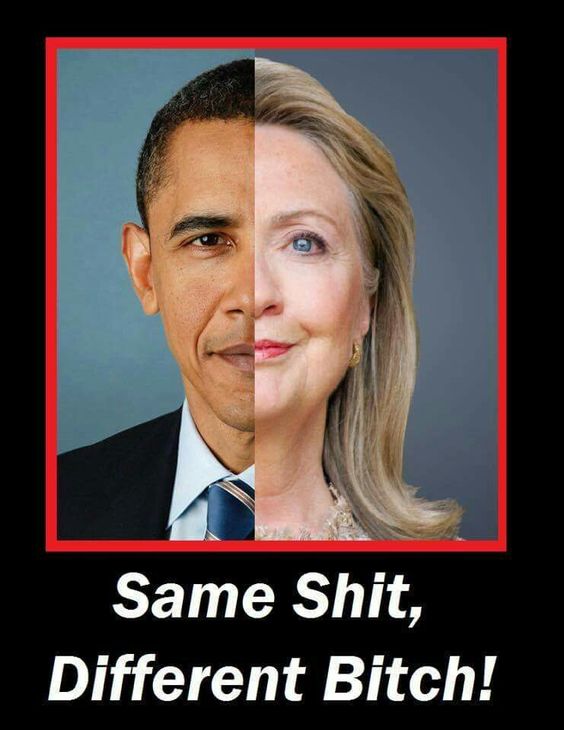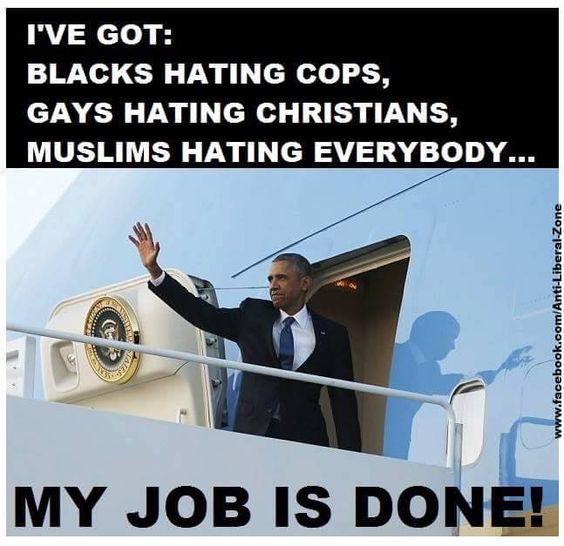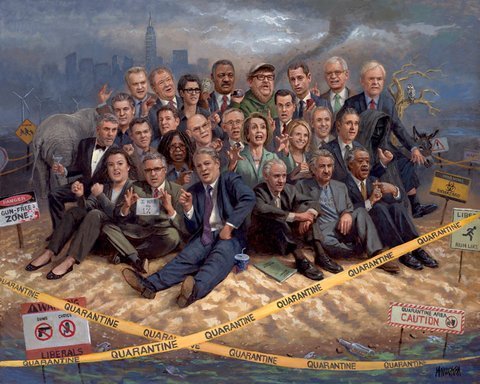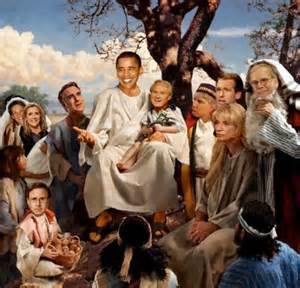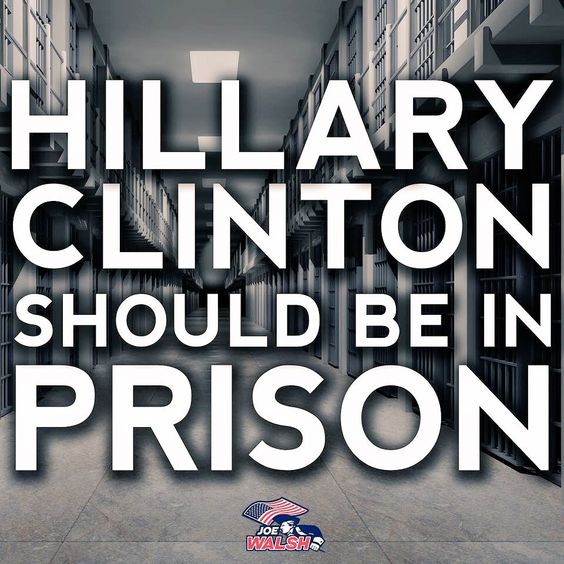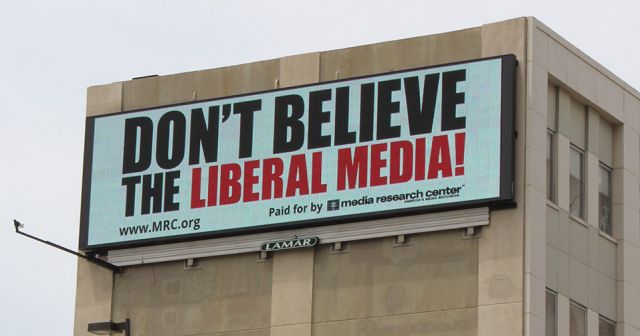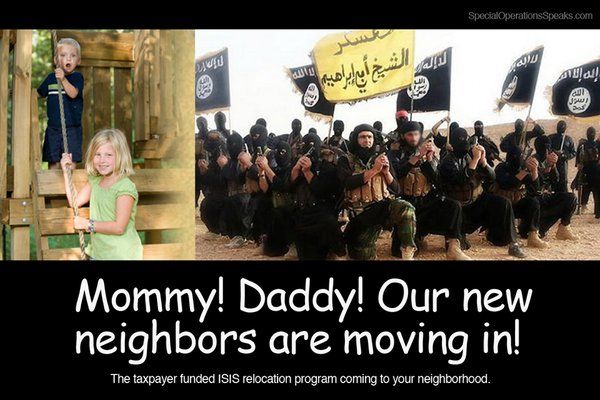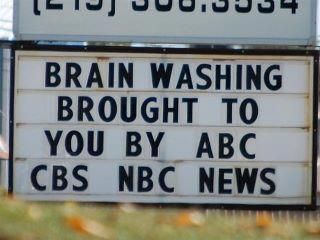 BOYCOTT THEM ALL+ HOLLYWOOD+ Harry Reid's (SEIU) Las Vegas + HAWAII http://www.boycotthawaii.com
They are not on OUR side… They are the 'ENEMY WITHIN!"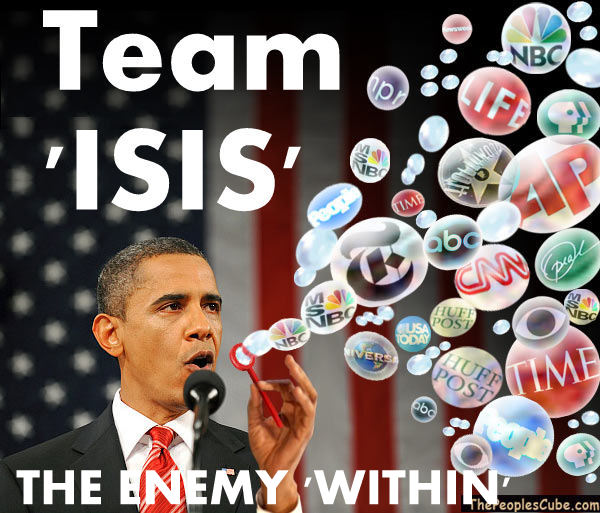 We encourage you to Share our Reports, Analyses, Breaking News and Videos. Simply Click your Favorite Social Media Button and Share.