IS JULIAN ASSANGE (WIKILEAKS) REALLY MISSING? KIDNAPPED OR MURDERED BY CIA?
ASSANGE HAS BEEN LEAKING INTEL ABOUT THE US GOVERNMENT FOR YEARS. HE'S BEEN HIDING IN THE ECUADOR EMBASSY (LONDON) FOR HIS OWN SAFETY. YET ASSANGE KEEPS VANISHING FOR WEEKS — AND NOBODY KNOWS IF HE'S DEAD OR ALIVE.
DID JULIAN ASSANGE REALLY LEAK 'PIZZAGATE' EMAILS EXPOSING JOHN PODESTA AND HILLARY CLINTON RUNNING A REAL CHILD TRAFFICKING RING? OR WERE THOSE 'PODESTA FILES' JUST A SETUP TO GET AMERICANS PRIMED AND READY FOR THE MAIN PSYOP — TWO DC PIZZA JOINTS FULL OF ALLEGED PERVERTS (COMET PING PONG, AND BESTA PIZZA)?
IF PIZZAGATE IS INDEED AN ELABORATE DISTRACTION, WHAT ON EARTH COULD CIA BE DISTRACTING US FROM? ARE THEY PLOTTING A PIZZAGATE FALSE FLAG? WATCH FOR THE ANSWERS!
PIZZAGATE = END OF FREE SPEECH?
IS WIKILEAKS REALLY AN INDEPENDENT 'ACTIVIST' GROUP, OR IS WIKILEAKS JUST ANOTHER CIA FRONT — TO MANIPULATE AMERICAN CITIZENS?
FOR UPDATES, SUBSCRIBE TO 'BARRY SOETORO' CHANNEL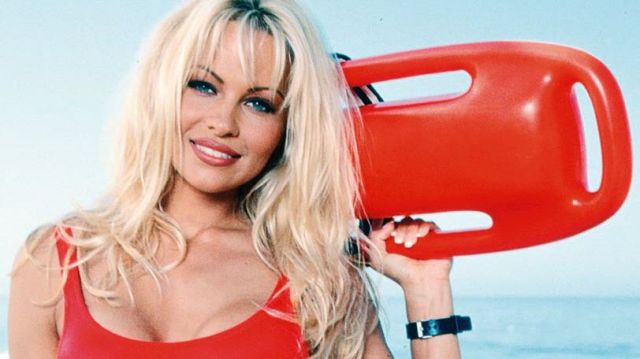 We encourage you to Share our Reports, Analyses, Breaking News and Videos. Simply Click your Favorite Social Media Button and Share.