FBI TIGHTENS THE NOOSE AROUND HILLARY CLINTON'S NECK, BUT WASHINGTON CROOKS DON'T 'GO TO JAIL.' INSTEAD, THEY VANISH. IF THEY ACTUALLY WENT TO JAIL, THEY MIGHT SQUEAL AND SEND THE REGIME'S OTHER CROOKS TO PRISON.
TO AVOID THAT OUTCOME, GLOBALISTS HAVE CERTAIN 'METHODS' FOR DISAPPEARING THEIR KEY PUPPETS.
YES, HILLARY IS CONNECTED TO FELONIES, INCLUDING TREASON AND SEX CRIMES. YES, HILLARY'S CABAL IS CONTROLLED BY SEX BLACKMAIL. BUT NO MATTER WHAT HAPPENS, HILLARY CLINTON WILL NEVER SPEND TIME IN JAIL. HER DISAPPEARING ACT WAS PLANNED YEARS IN ADVANCE, WAITING FOR THE MOMENT WE PROVE HILLARY A MASTER CRIMINAL AND TRAITOR.
JUST LIKE OBAMA, HILLARY WILL ESCAPE JUSTICE. BUT HOW WILL HILLARY VANISH? AND WHERE WILL SHE GO? WATCH FOR THOSE ANSWERS.
HILLARY'S COLLAPSE (COLOR-ADJUSTED VIDEO)
FOR UPDATES, SUBSCRIBE TO 'BARRY SOETORO' CHANNEL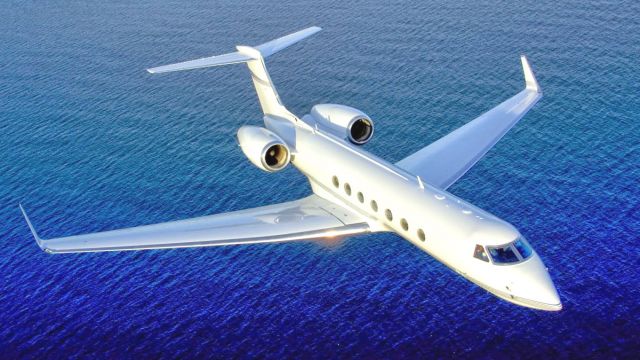 We encourage you to Share our Reports, Analyses, Breaking News and Videos. Simply Click your Favorite Social Media Button and Share.