They need to fire every one of these 'left-wing' scumbags .. I know..I know.. Don't hold your breath!
They work for 'low-life'- 'SCUM BAGS!'
http://www.thegatewaypundit.com/201`6/10/wikileaks-outs-corrupt-media-list-reporters-taking-marching-orders-hillary/
For More' up to date' Post and'important news' go to my TRUTHER357 (More Stories)
SICKENING BREAKING NEWS.. NOW THE 'FLIP-FLOP' 'TWO-FACED' 'ANTI-AMERICAN' & 'CORRUPT'
FBI HAS JOINED UP WITH THE DOJ AND SUPPORTING CRIMINAL HILLARY FOR POTUS!
MAKE'S ME WANT TO THROW-UP!!!!!!!!!!!!!!!!!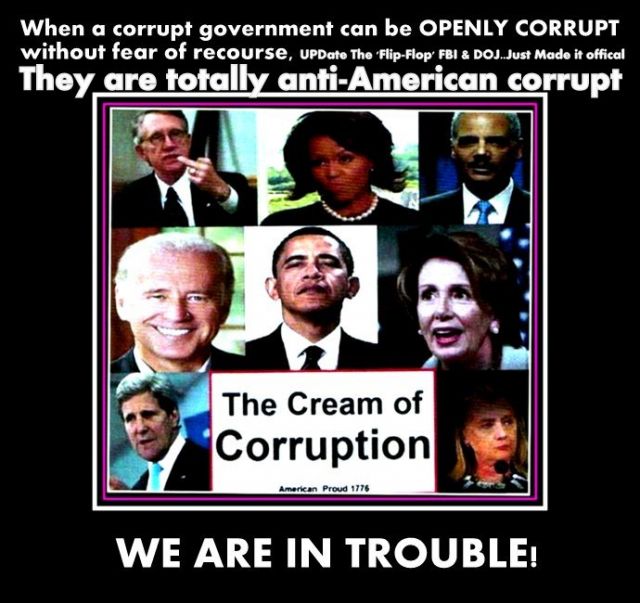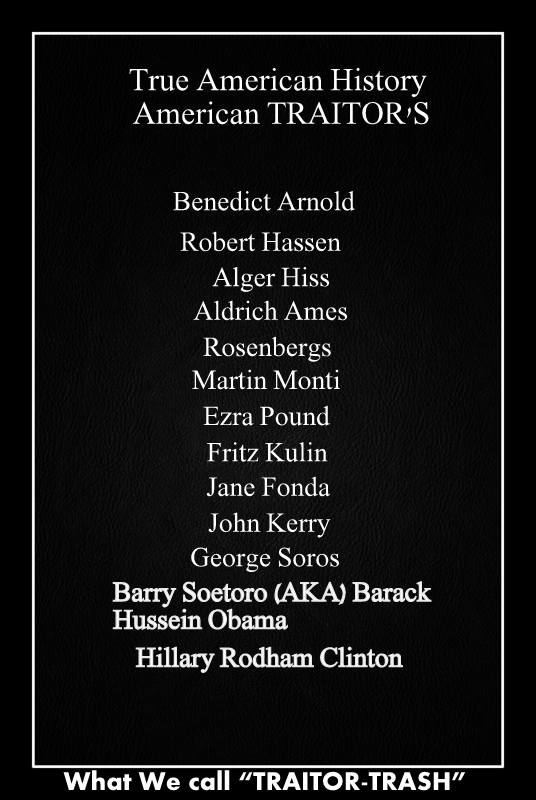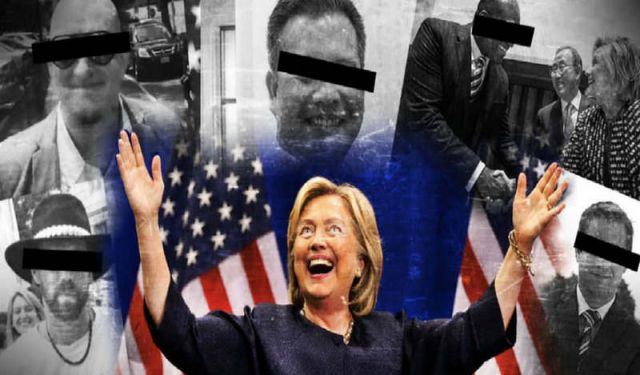 NEVER FORGET OR FORGIVE THESE ANTI-AMERICAN 'TRAITORS .. AND BOYCOTT THEM ALL.
WILL BE CUTTING MY (PRO-HILLARY &OBAMA) NEWSPAPER SUBSCRIPTION TOMORROW!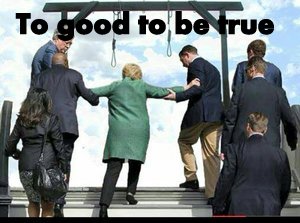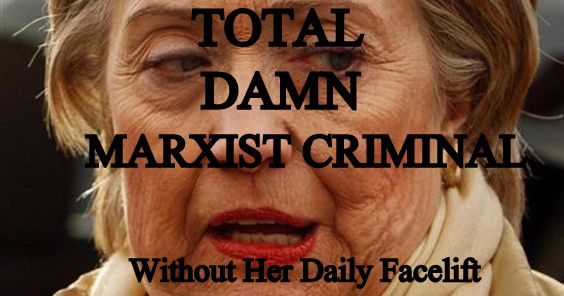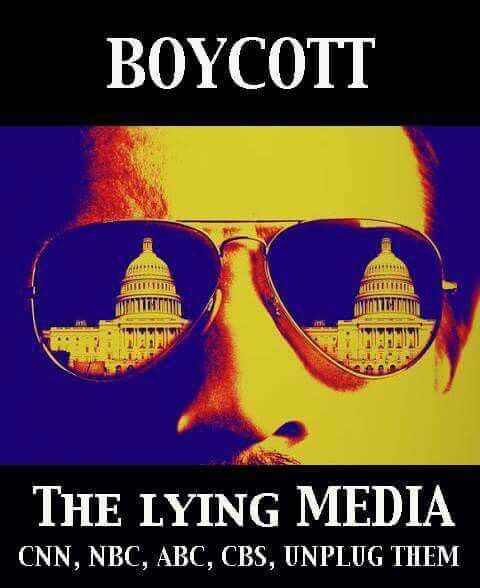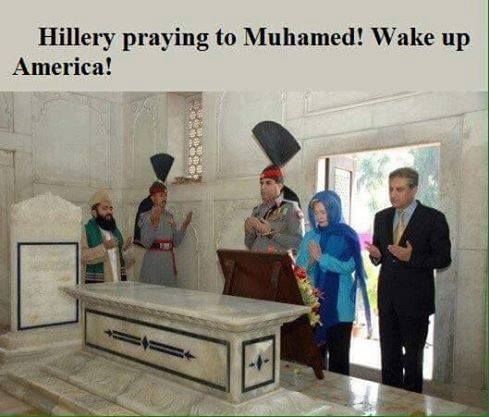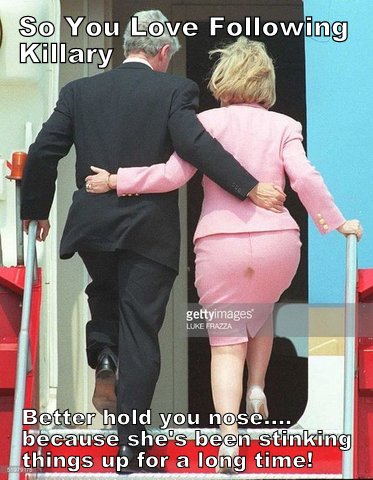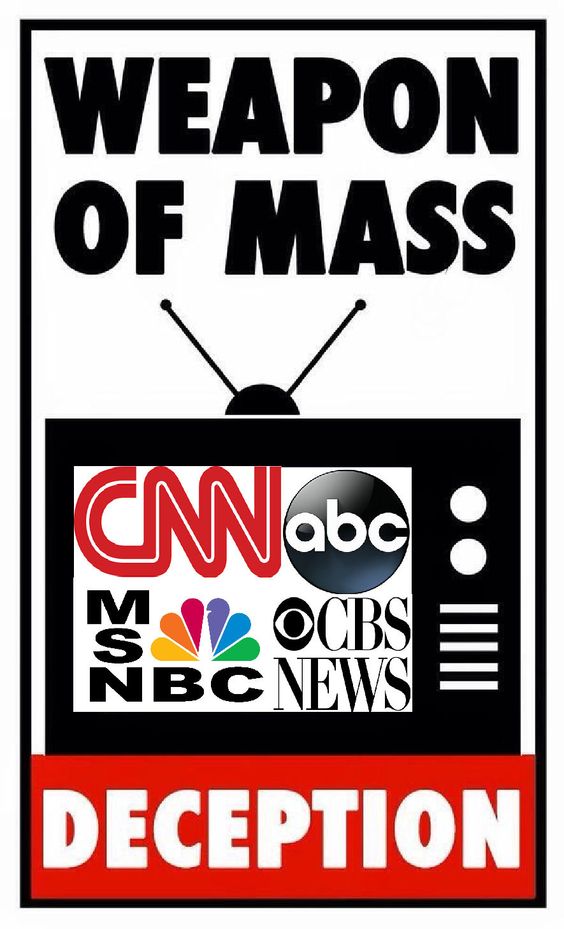 SEE THE FBI 'FLIP-FLOP' 'TWO-FACED' COWARD…DID IT AGAIN!!!!!!!!!!!!!!!!!!!!
TIME FOR THIS 'TRAITOR' TO GO TO JAIL…TOO!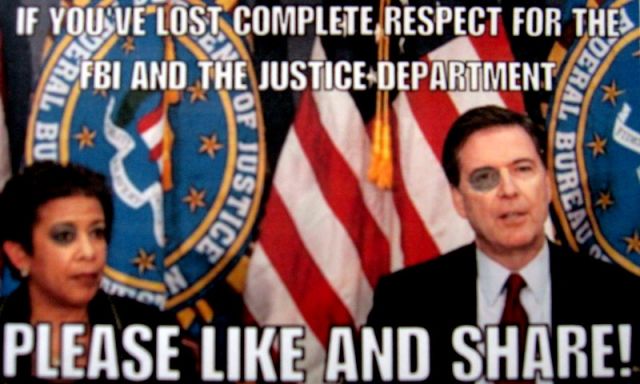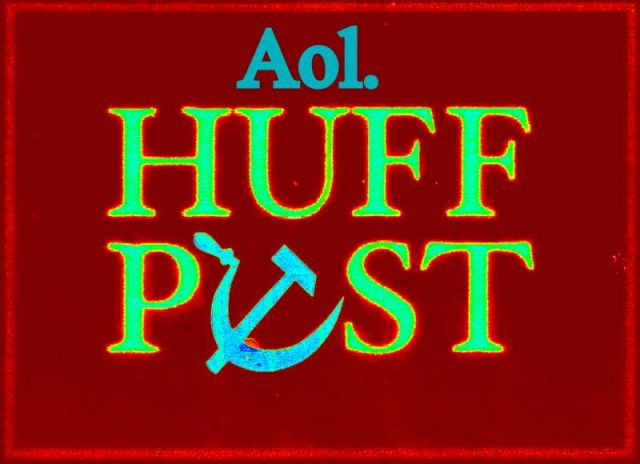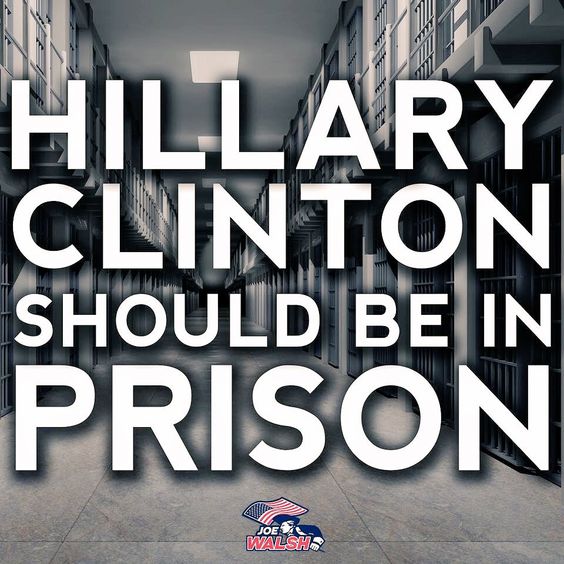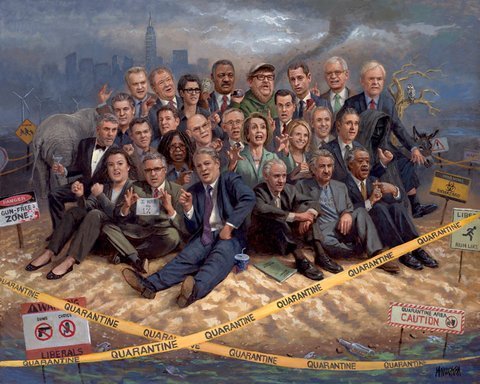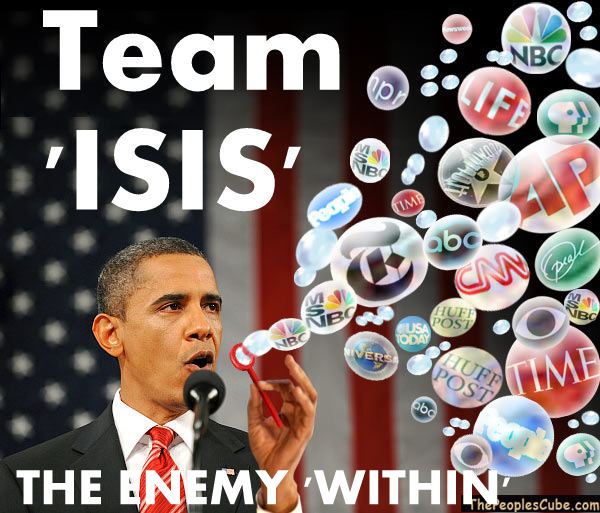 We encourage you to Share our Reports, Analyses, Breaking News and Videos. Simply Click your Favorite Social Media Button and Share.