THEY MADE US SUFFER THRU 8 YEARS OF OBAMA AND 'MANCHELLE.' NOW, IT'S OUR TURN — TO MAKE THEM MISERABLE WITH THESE HANDY TIPS.
BUT HOW DO YOU CLOBBER TRUMP HATERS? WELL, ANYONE STUPID ENOUGH TO VOTE FOR HILLARY DESERVES 'SPECIAL' TREATMENT. IN THIS VIDEO, I PROVIDE DETAILED STEPS SHOWING HOW TO TORMENT LIBERALS UNTIL THEY CRACK.
WHETHER YOU'RE SICK OF BUMPING INTO LIBTARDS IN TOWN, OR YOU'VE GOT THAT 'SPECIAL' RELATIVE COMING FOR THANKSGIVING DINNER, THESE TIPS ARE A SUREFIRE WAY TO DRIVE THEM COMPLETELY INSANE.
THEY WORSHIP OBAMA AND REVERE CROOKED HILLARY — TWO OF THE BIGGEST CRIMINALS ON EARTH. ALL THE WHILE, LIBTARDS CALL YOU CRAZY FOR RAISING QUESTIONS ABOUT THEIR PRECIOUS FREAKS AND TRAITORS. ALL THIS TIME, THEY DENY MICHELLE OBAMA IS A MAN.
IT'S PAYBACK TIME. AFTER 8 YEARS OF OBAMA, LET'S HELP LIBTARDS ENJOY 8 YEARS OF PRESIDENT DONALD TRUMP!
WATCH MICHELLE OBAMA FORGET HER WEDDING YEAR
HILLARY LOST, ROSIE O'DONNELL FREAKS OUT
FOR UPDATES, SUBSCRIBE TO 'BARRY SOETORO' CHANNEL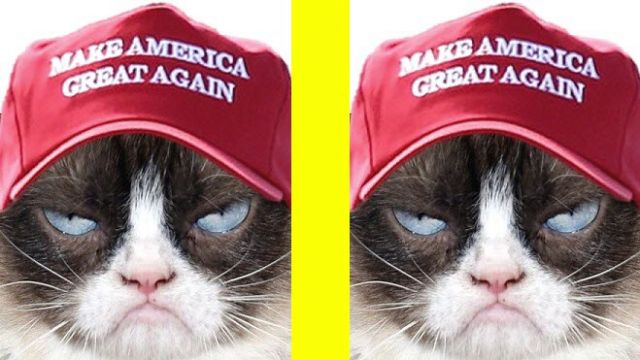 We encourage you to Share our Reports, Analyses, Breaking News and Videos. Simply Click your Favorite Social Media Button and Share.