This is CNN News Host Chris Cuomo, son of former New York Governor Mario Cuomo and brother of Andrew Cuomo, the current Governor of New York.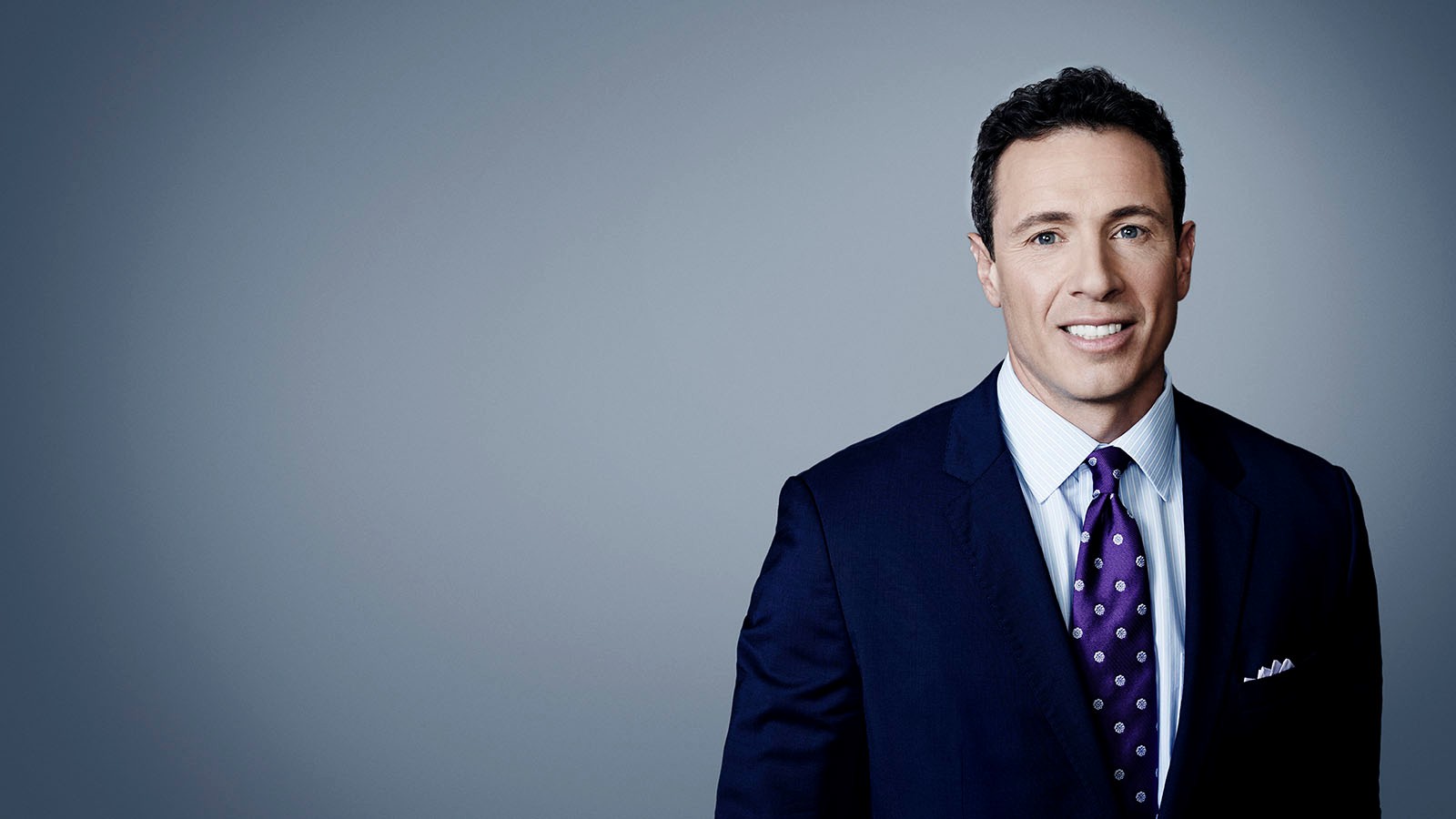 You remember Chris. He's the guy who let the cat out of the bag about the fact that his network was giving Hillary Clinton a free ride and that they were the biggest ones promoting her campaign. Chris is the one who basically said they were the gatekeepers of the wikileaks revelations and that everything the public learns about the revelations comes through the media.
Then Chris Cuomo apparently decided to jump into the fray of leftist insanity when he responded to this guy's tweet regarding men being allowed in historically female facilities.
Purportedpundit says, "What do you tell a 12 year old girl who doesn't want to see a penis in the locker room?"
Cuomo's response received a flurry of negative tweets. He replied, "I wonder if she is the problem or her overprotective and intolerant dad? Tach tolerance." Yeah…it couldn't possibly be the sicko with the wig, dress, stockings and 5 o'clock shadow that's the problem.
Now remember, Cuomo's comment is to a father. Father's naturally want to protect their children, especially their daughters, from harm. Apparently the way Cuomo would address his daughter in regard to a dude wearing a dress who wants to be in the bathroom while she's using it, would be to just get over it and tolerate it as normal. Let's just take a look at some posts on Cuomo's twitter feed which responded to his suggestion that a 12-year old girl tolerate abnormal behavior like this from the opposite sex.
Mark Dice got involved by saying, "CNN host @ChrisCuomo says girls are "intolerant" for not wanting to see men's penises in girl's locker rooms", getting way more likes, shares and retweets than Cuomo did on his own account.
A little later Dice wrote, "CORRECTION @ChrisCuomo said 12-YEAR-OLD girls are "THE PROBLEM" for not wanting people with penises in girls locker rooms. YOU SICK MAN!!!"
This guy posted a cartoon of a distraught girl running out of the womens bathroom after encountering a man with a wig taking a piss as he calls her a bigot.
Make this article and video viral so that people can see just how INSANE people in Mainstream media really are!!
Thanks for taking your time to check out this information. Love to hear what YOU think in the comments section below! If you find that you liked this story, don't forget to hit the "RECOMMEND CONTRIBUTOR" and "RECOMMEND STORY" button at the top of the page it means a LOT!
If you enjoyed this, consider sharing it with others.
And before ya go…let's stay connected:
Subscribe to my YouTube channel: Follow me on FaceBook, Twitter and Instagram
Subscribe to my Website:
We encourage you to Share our Reports, Analyses, Breaking News and Videos. Simply Click your Favorite Social Media Button and Share.