HALF OF NEW YORK TIMES TRAFFIC IS CHINESE WEB BOTS (FAKE HITS)!
IT'S EVEN WORSE AT WASHINGTON POST AND GUARDIAN!
FAKESTREAM MEDIA NEWSPAPERS ARE A HOAX — PROPPED UP BY MILLIONS OF FAKE DAILY VIEWERS — TO TRICK YOU INTO READING GLOBALIST PROPAGANDA.
EVERYONE KNEW THE NEW YORK TIMES WAS FAILING WHEN THEY RENTED OUT 8 FLOORS OF THEIR MANHATTAN HEADQUARTERS BUILDING. BUT THIS SUDDEN SURGE IN CHINA WEB TRAFFIC IS HALF OF THE NEW YORK TIMES TOTAL WEB READERSHIP.
THAT'S IMPOSSIBLE, SINCE ONLY 1 MILLION PEOPLE IN CHINA SPEAK ENGLISH — THAT'S NOT ENOUGH ENGLISH SPEAKERS TO GENERATE HALF THE HITS AT NYTIMES, WASHINGTON POST, AND GUARDIAN UK WEBSITES!
IS THIS FAKE CHINA WEB TRAFFIC A RUSE BY BANKRUPT NEWSPAPERS TO FOOL INVESTORS — OR A SCHEME BY THE CHINESE GOVERNMENT TO PROTECT ITS COMMUNIST PROPAGANDA PLATFORMS INSIDE THE USA?
OBAMA NAILED – GLOBALISTS PANIC
BROKE NYTIMES RENTS OFFICE SPACE TO TENANTS
FOR UPDATES, SUBSCRIBE TO 'BARRY SOETORO' CHANNEL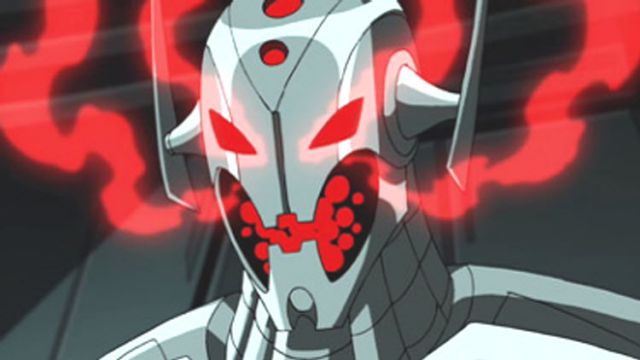 We encourage you to Share our Reports, Analyses, Breaking News and Videos. Simply Click your Favorite Social Media Button and Share.