(N.Morgan) Since the start of the 2016 Presidential Campaign, mainstream media has not only showed a vicious bias towards President Trump, but has also been caught publishing completely bogus stories in an attempt to discredit then Republican presidential candidate Donald Trump.
The mainstream media has completely destroyed its own credibility with their continuous shenanigans, and it is time for the public to break free from the flood of propaganda and lies the mainstream media utilizes in their effort to control the viewing masses.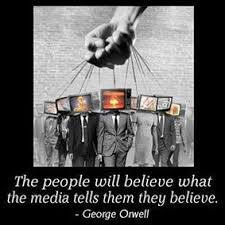 In the video below, Brave Counsel discusses what should replace mainstream for news and information, and tells viewers that it is time to unplug from the relentless propaganda machine, and begin to think and research the details for yourself.
Stop being a blind follower, and begin to face forward with 'eyes wide open'.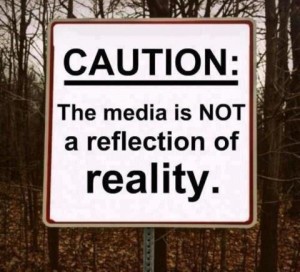 Reference:
https://www.youtube.com/channel/UCwuE2KNSD7f7Ck2NDfl6ybA
More Stories Contributed By N. Morgan
We encourage you to Share our Reports, Analyses, Breaking News and Videos. Simply Click your Favorite Social Media Button and Share.