If you've been a subscriber of mine for a while, you know I'm not an alarmist. Logic and rational thought should win the day. Getting emotionally high strung and carried away in times of crisis and chaos only leads to more crisis and chaos. Cool heads have to prevail.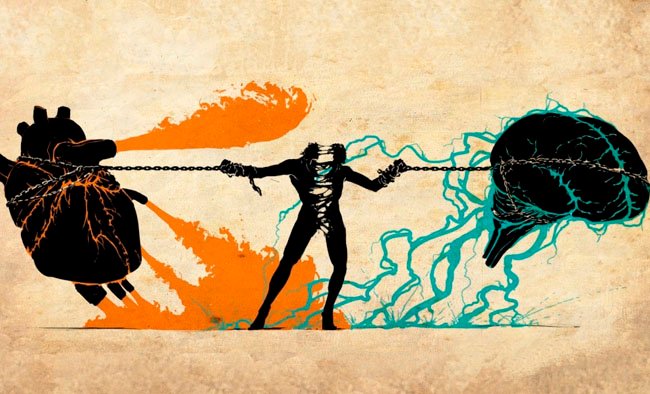 Having said that, there's no denying the fact that a LOT of things are happening at breakneck speeds today. Earthquakes, solar flares,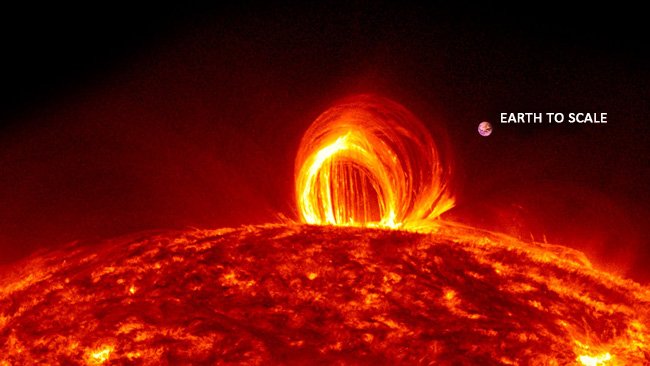 An active alert for a volcano in Yellowsone, fires in the west,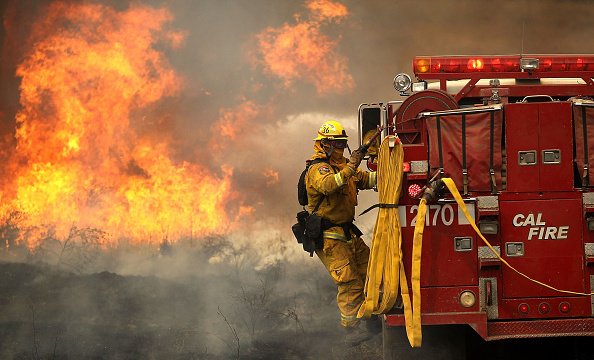 flooding in Texas and hurricanes in the Atlantic and the Gulf of Mexico.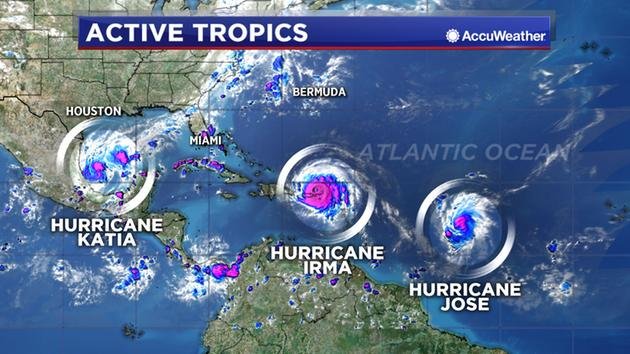 But what we don't want, when all the excitement and disasters blow over, or even during a disaster, is to find that even one person has lost his individual liberty just because the functionaries of some federal or state emergency agency decided that it would be for the greater good if people surrendered their autonomy so that big daddy government can come in and make everything better.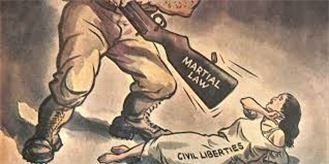 Never surrender your freedom. If you give away your liberty for a little bit of security (and you gotta know by now that it's false security which the government provides) then you deserve neither liberty nor security.
I was in the gym today (for some reason, gyms have become these mini theaters with wall mounted TV screens, blasting mainstream media, talk shows and sports channels. everywhere you turn)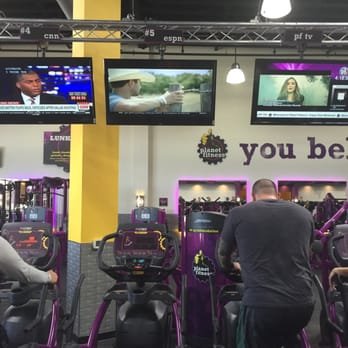 And there's CNN with a banner under the screen which read, "Police going door to door telling families to leave." Now, I'm all for warning people about impending danger, but if a person doesn't want to leave his home, even during the most threatening conditions… let him stay and weather the storm. You own yourself and you have the right to put yourself in harm's way if you want. But listen to what the cop on the loudspeaker AND what the reporter says. (see video)
For the rest of this article…here's my video. You're definitely going to want to see some of the things that are going on with your own eyes. If you enjoy my videos and articles, consider following, upvoting and resteeming if you feel this content worthy. Peace!
We encourage you to Share our Reports, Analyses, Breaking News and Videos. Simply Click your Favorite Social Media Button and Share.