Headline: Bitcoin & Blockchain Searches Exceed Trump! Blockchain Stocks Are Next!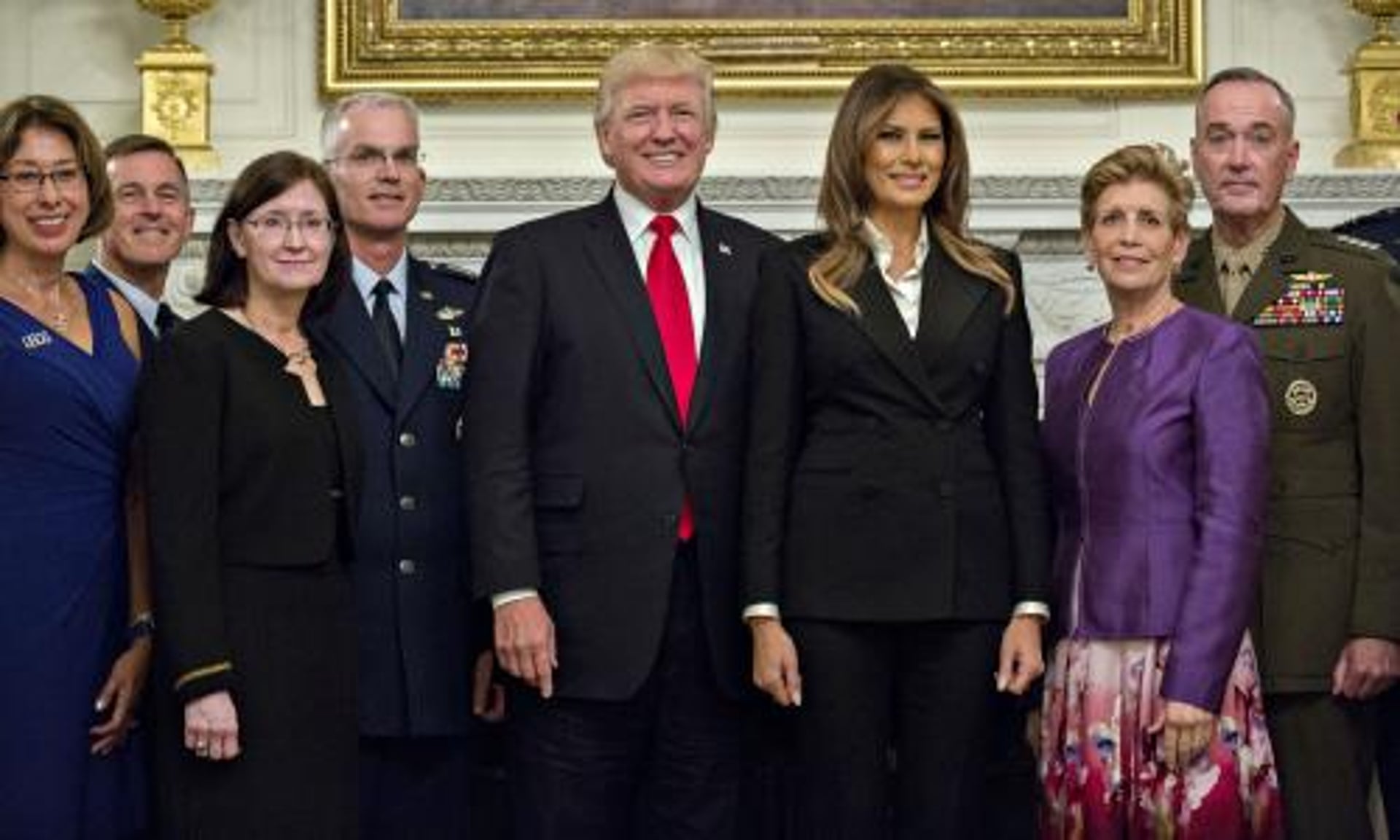 By Lisa Haven
President Donald Trump while posing for a photo, issued an unprompted, ominous message Thursday after meeting with military officials at the White House, saying about the gathering, "Maybe it's the calm before the storm."
But what "storm" is that exactly? When prompted by a reporter President Trump had this to say….
Get Started Making Money W/ Bitcoin! Click Here -
https://tradegeniusacademy.com/
GET 50% OFF NOW USING CODE: Haven
(Discount Good Through Oct. 15th ONLY)
Take A Course On How To Get Started With Bitcoin!
For More Information See:
http://dailycaller.com/2017/10/06/trump-summoned-press-corps-to-give-cryptic-message-the-calm-before-the-storm/