Headline: Bitcoin & Blockchain Searches Exceed Trump! Blockchain Stocks Are Next!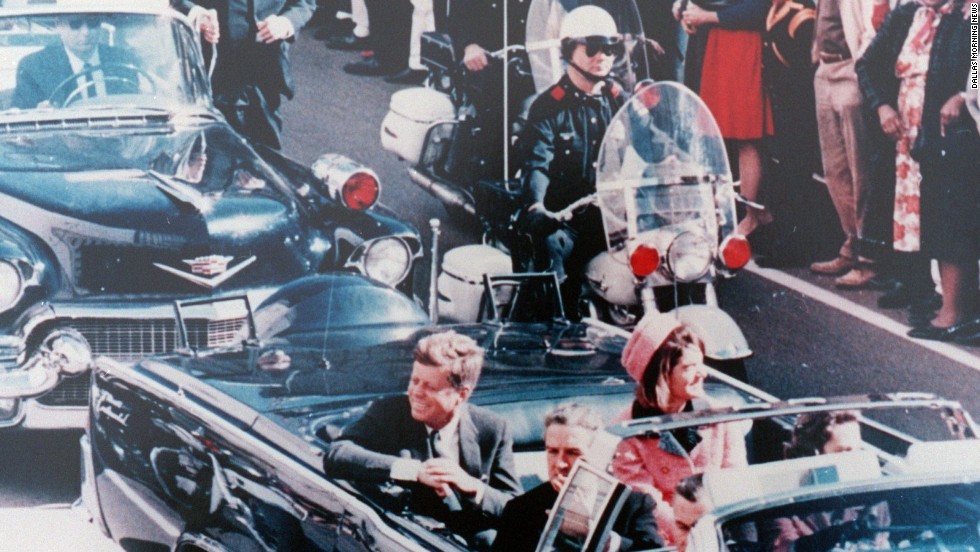 By Lisa Haven
A haunting paragraph has just been unearthed by www.TruePundit.com from over 3,000 never-before-seen documents that are rattling Americans to their core about the assassination of President John F. Kennedy.
The paragraph has revealed explosive information about a cover-up of a possible second shooter.
Further, also discovered by infowars.com in the JFK data dump, a planned false flag attack was being orchestrated on Miami to blame Cuba in order to take out Castro. All that and more in the report below…
My new Vlog channel (please subscribe): https://www.youtube.com/channel/UCqrfQtkbIsQ6p3hC8oKH99w
For More Information See:
https://www.archives.gov/research/jfk/2017-release
https://www.archives.gov/files/research/jfk/releases/docid-32144493.pdf
https://www.infowars.com/jfk-files-cia-planned-deadly-attack-in-miami-to-blame-on-cuba/