The Annunaki are the ones that began civilization on Earth, by creating Man with part of their own DNA. And yes, Man was initially created as a goldmining slave.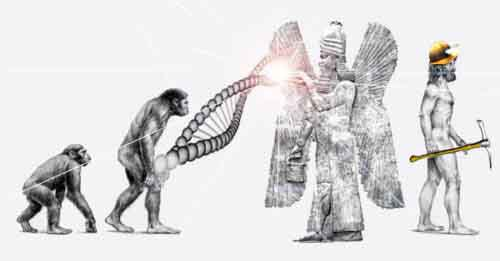 The Annunaki then upgraded Man to become sentient, and gave him this world to have dominion over.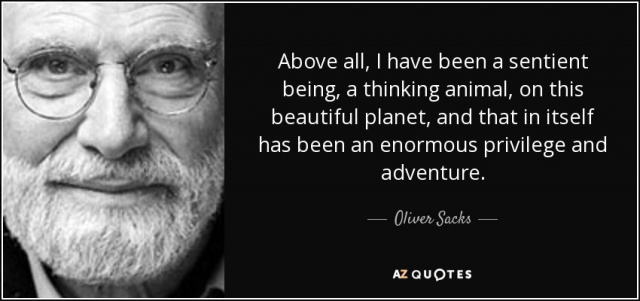 The Reptilians then came to Earth, and they have secretly enslaved Man ever since. The Annunaki have returned to free Man from this bondage. There was a lot of Pleiadian seeding in the Nordic lines, but since the Pleiadians and Annunaki are essentially the same base race, there isn't a lot of difference. If you are Rh-, you have a direct connection to the Annunaki. If you are Rh+, your line is one of the created lines.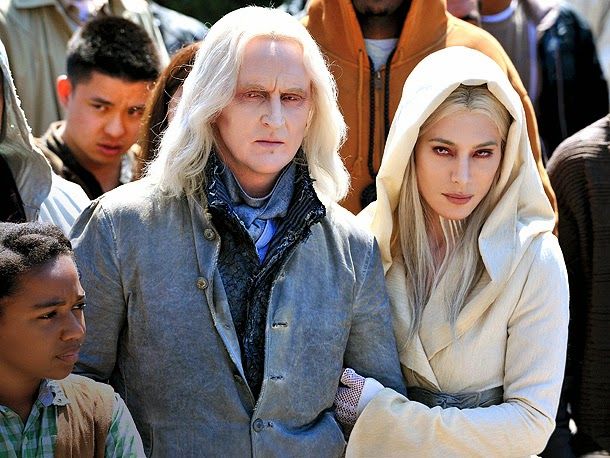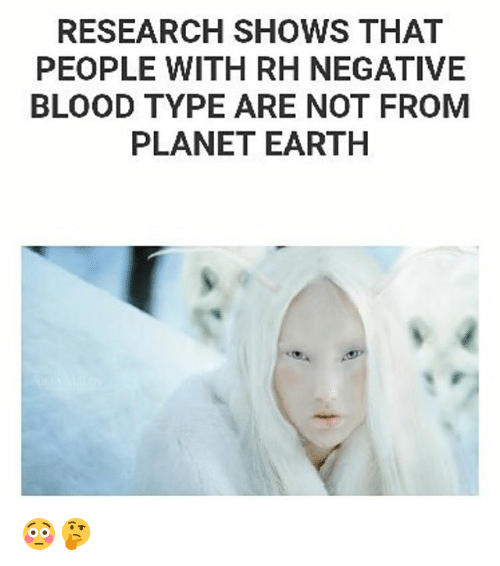 High IQ, eyes in the hazel, blue to green spectrum, industrious/innovative, protective of family, very high ethical and moral code, physically attractive (though this is of course in the eye of the beholder). But again, one should not assume that any of these traits denote "superior" genetics, because the infusion of other seeder groups has made such an assumption impossible. There's an old saying… "What you are is God's gift to you. What you make of yourself is your gift to God."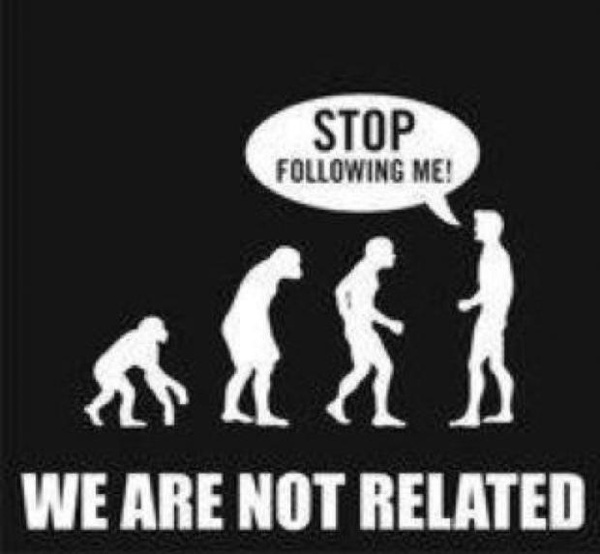 The body affects the spirit. A man born in Iceland is different than a man born in Africa. These differences affect how a person will be embraced by those around him. Each world that created seedlines here, wanted to harvest souls that would fit into their world's homogenous culture. Since mixed seedlines have learned to live harmoniously together here (occasionally), then this world will be used for mixed seeds that are found worthy.
If you would like to know more information please visit here!
In Depth information can be found here!
For more teachings please visit here!
For Torah codes that speak about this coming destruction among many other predictions go here!
Please join our congregation to get up to the minute updates on prophecy unfolding now:
Facebook
VK Congregation
We encourage you to Share our Reports, Analyses, Breaking News and Videos. Simply Click your Favorite Social Media Button and Share.