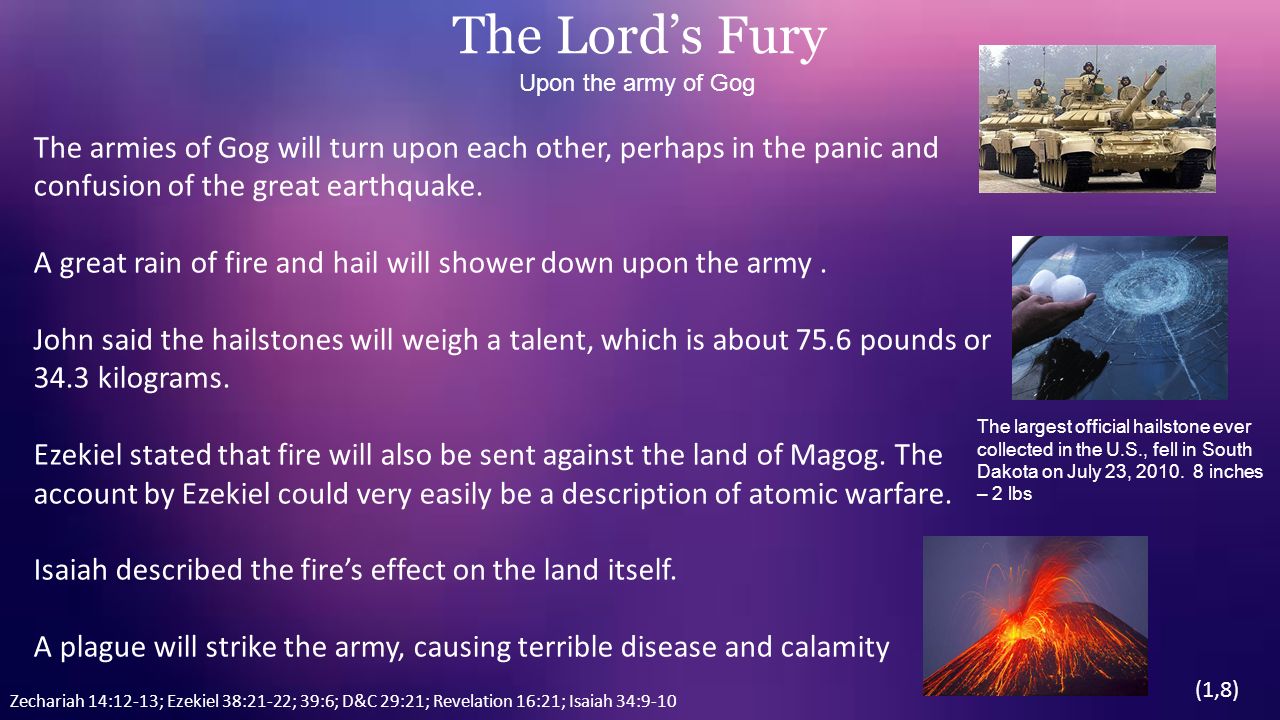 August of this year, NASA finalized the Cassini mission by crashing the satellite into Saturn, a gas planet. The Cassini nuclear payload ignited Saturn and blew its rings out into space.
In November, last month, sonic booms were being reported all over the world. No one, except NASA, knew what it was that was causing the booms. Well, it was the ice rings that entered Earth's atmosphere that was causing the boom and the ice asteroids evaporated in the atmosphere before hitting the ground.
This is not over with Folks…the larger chunks of the ice asteroids are still on its way, It can happen any day now, except the larger chunks will be able to hit the ground. Revelation 16-21 is upon us now.
Torah code below will explain what will happen:
P.S. NOTE TOUCHDOWN HAILSTONE. ABSURD, APPARATUS, ARROGANCE, BLOOD-LETTING, CLAPPING, CREATION, PAIN, ORPHANHOOD AND GOLDA (The precious metal).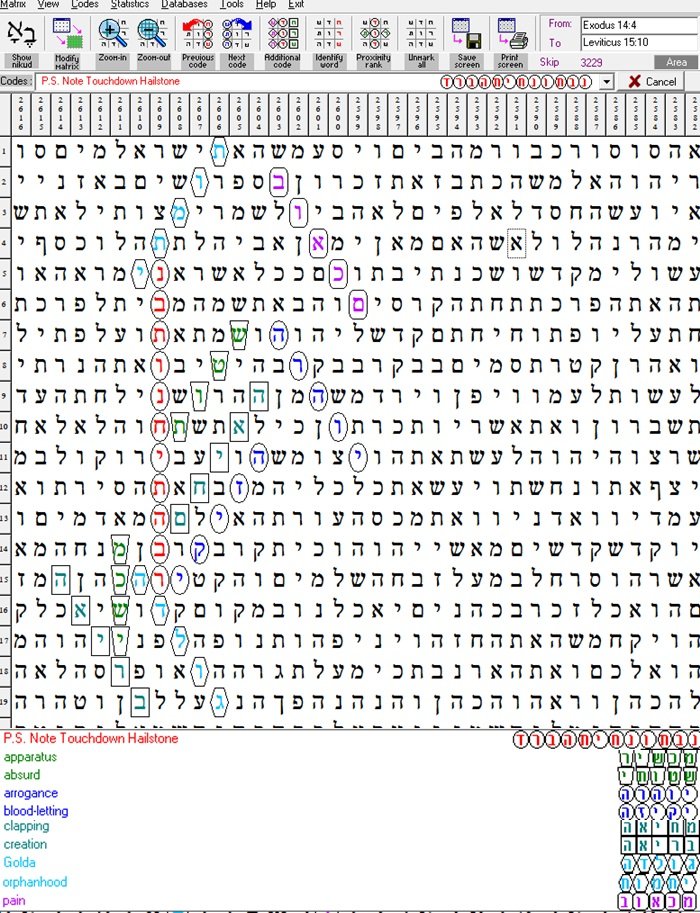 This has been the plan to have a third sun by NASA since they launched this satellite 20 years ago. In their arrogant, blood-letting way and in their glee for clapping for a successful mission. This will cause pain and death of what they have done to everyone on Earth. Repent! NOW! Before its too late for time is running out. GIVE! To The Father and his son Lord Ra-El to save your salvation.
Thanks to: http://slideplayer.com/slide/10411486/; Torah Codes by Archbishop Selena Scott
We encourage you to Share our Reports, Analyses, Breaking News and Videos. Simply Click your Favorite Social Media Button and Share.