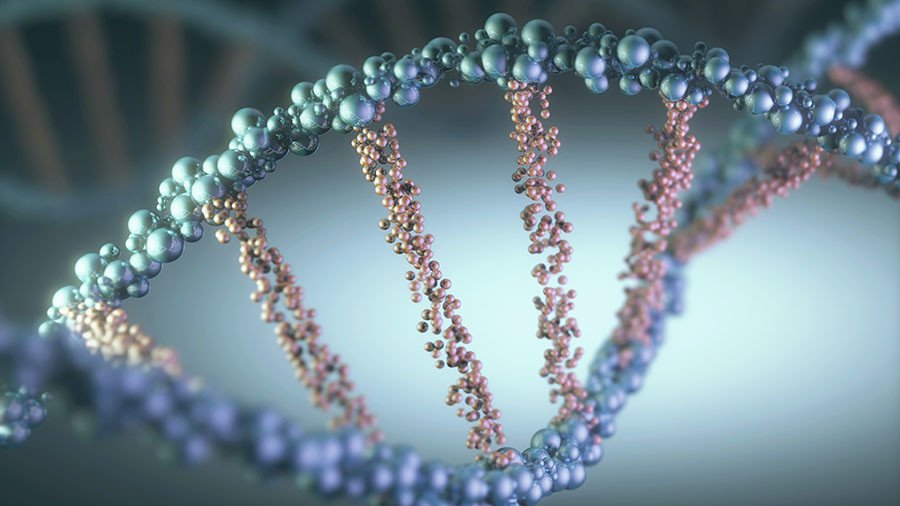 A few days ago I wrote about a controversial technology called gene-drives that could be used to splice DNA in certain organisms removing dangerous traits, and the potential dangers of what such a technology could have. It has now come to the light that the Pentagon is the leading funder of this technology. It appears the the US DoP has poured in over 100 million into this technology, which is 35 million more what was originally reported.
With a countries military which is so well known for bloodshed and involved in wars all over the world for decades, there have been many concerns arising from this revelation. Critics have pointed out that this technology can be dangerous to the ecosystem, but now worries of biochemical warfare are on the rise.
Jim Thomas, co-director of ETC Group had this to say;
"Gene drives are a powerful and dangerous new technology and potential biological weapons could have disastrous impacts on peace, food security and the environment, especially if misused, The fact that gene drive development is now being primarily funded and structured by the US military raises alarming questions about this entire field."
Given enough time, I think the government would begin to use this to their own advantage. With the ability to alter the genetics of not only the hosts but the offspring, it could be possible for a future of mind controlled zombies. They could kill off families that have harmed their "power" ensuring that the name dies off without offspring. With enough research on this, they could most likely control the population. Who knows the dangers and capabilities of this technology?
Mariam Mayet, executive director of the African Centre for Biodiversity says:
"Releasing risky GM organisms into the environments of these African countries is outrageous and deeply worrying."
In a world already on the brink of global warfare, the last thing needed is this kind of destructive technology.
---
Visit our online Congregations at:
https://www.facebook.com/groups/ICoLR/
https://vk.com/congregation_of_lord_rayel
Also check out:
http://ra-el.org/
https://armageddonbroadcastnetwork.tv/
https://sanctuaryinterfaith.org/
Donate at:
https://sanctuaryinterfaith.org/donations/ or through paypal at: SanctuaryInterfaithIsrael@gmail.com
We encourage you to Share our Reports, Analyses, Breaking News and Videos. Simply Click your Favorite Social Media Button and Share.