PLEASE Support us on Steemit and more from this author Michael Harr.
In the way that Judaism is based on the teachings of the Torah, and Christianity is based on teachings of the Bible, Islam is likewise based upon the teachings found in the Qur'an. These three books, though 'imperfect' (as are all things touched by human hands), are divinely inspired, and divinely guarded writings.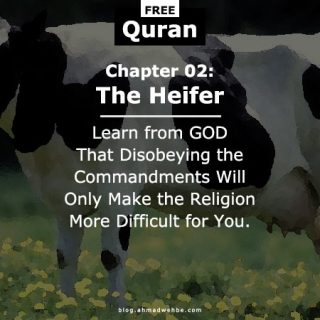 If you walk into any Christian bookstore, you will find thousands of "Bible Commentaries", which are simply books by authors who may or may not have received some divine guidance, and are trying to better explain points within the Bible. These books MAY or MAY NOT contain elements of truth, and even a few correct prophecies, but THEY ARE NOT DIVINE TEXTS. American Christianity has been completely perverted by these types of books, and American Christians tend to believe the 'end-times narrative' derived from these books, over what the Bible actually says.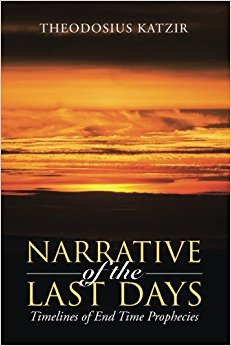 Islam is not immune from the same problem American Christianity suffers from. Muslims have been taught their faith for generations, with the help of "Qur'an Commentaries" known collectively as "HADITH".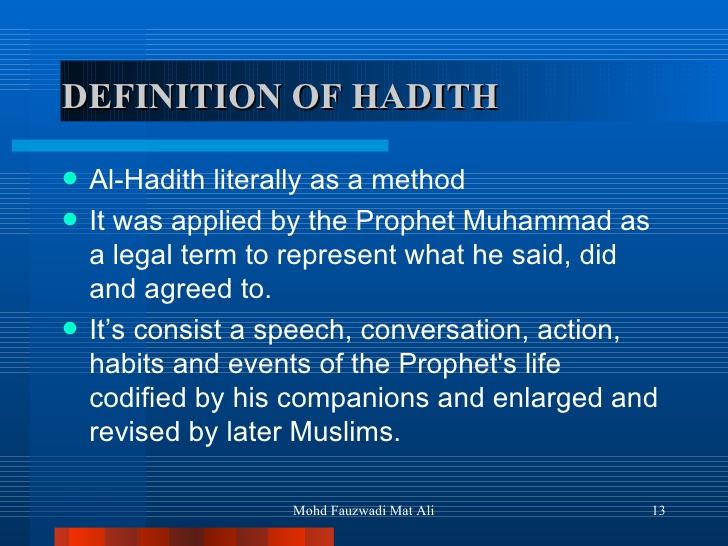 The Qur'an warns against hadiths: "Shall I seek other than God as a source of law, when He has revealed to you this book fully detailed?" 6:114
The reason this is brought up is because many Muslims will say "Mahdi hasn't arrived yet", or "Dajjal hasn't arrived yet", followed by "because hadith says XXXXX about him". That is just the Problem though, neither Mahdi nor Dajjal are in the Qur'an, they are only found in hadiths, and the descriptions of them vary WILDLY. Obviously, hadiths cannot be trusted as definitive truth about either person. Hadiths have revealed SOME correct facts about them, but they are not infallible descriptions, and should not be regarded as such.
The person that really matters in the end-times, described BY THE QUR'AN, is Isa (Christ), and that is why Muslims must focus on Isa/RayEl, and not any person from the Hadith.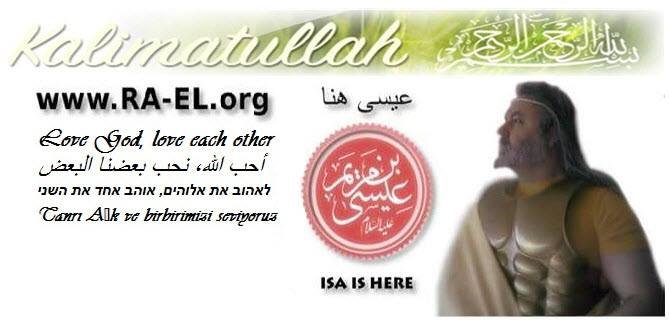 God bless everyone, in Christ RayEl's name, AMEN!
For more Information CLICK HERE!
We encourage you to Share our Reports, Analyses, Breaking News and Videos. Simply Click your Favorite Social Media Button and Share.