This last Saturday, December 2nd saw the Israeli Air Force strike an Iranian base outside of Damascus. This was a deliberate attack upon a country that was invited into Syria by the Syrian government and was unprovoked.
It is no secret that Israel and Iran are sworn enemies. Israel has always said they will not allow Iran to obtain nuclear weapons. Meanwhile, Iran continues to shout "death to Israel". Neither country can come to terms with each other to make peace.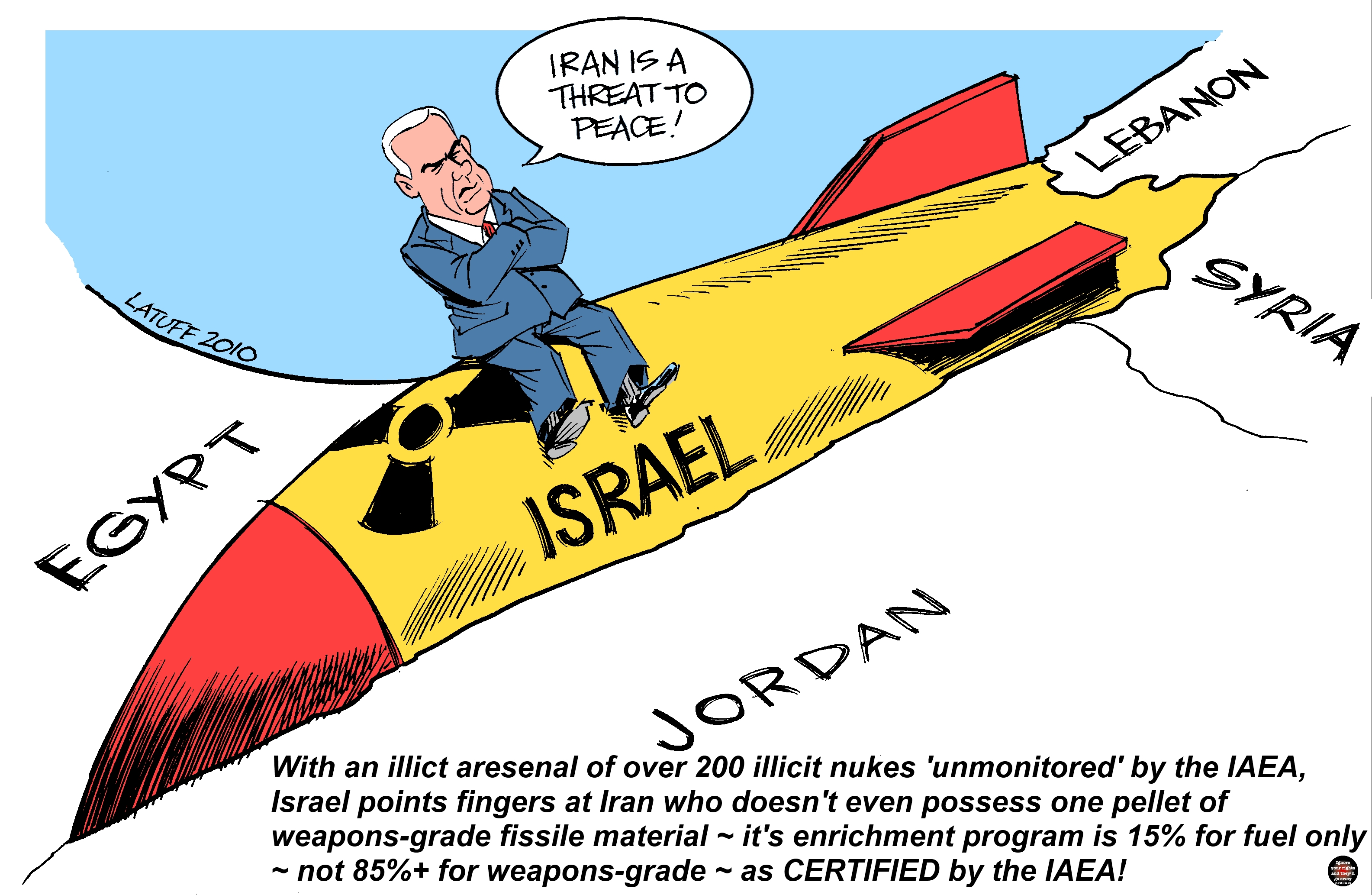 The onslaught continued Tuesday when Israel led another strike inside Syria, this time on a Syrian Military base. The Haaretz confirmed that Israel did indeed strike the Syrian bases and that Israel is trying to kick Iran out of Syria. These attacks are only serving to draw the two countries closer to war, but something is saying that maybe this is exactly what Israel wants. In yet another article, the news is reporting that Netanyahu needs a war with Iran and soon.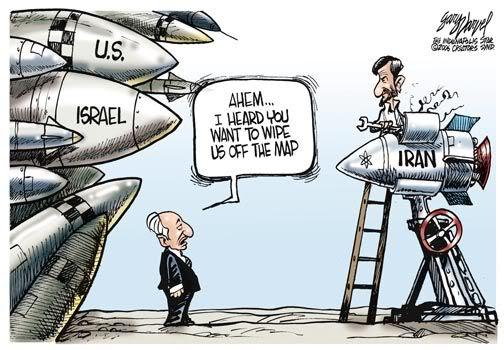 The veteran journalist Larry Derfner reports from Israel that "everybody here feels that war is coming." He adds, "There's so much tough talk from Israel, and the Saudis would love Israel to fight a war for their interests, and the tension is very high — all this is in the news all the time." Derfner does not believe Hezbollah or Iran would start the conflict, "because they know they'd get crushed." He explains, "The only one I see starting it is Israel because Israel is both strong and paranoid."
It would appear though that the Haaretz and Jpost are attempting to cover up these attacks on the Iranian base by deleting the articles from their portals mere hours after posting them. During this same period of time tens of thousands march in Tel Aviv against Government Corruption.Coincidence? I don't think so.
If anyone doubts we are truly in the end times then I direct you to some of these facts. Many Rabbis have already acknowledged that the Messiah is already in the world now and that his steps are being heard. There was a prophecy given long before the time of Yeshua ben Yoseph given by the prophet Daniel that speaks about the current time we live in. Commonly referred to as "Daniel's timeline".
Daniel 9:27 "And he will make a firm covenant with the many for one week, but in the midst of the week he will put a stop to sacrifice and grain offering; and on the wing of abominations will come one who makes desolate, even until a complete destruction, one that is decreed, is poured out on the one who makes desolate."
May 21, 2011, Lord RayEl made his World Address video to the nations of the world beginning his "covenant with many" on that day. Everyone tends to believe that this destruction must come at the exact middle of this time period. First, let's start by saying that this "week" is not a reference to days but for years. Secondly, the "middle" doesn't always mean the exact middle as one might think of it, but in between two times or dates. So an event of this magnitude happening anywhere between the start and end of the biblical "week" can be looked upon as happening in the midst of it. It is not so far-fetched to reason, we often say the same thing about things that happen in our daily lives that are not exactly in the middle but we say that it happened "in the middle".
Here is the video of Lord RayEl's World Address.
Zechariah 14:1-2 Behold, the day of the Lord cometh, and thy spoil shall be divided in the midst of thee. For I will gather all nations against Jerusalem to battle; and the city shall be taken, and the houses rifled, and the women ravished, and half of the city shall go forth into captivity, and the residue of the people shall not be cut off from the city.
While all of this is going on in the middle east let us not forget or ignore what is going on between the United States and North Korea.
North Korea just launched its most advanced ICBM to date, the Hwasong-15 ICBM and experts have voiced that "you cannot stop this thing". This new missile has the capability of hitting anywhere in the Continental United States.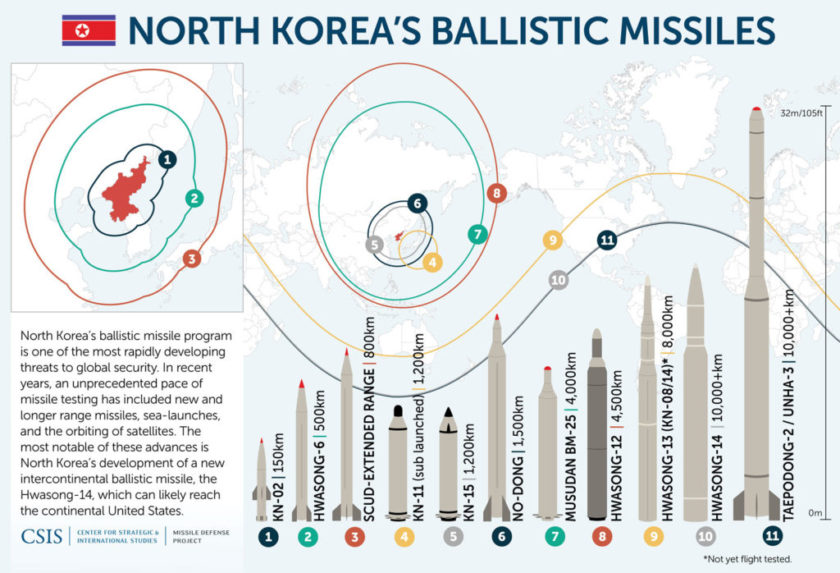 Right after the launch of this new missile, the U.S. decided to launched its "Largest ever" military drill simulating the full-scale invasion of North Korea. The U.S. Lawmakers are saying that likelyhood of 'preemptive war' grows.. Each day the scales seem to be tipping towards war and the latest news is that Military families are told to evacuate the Korean Peninsula
It is clear, war is coming and there is nothing anyone can do to stop it. The Biblical battle of Armageddon is around the corner and we can see it on the horizon. The only thing that can stop any of this is full repentance of Israel's sins against the Messiah for crucifying him 2,000 years ago and every leader in the world bending their knee to him. Let's face it though, it is highly unlikely that will happen.
God bless everyone, in Christ RayEl's name, AMEN!
For more Information CLICK HERE!
We encourage you to Share our Reports, Analyses, Breaking News and Videos. Simply Click your Favorite Social Media Button and Share.