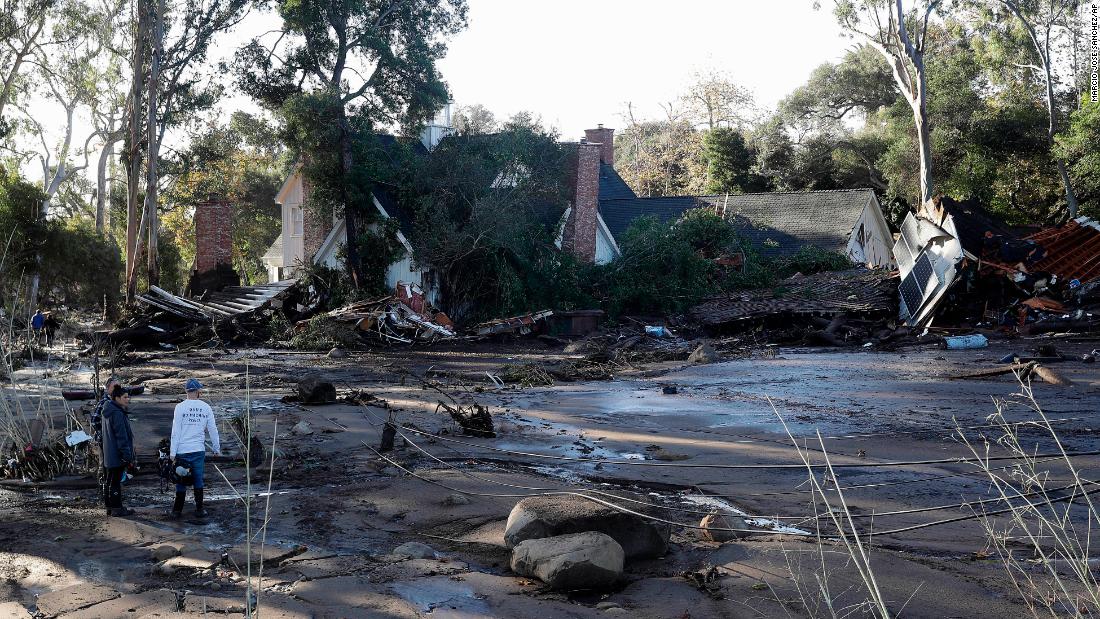 California the land of shake and bake has been punished more than any other States. Why? Well, take a look at Oprah and movies stars, directors, and producers with their dirty laundries now being air to the medians.
Now the Elites are planning for Oprah to campaign for President of the United State? Really? Oprah has other duties for The Father first to perform for him for his son will be the Lord of Lords and the King of Kings.
That mudslide at Oprah house was a warning from the All Mighty God to get her back to him to the light. The Father will take away the many blessing that he given her and for her to return to her divine duties that were assigned to her. You will be punished because you are not above the Lord thy God.
http://www.bbc.com/news/world-us-canada-42632655
Prime Cleric Richard Ruff Prime Cleric of Ecumenical Order of Christ use the Torah Code for any past lives on Oprah…and made a video of his results. This will shock you:
Oprah, please return to God and save yourself and your salvation before it's too late…and put your trust back to God again.
Give… yourself to God and his Returned Son Lord Ra-El.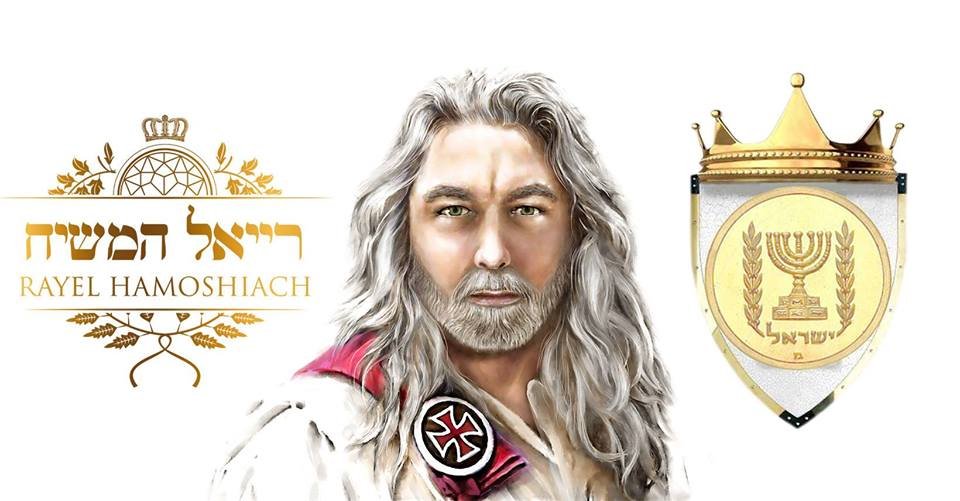 ICoLR Facebook congregation
https://www.facebook.com/groups/ICoLR/
With Lord RayEl's Imperial Regent on VK:
https://vk.com/congregation_of_lord_rayel
Donate
Ra-El.org/donations.html
rruff13@gmail.com
Follow Lord RayEl's Twitter:
https://twitter.com/LORD_RAYEL
Follow me on Twitter:
https://twitter.com/moshiachtoday
Subscribe to the Templar Commandery YouTube Channel:
https://www.youtube.com/user/ChristHasReturned
Also, Visit our Website:
https://sanctuaryinterfaith.org/
And the MOST IMPORTANT OF ALL:
http://www.ra-el.org/
(I claim neither credit nor ownership of the above image and or any video content)
Thanks to: BBC News; Video by and with Torah Code Prime Cleric Richard Peter Ruff: CNN News.
We encourage you to Share our Reports, Analyses, Breaking News and Videos. Simply Click your Favorite Social Media Button and Share.