I am priestess Victoria Harr, I have some news for you, and let me just say, YOU WERE WARNED! The Gog and Magog war kicked off on Saturday. While I was watching a movie with Cardinal Kelly Patrick, she told me of 4 or 5 different topics of little pokes and prepares for wars…
Now with all that said, it is in the BREAKING ISRAEL NEWS with the headline of "Did the War of Gog and Magog Begin on Saturday?" With all the signs we're getting closer and closer to the end of days! Those who scoffed and mocked now should believe us, and if not, they will soon!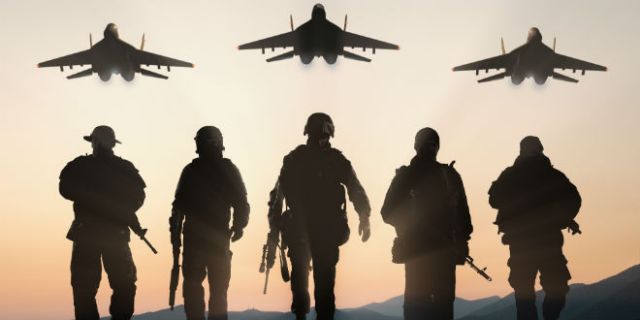 Breaking Israel News says:
"Israel and Iran made direct military contact on Saturday for the first time, signaling a significant escalation in the multinational entanglement in Syria. This development contains unique elements that several end-of-days experts say presages the Messianic war of Gog and Magog.
On Shabbat at around 4 AM, Iran sent a UAV (unmanned aerial vehicle) into Israeli airspace from a base in Syria. An Israeli Air Force (IAF) Apache helicopter shot down the UAV, and Israel subsequently launched multiple airstrikes inside Syria. Syria launched a barrage of surface-to-air-missiles (SAM) at the Israeli warplanes, damaging one F-16 and forcing the two-man crew to eject with one pilot suffering serious injuries. This was the first time since 2006 that an Israeli warplane had been shot down by an enemy and the first time that an Iranian drone entered Israel.
The confrontation on Saturday marks a serious escalation in an already volatile region that brings the armies of many nations in closer proximity with one another. This explosive mix is coming to a boil and last week, two other aircrafts were shot down. One of the aircrafts, a Turkish plane, was shot down on Saturday and a Russian close-support SU-25 one week earlier."
God bless you in the name of Lord RayEl!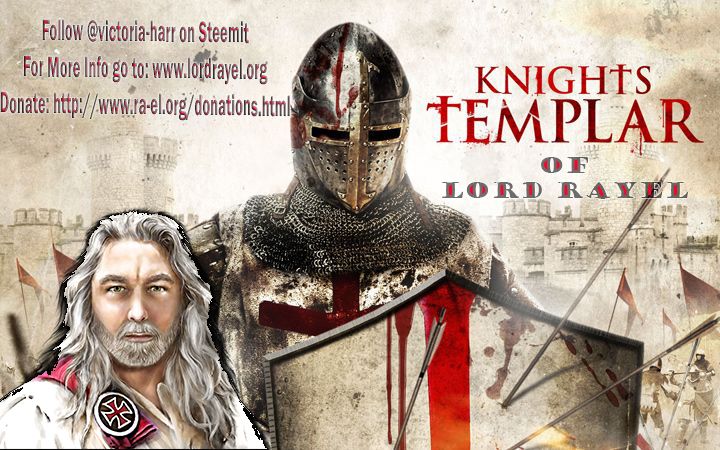 More Information
Lord RayEl's Twitter
Donate To Commandary
Donate on Paypal send to paypal rruff13@gmail.com
Church on Facebook
Church on VK
Church on Google+
Donate to me
Donate Paypal Email: tlh1992hicks@att.net