Hawai's Kilauea volcano has been awakened and isn't seeming to slow down at all. The fissures, eruptions, lava, and toxic fumes continue to spread across the island. Ground deformation and abundant volcanic gases indicate eruptions on the eastern flank are said to continue. After many areas have been evacuated it seems like the entire area is ready to blow and it has experts warily eyeing volcanic peaks along West Coast. The West Coast is home to an 800-mile chain of 13 volcanoes and with Kilauea being part of the Ring of Fire, it only raises more concern.

Over 2,000 evacuations and dozens of homes destroyed, a 17th fissure spewing lava from Hawaii's Kilauea volcano formed in the southeast corner of the Big Island, experts fear that the big one could go off any time within the coming days or weeks which would be devastating for the island area.
"The danger comes from the lava level that is dropping inside the volcano. If it falls below the water table, water will pour onto the lava, generating steam that will likely explode from the summit in a shower of rocks, ash and sulfur dioxide gases"
This situation doesn't seem to be calming down, and when it finally does who's to say another volcano won't be repeating this vicious cycle? Leave your comments below!
---
GODcoin Private ICO has launched! It's time to invest!!!
https://twitter.com/GodCoinGold
https://plus.google.com/110351809386138038654
https://www.linkedin.com/company/GodCoin/
https://www.youtube.com/channel/UCRmsiytZnbMg-O_b2zBNuTg
https://vk.com/god.coin

Visit our online Congregations at:
https://www.facebook.com/groups/ICoLR/
https://vk.com/congregation_of_lord_rayel
Also check out:
http://ra-el.org/
https://armageddonbroadcastnetwork.tv/
https://sanctuaryinterfaith.org/
https://godcoin.gold/
Donate at:
http://ra-el.org/donations.html
rruff13@gmail.com
https://sanctuaryinterfaith.org/donations/ or through paypal at: SanctuaryInterfaithIsrael@gmail.com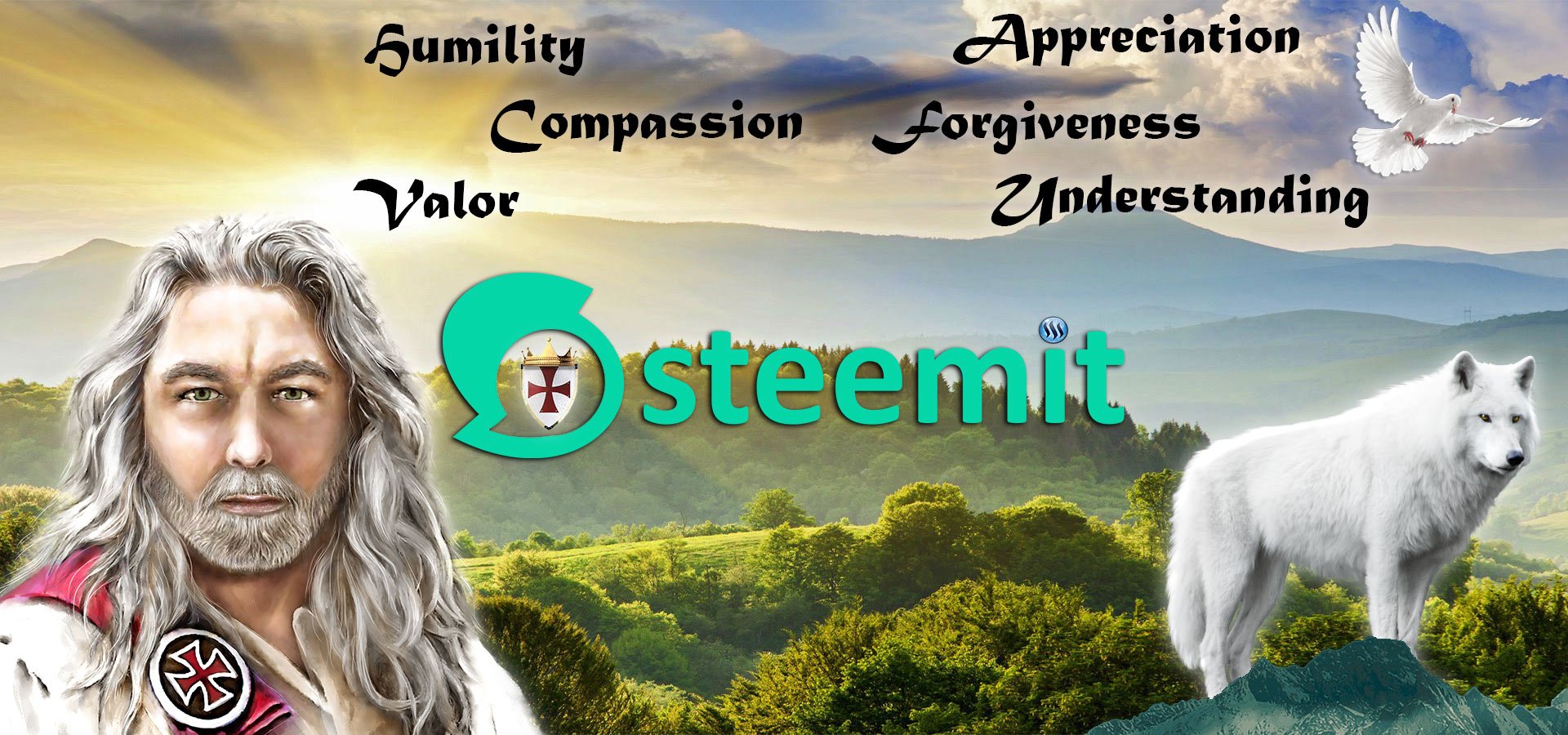 We encourage you to Share our Reports, Analyses, Breaking News and Videos. Simply Click your Favorite Social Media Button and Share.