North Korean peace? What's next for Trump?
With what appears to be a success with NOKO, unless you know the North Korean Strategy (Link Here), it looks like President Donald Trump wants to set his eyes on a real Iran deal next!
Not long ago I had an idea regarding the 1 Thessalonians verse regarding "peace and safety" that idea was: with the world seeming to simmer down in areas one never thought it would, perhaps a false world peace is what needs to happen for the destruction to occur that the verse refers to.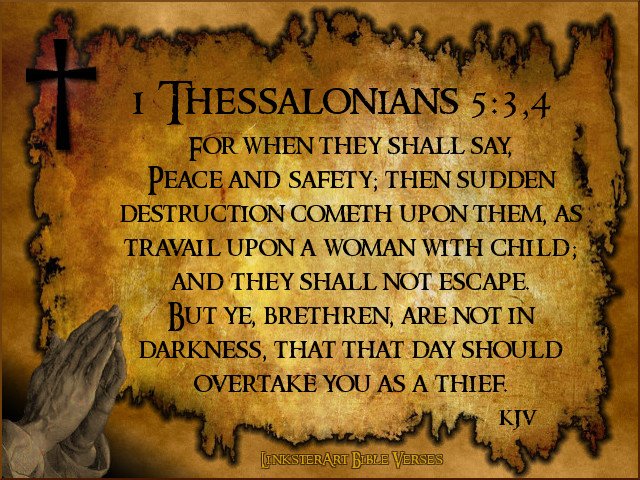 Source
If Iran were to agree to some kind of peace, to stop its war towards Israel and its hate for North America, could that be the sign?
Could it require all countries to come to some kind of a false peace?
Russia had recently taken Israel's side on moving Iran troops off the border of Syria and before that, in February, promised Israel they would stand by their side should Iran attack.
Hamas asked for a ceasefire with Israel, even though the protests still continue. Although unlikely, many saw this summit as unlikely.
Iran even warned North Korea to beware of Trump because the US leaves treaties.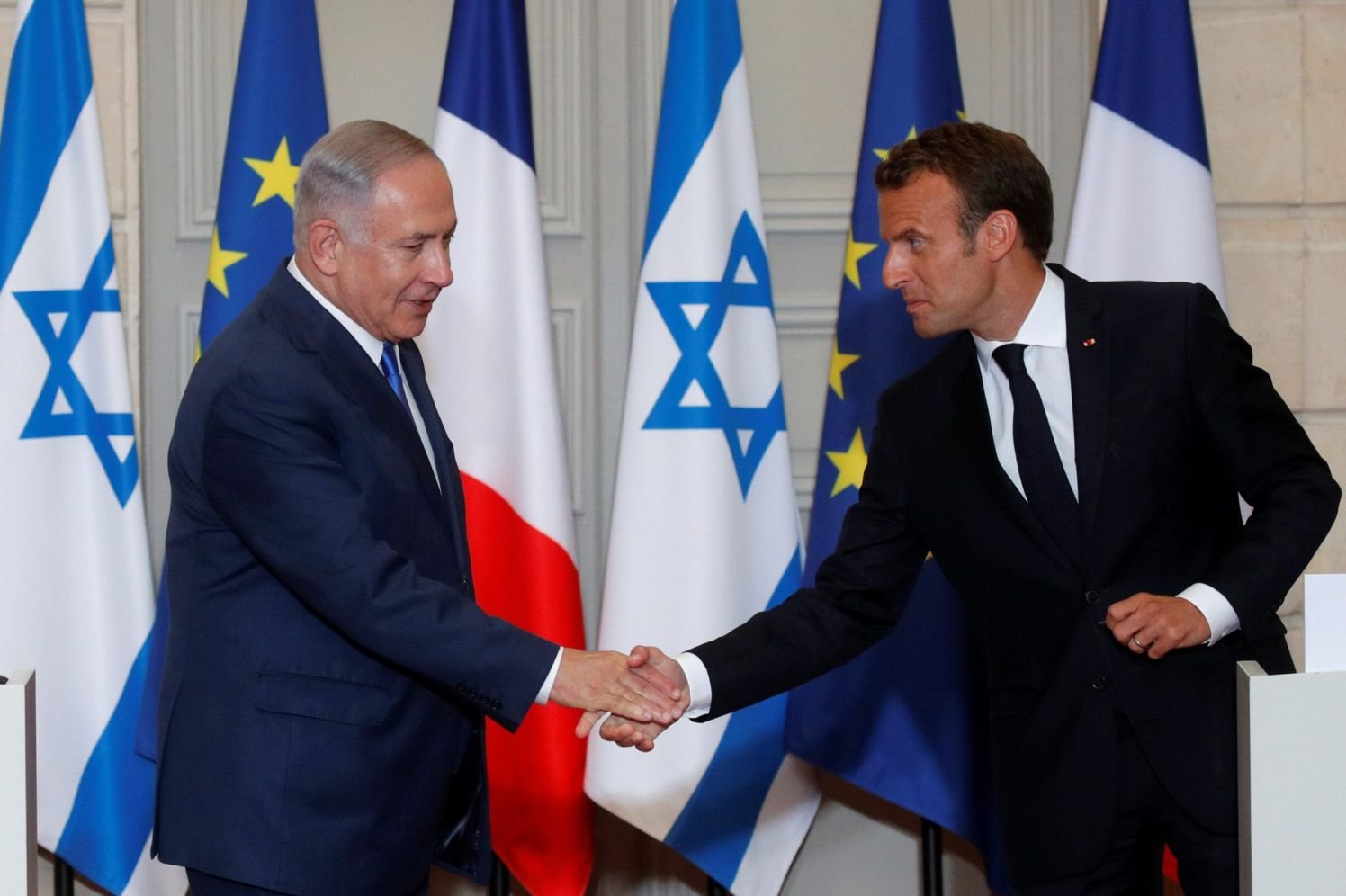 Source
Even though Trump seems to be making enemies of his allies right now with all of these Trade Tariffs, could there be hope? The false hope of world peace? Trump has said that is his goal when asked if he thinks he should get a Nobel Peace Prize. Israel has actually claimed that Trump's pressure on Iran is working better than they expected.
"…now the Tehran regime faces abandonment by companies that already signed contracts, in addition to the negotiations with other companies, because of the American move. Thus, internal pressure on the regime, in the form of frequent demonstrations by the opposition in cities across the country, is also coming into play. "
Is it possible for the US to take the same approach on Iran as they did on North Korea? They even had a small production made for the North which Trump said he liked very much.
What were Trump's words on Iran?
"I hope that, at the appropriate time, after the sanctions kick in — and they are brutal what we've put on Iran — I hope that they're going to come back and negotiate a real deal because I'd love to be able to do that but right now it's too soon to do that,"
It is my conclusion and theory that for 1 Thessalonians to come true there needs to be a false world peace. Let's be real, over the last 7 years we've seen that verse thrown around every time there's a handshake but everything seems to work itself out or fizzle out just when everyone thinks "THIS IS IT!!!" There will probably even be people commenting on this saying the same thing. "Peace and safety". So maybe Trump's goal of world peace will be what brings about the sudden destruction. What are your thoughts? Feel free to leave them in the comments below!
---
https://twitter.com/GodCoinGold
https://plus.google.com/110351809386138038654
https://www.linkedin.com/company/GodCoin/
https://www.youtube.com/channel/UCRmsiytZnbMg-O_b2zBNuTg
https://vk.com/god.coin

Visit our online Congregations at:
https://www.facebook.com/groups/ICoLR/
https://vk.com/congregation_of_lord_rayel
Also check out:
http://ra-el.org/
https://armageddonbroadcastnetwork.tv/
https://sanctuaryinterfaith.org/
https://godcoin.gold/
Donate at:
http://ra-el.org/donations.html
rruff13@gmail.com
https://sanctuaryinterfaith.org/donations/ or through paypal at: SanctuaryInterfaithIsrael@gmail.com
We encourage you to Share our Reports, Analyses, Breaking News and Videos. Simply Click your Favorite Social Media Button and Share.