40 to 60 Imams and their families face possible expulsion from Austria for receiving Turkish funding.
Turkey and Austria have seemed to have a bumpy road over the last few years, but this one could spark a war as claimed by Erdogan!
"These measures taken by the Austrian prime minister are, I fear, leading the world towards a war between the cross and the crescent,"
"They say they're going to kick our religious men out of Austria. Do you think we will not react if you do such a thing?"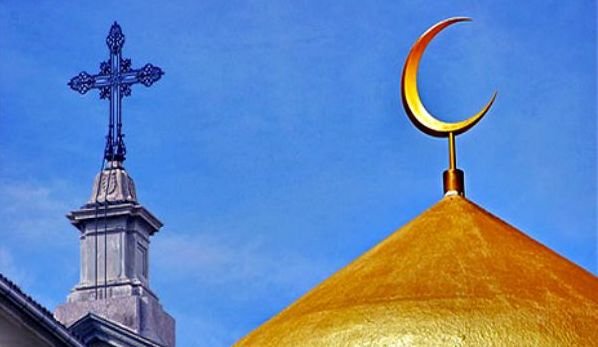 Source
As mentioned, this isn't the first time these two have had trouble. Back in 2016, there was a failed coup against Erdogan which put serious tensions between Ankara and Vienna after a large wave of arrests occurred. Even last year, Austria would not allow campaign events related to the Turkish referendum on expanding the president's powers. The decision came on Friday morning in a press conference governing coalition's campaign against radical Islamic ideology. Austrian Chancellor Sebastian Kurz's attempt at ridding them of the Arab Religious Community may spark a holy war!
Kurz said:
"Parallel societies, political Islam and radicalization have no place in our country,"
Daily Caller's article also had further to say on the event stating:
"The investigation was opened after photos emerged showing a group of boys wearing Turkish uniforms and saluting, marching and waving Turkish flags, according to Die Welt. Austria prohibits foreign funding of religious organizations."
Yet another player on the board for some kind of war. Turkey has been biting at everyone lately, but with their religion being targeted, they might take strong actions against Austria after this move. What do you think? Please post your comments in the replies section below.
Have a very nice day!
---
Learn all about the upcoming release of GODcoin here:
https://godcoin.gold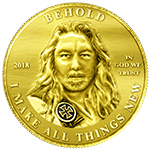 Check us out at:
https://armageddonbroadcastnetwork.tv/
https://www.youtube.com/c/Armageddonbroadcastnetwork
https://www.facebook.com/groups/ICoLR/
https://vk.com/congregation_of_lord_rayel
Donate at:
https://armageddonbroadcastnetwork.tv/donate/

We encourage you to Share our Reports, Analyses, Breaking News and Videos. Simply Click your Favorite Social Media Button and Share.