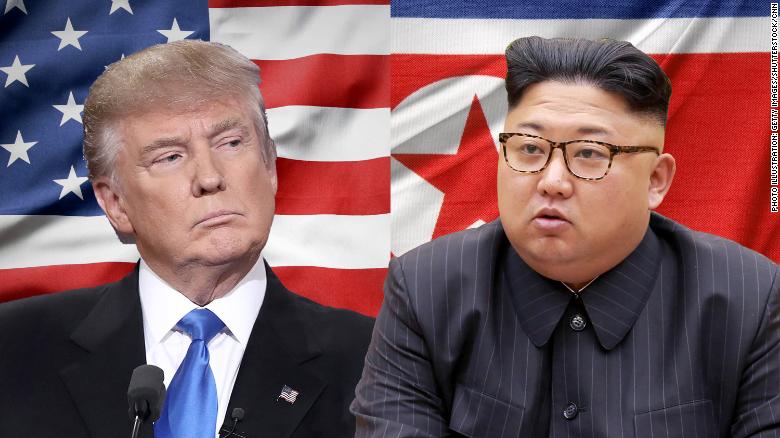 By Lisa Haven
We are but moments away from the infamous meeting between President Trump and tyrannical dictator Kim Jong Un. The Summit, scheduled to take place in Singapore, will hopefully bring an end to decades of hostility and threats of nuclear confrontation.
In the video below, I delve into not only the details of this gathering, but also the agenda, and how both the DOD and the US Army published ominous warning videos just hours before the Summit.
All that and more below…
GET STARTED WITH NOBLE GOLD:
https://get.noblegoldinvestments.com/gold-ira-guide/?offer_type=gold&affiliate_source=affiliate_lisa_haven
Get Started With Noble Bitcoin:
https://get.noblebitcoin.com/instagram/?offer_type=bitcoin&affiliate_source=affiliate_lisa_haven
CALL NOBLE GOLD: 1-888-596-7916
Get the Noble Gold Free E-Book:
http://go.noblegoldinvestments.com/government-lies-exposed-ebook-part-ii?affiliate_source=affiliate_lisa_
For More Information See:
https://www.whitehouse.gov/briefings-statements/statement-regarding-summit-united-states-north-korea/
https://www.independent.co.uk/news/world/politics/north-korea-us-meeting-finland-trump-kim-jong-un-representatives-denuclearisation-a8262986.html
https://www.youtube.com/watch?v=k4wgHE2AGlY
https://www.youtube.com/watch?v=xmtb-9Hq3pQ
https://www.youtube.com/watch?v=YvM7YNAkq-k
https://www.youtube.com/watch?v=8hKuTU8cd3c
We encourage you to Share our Reports, Analyses, Breaking News and Videos. Simply Click your Favorite Social Media Button and Share.